Strategy & Risk Management
To capitalize on new opportunities, a strong strategy needs to keep pace with rapid change while navigating risk with foresight and confidence.
Organizations & Leadership
Leading organizations understand that it takes the right people with the right capabilities to execute, sustain and optimize change.
Vienna Global Leaders Programs
To operate with more confidence in a complex global market, managers and leaders need to connect with international best practices.
years of consulting experience
industries with 200+ completed projects
different nationalities of clients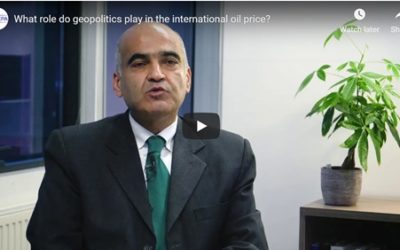 Why geopolitics should not be underestimated and some of the developments to watch in 2019.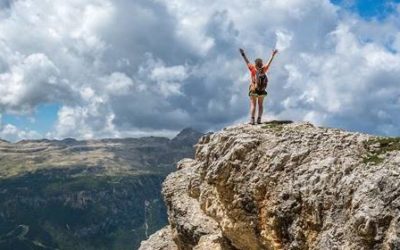 A case study about an overworked leader and how she enhanced her own and her team's performance.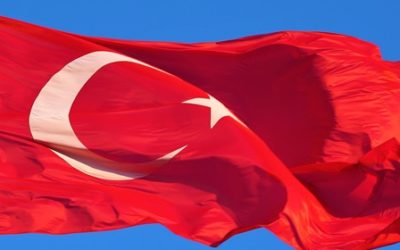 Economic forecasts see a promising future for Turkey and the country has begun to invest.
'We Need Bread and Butter'
Sign up to receive the Eunepa Quarterly.