Strategy & Risk Management
To capitalize on new opportunities, a strong strategy needs to keep pace with rapid change while navigating risk with foresight and confidence.
Organizations & Leadership
Leading organizations understand that it takes the right people with the right capabilities to execute, sustain and optimize change.
Vienna Global Leaders Programs
To operate with more confidence in a complex global market, managers and leaders need to connect with international best practices.
years of consulting experience
industries with 200+ completed projects
different nationalities of clients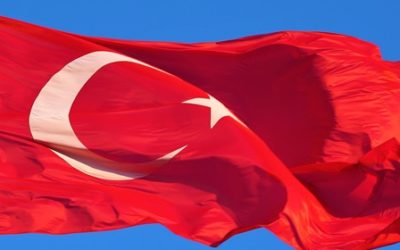 Economic forecasts see a promising future for Turkey and the country has begun to invest.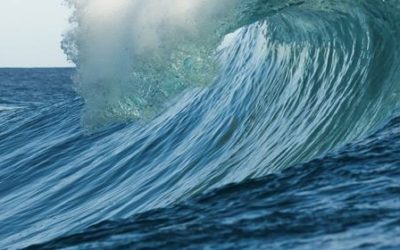 Why is managing risk in advance so important? The process, signs and benefits of strong risk management.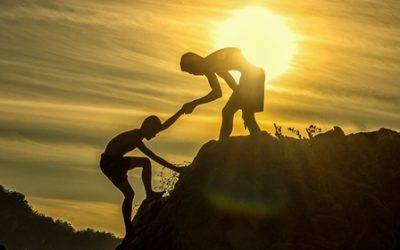 When teams do not function, there is often a lack of trust. This is how to restore unity and performance.
'We Need Bread and Butter'
Sign up to receive the Eunepa Quarterly.