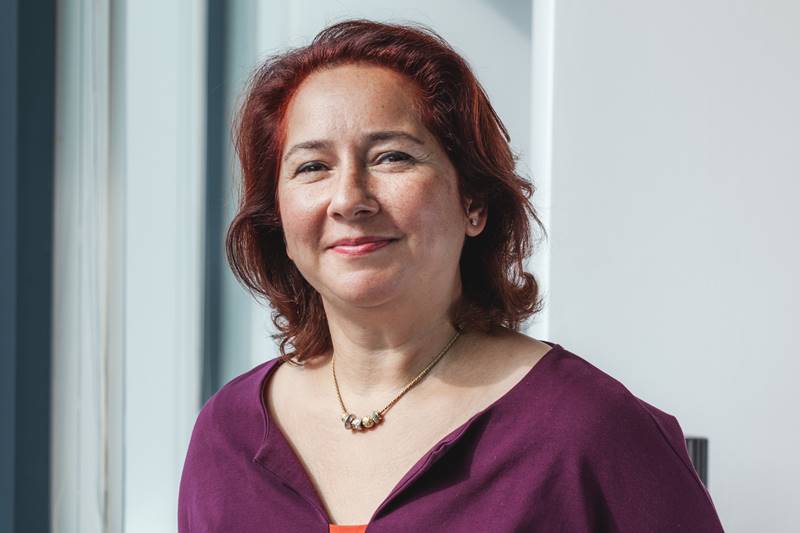 Executive and Business Coaching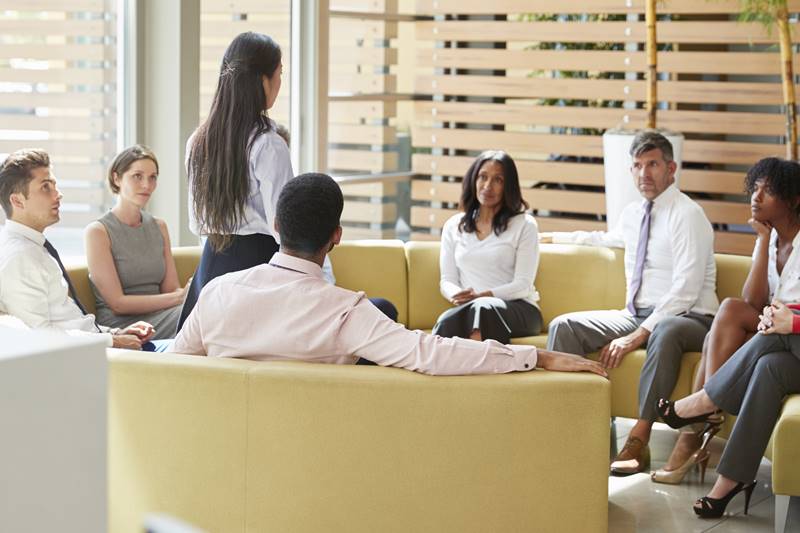 Facilitation and Leadership Alignment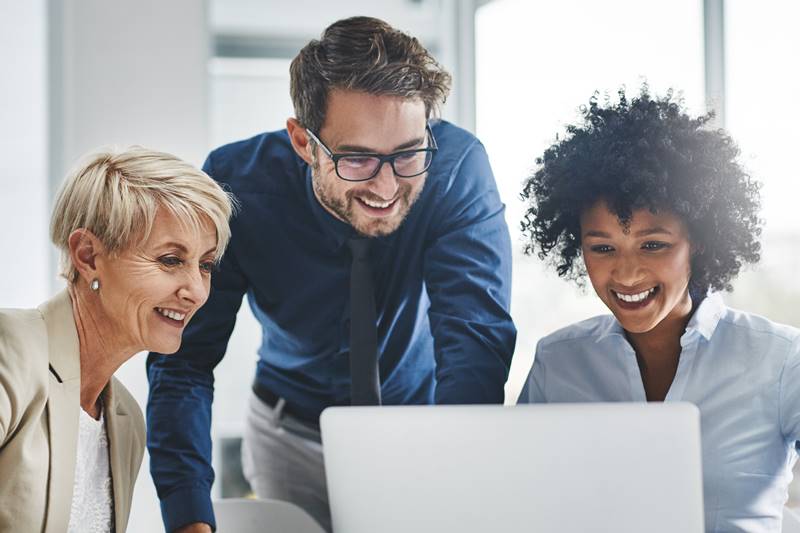 EUNEPA Learning (Online Platform)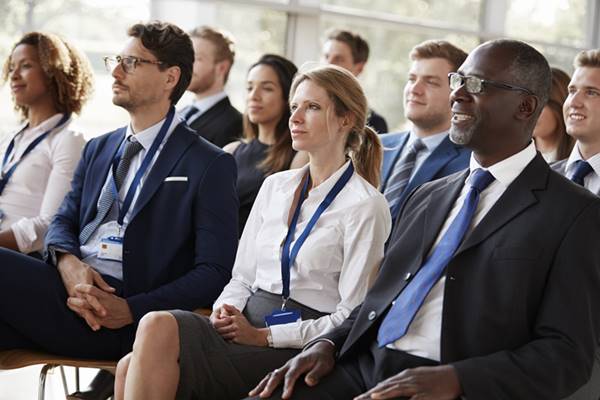 Vienna Global Leaders (Community Platform)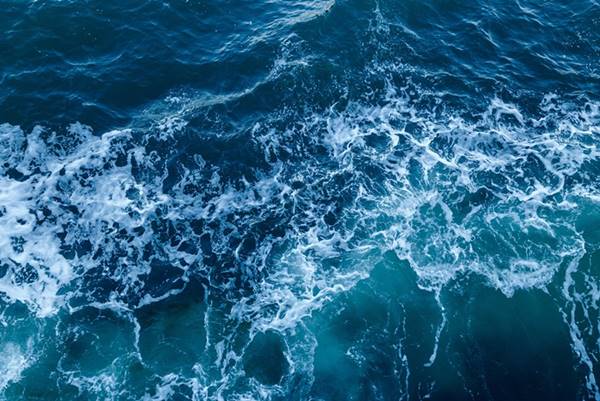 Strategy and Risk Management
years of consulting experience
industries with 200+ completed projects
leaders coached and leadership teams facilitated
different nationalities of clients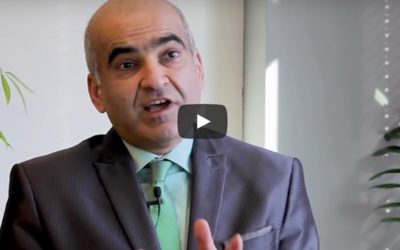 When entering a new market, how does a "Chinese wall" help you get accurate information?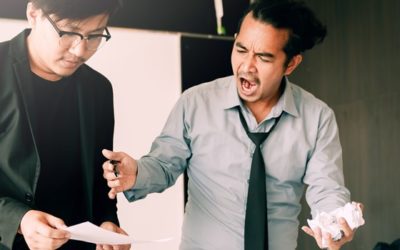 Where people work, mistakes can and do happen. How can we foster a productive error management culture?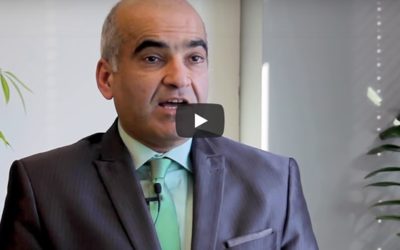 How are stakeholders approached? And what are examples of how to best communicate to them?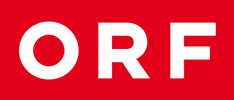 Sign up to receive the EUNEPA Quarterly.