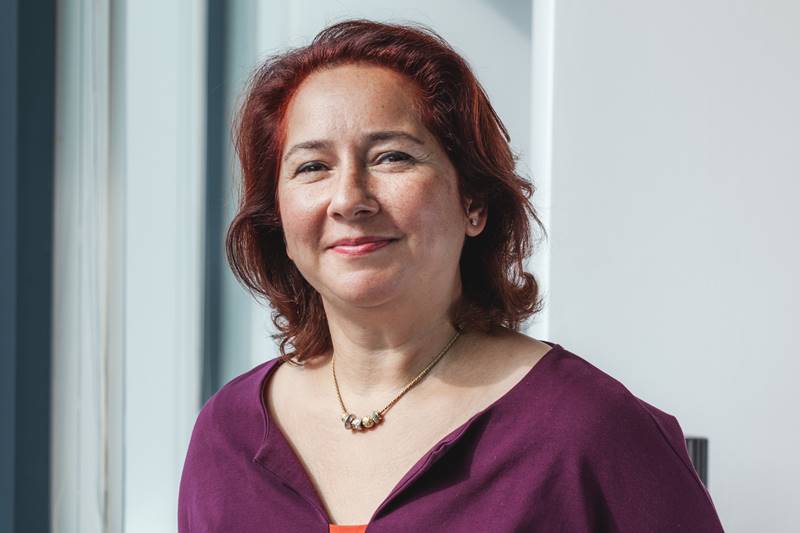 Executive and Business Coaching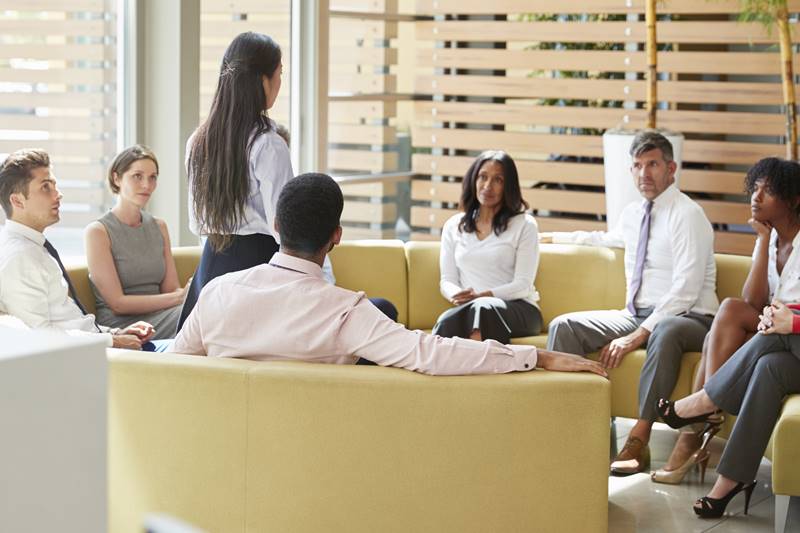 Facilitation and Leadership Alignment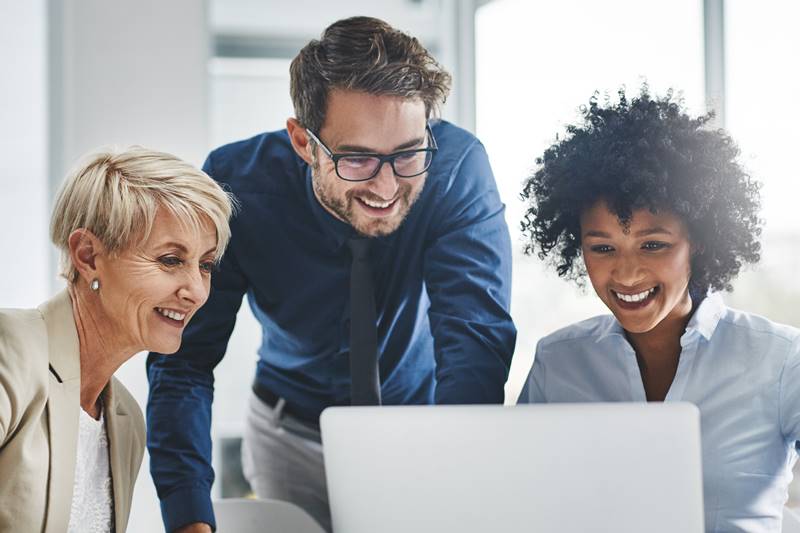 EUNEPA Learning (Online Platform)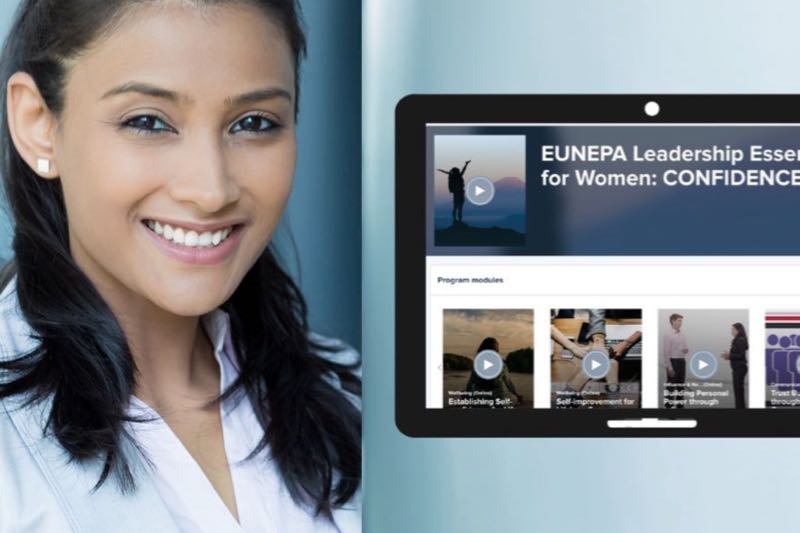 Women in Leadership Programme & Coaching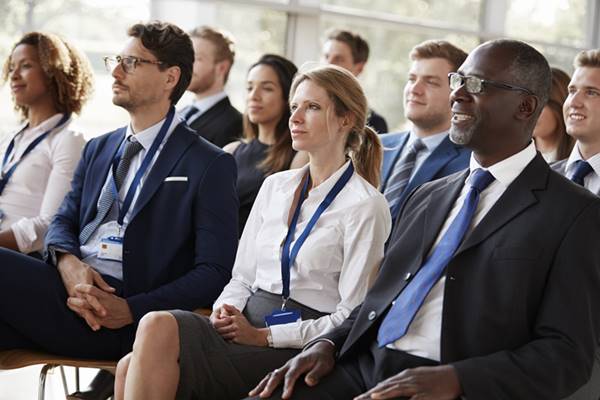 Vienna Global Leaders (Community Platform)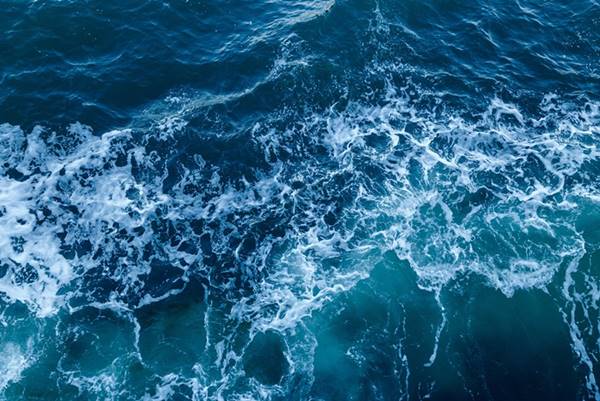 Strategy and Risk Management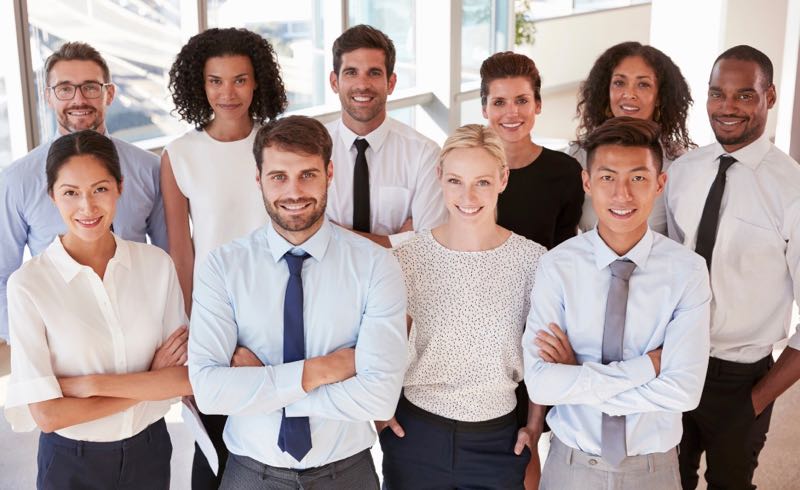 Format: A 10-week online group coaching programme for first-time managers
Date: 7 October – 9 December 2021
Location: Virtual
years of consulting experience
industries with 200+ completed projects
leaders coached and leadership teams facilitated
different nationalities of clients
How Does Business and Executive Coaching Support You?
At EUNEPA, we focus on executive and business coaching, both for individuals and teams. From aspiring leaders all the way to seasoned managers and those transitioning into another chapter of their professional lives, all levels can transform and rise through a tailor-made coaching journey.
Book a free 30-minute session with Dr. Pari Namazie to find out more, discuss your leadership journey and goals, and see if the chemistry works!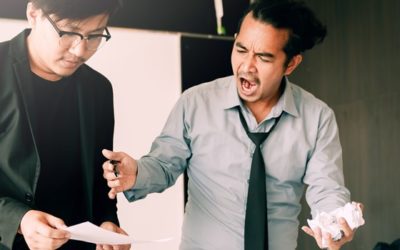 Where people work, mistakes can and do happen. How can we foster a productive error management culture?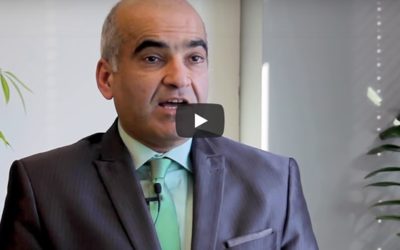 How are stakeholders approached? And what are examples of how to best communicate to them?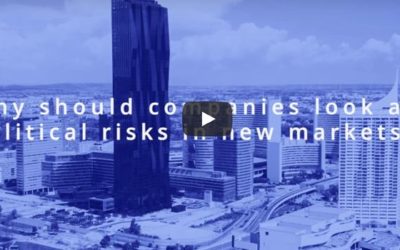 How do companies benefit from understanding the political risks in a new market? And what happens in a stakeholder strategy?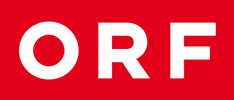 Sign up to receive the EUNEPA Quarterly.