Developing Leaders in a Complex World
Vienna Global Leaders (VGL) is a leadership community hosted by Eunepa and dedicated to developing and connecting leaders and managers in a complex world.
We provide events and accredited leadership development courses equipping decision-makers with the necessary skills to lead in a complex world. Sign up on the VGL mailing list to stay updated.
VGL Leadership Development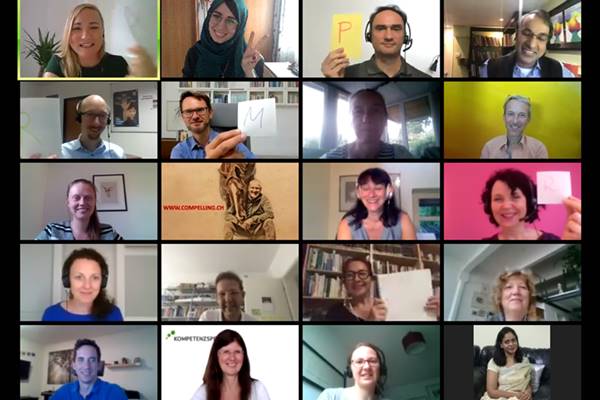 VGL Forum
Join leading experts to discuss leadership issues, share solutions and enhance leadership skills across industries.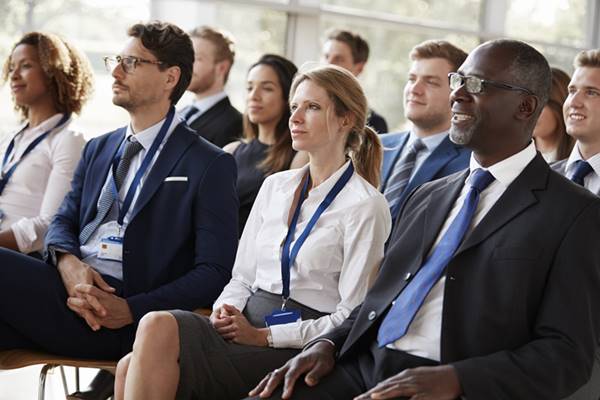 VGL Programmes
Choose from a variety of skills-based leadership development workshops hosted either virtually or in Vienna.
Facilitating international contacts
between participants in both the VGL Forum and more specifically in workshops
Strong practical and skills-based content
developed and delivered by professionals and experts with vast international experience
Developing global perspectives
through collaborative learning and international business cases
Individualized module content
based on prior needs assessment, exploring levels of management and current opportunities and risks in VGL workshops
Are you interested in our Vienna Global Leaders program?