Advancing with a united effort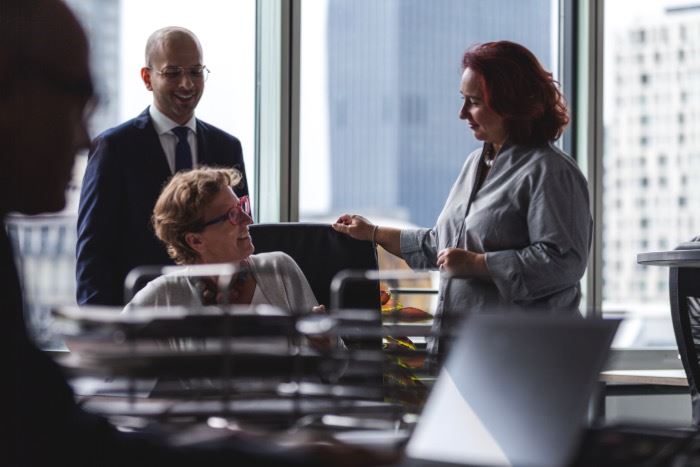 Join our team
We put together an appropriate team for each project; whether academic or entrepreneurial, from subject areas like business, anthropology, law, sociology or country expertise. We are always on the lookout for people who share our passion of adding value, providing sustainable solutions, and working with integrity.
If you are interested in working with us, get in touch via info@eunepa.com. 
How can we optimize your business today?