The RAISE Learning Experience for Leaders and Teams
Are you seeking learning with real-world application? Take your learning to new heights with transformative RAISE journeys towards personal and professional growth.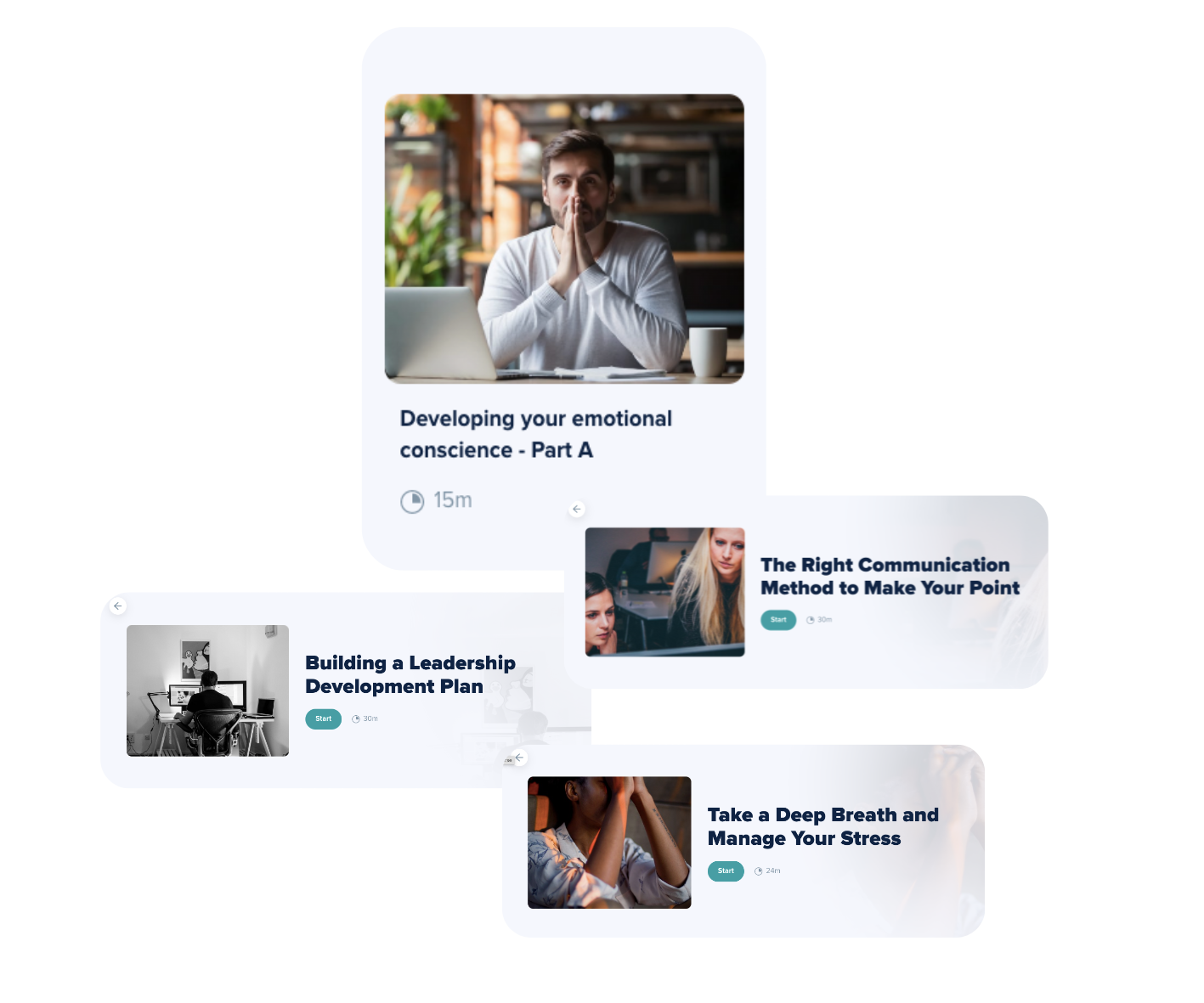 Tackling your challenges
Are These Issues Holding You Back?
RAISE is the all-in-one learning experience designed to address your pain points and empower you and your team.
From personalised learning journeys to peer learning and expert coaching for real behaviour change, RAISE offers tailored solutions to tackle your challenges and support your individual learning goals.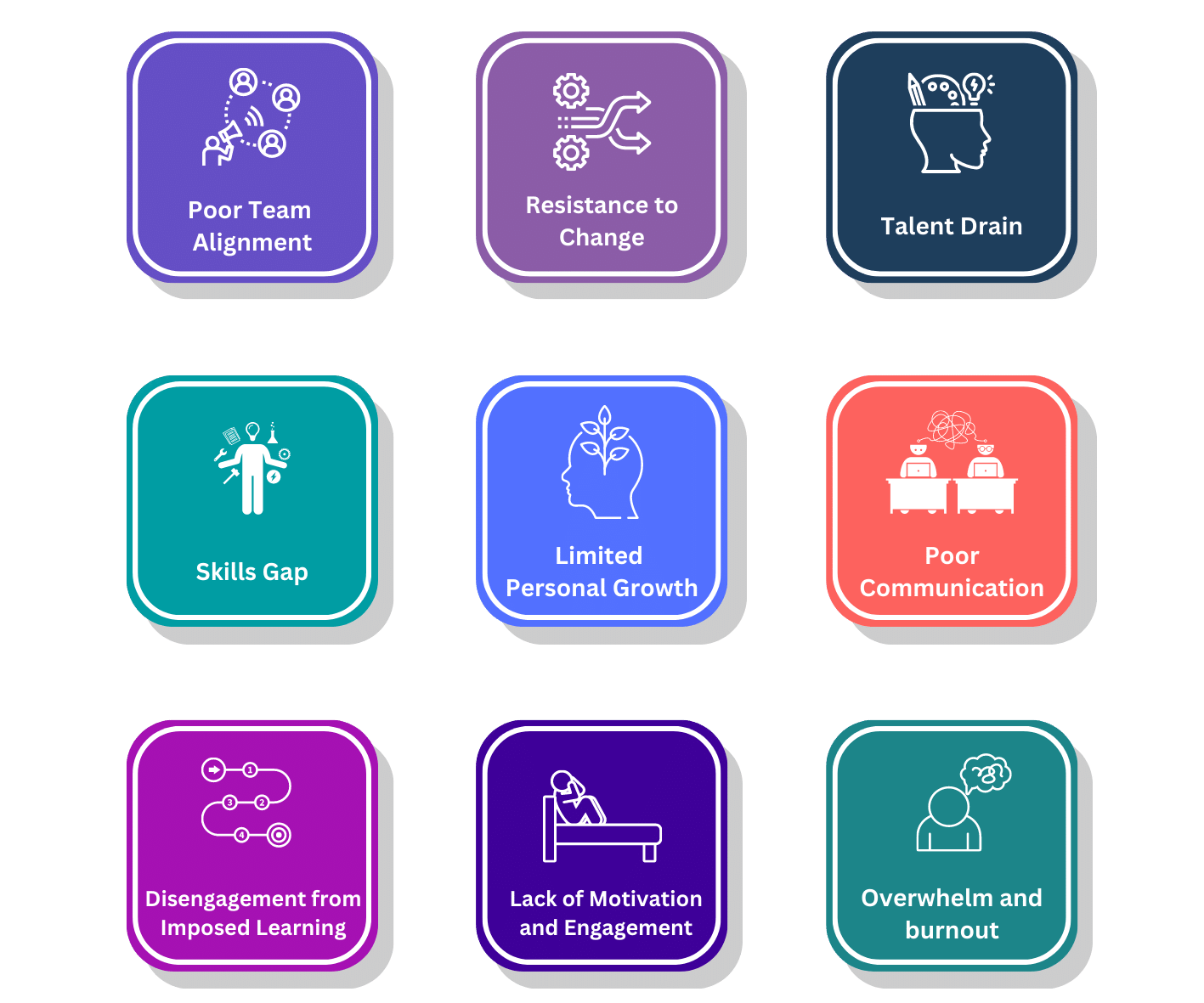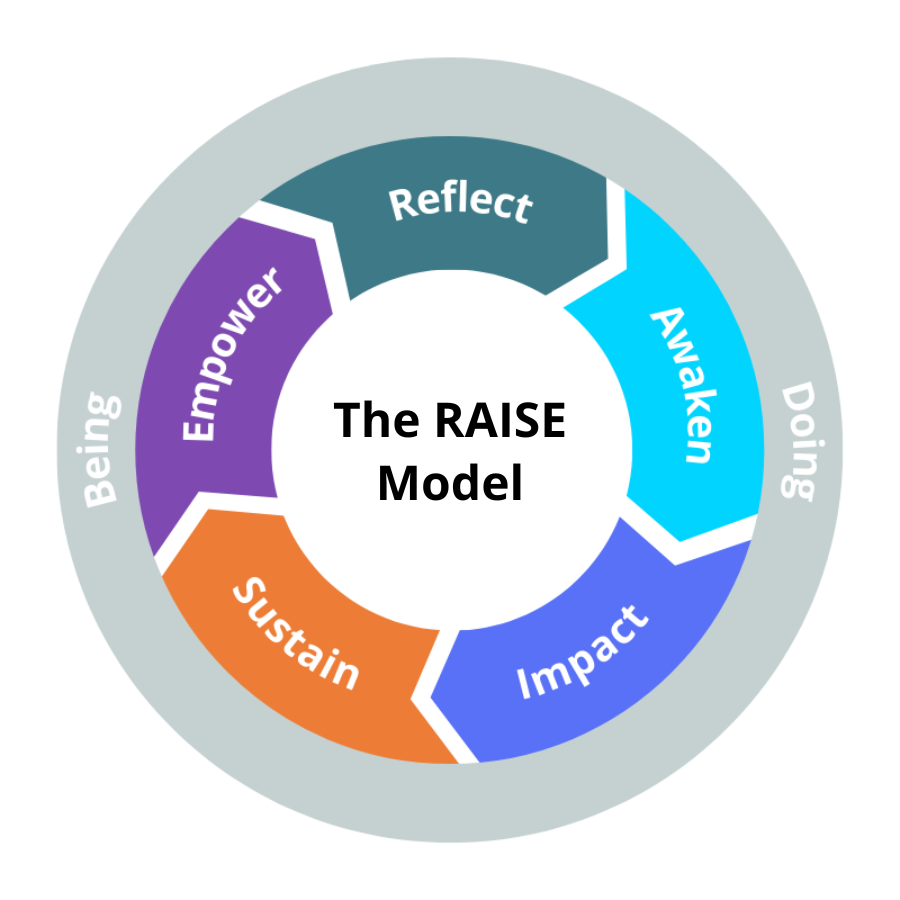 The RAISE Advantage
Purposeful Learning for Real-World Application
RAISE is a tried-and-tested learning model that has been specifically designed to address the learning challenges faced by leaders and teams.
Built on the foundation of the recognised framework of Bloom's taxonomy, RAISE is an updated approach to learning that emphasises translating knowledge into action. Through a cyclical approach, RAISE guides learners from a state of "being" to "doing".
Every learning journey, strategy and coaching experience we offer is tailored to your needs and goals, and designed within the RAISE framework to
1) Reflect and build awareness
2) Awaken and activate your strengths
3) achieve real Impact through applying your learning
4) Sustain new habits and
5) Empower yourself and others with new tools and techniques.
SERVICES
Choose Your RAISE Experience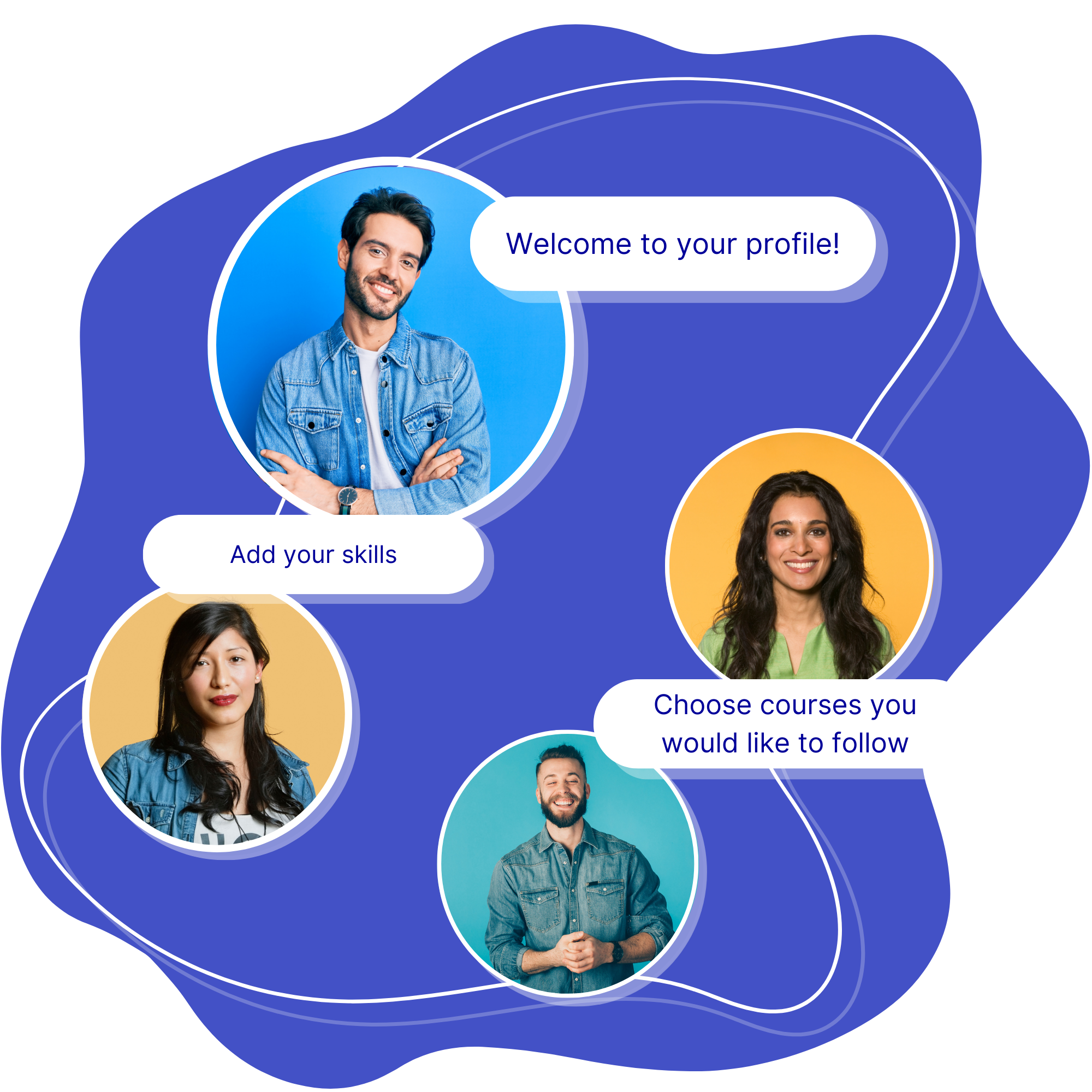 RAISE Learning
For Individuals & Teams
Explore personalised and popular online learning journeys designed just for you and your team.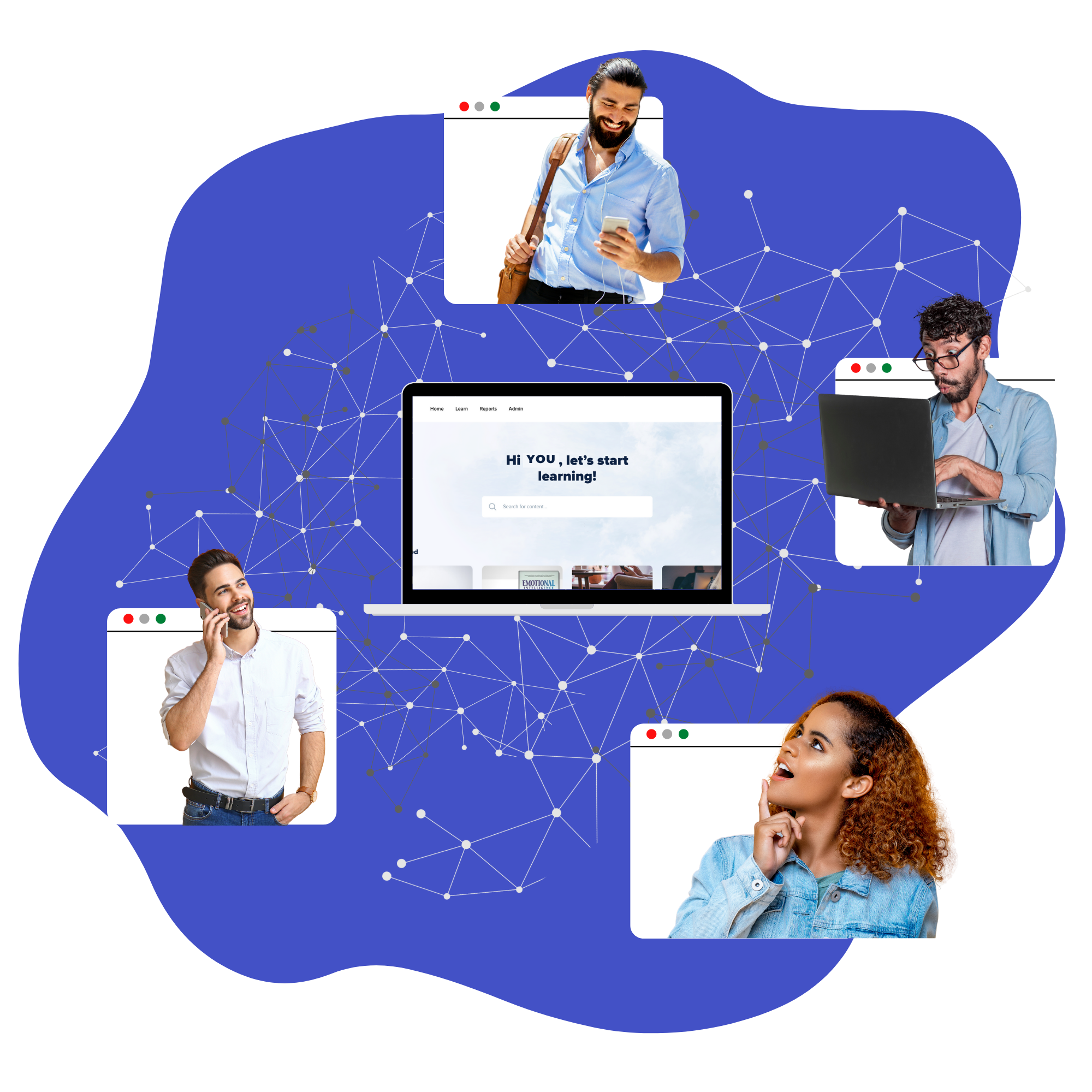 RAISE Enterprise Solutions
For 200+ Learners
Maximise the potential of your employees with a fully-customised, branded learning platform tailored to your needs.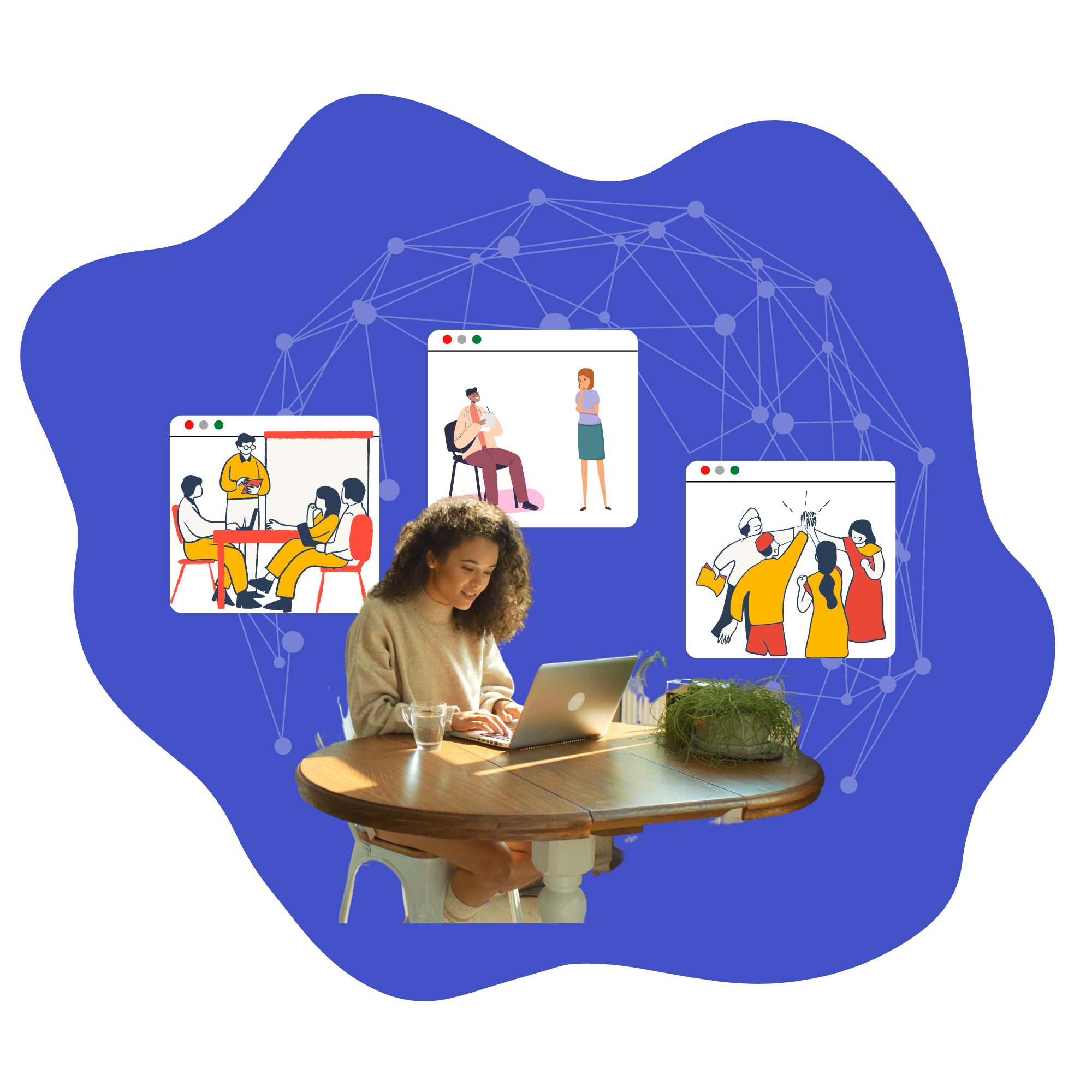 RAISE Coaching & Peer Learning
For Individuals & Teams
Achieve your learning goals with expert guidance and accountability through personal coaching sessions. Add-on to RAISE Learning or your own platform.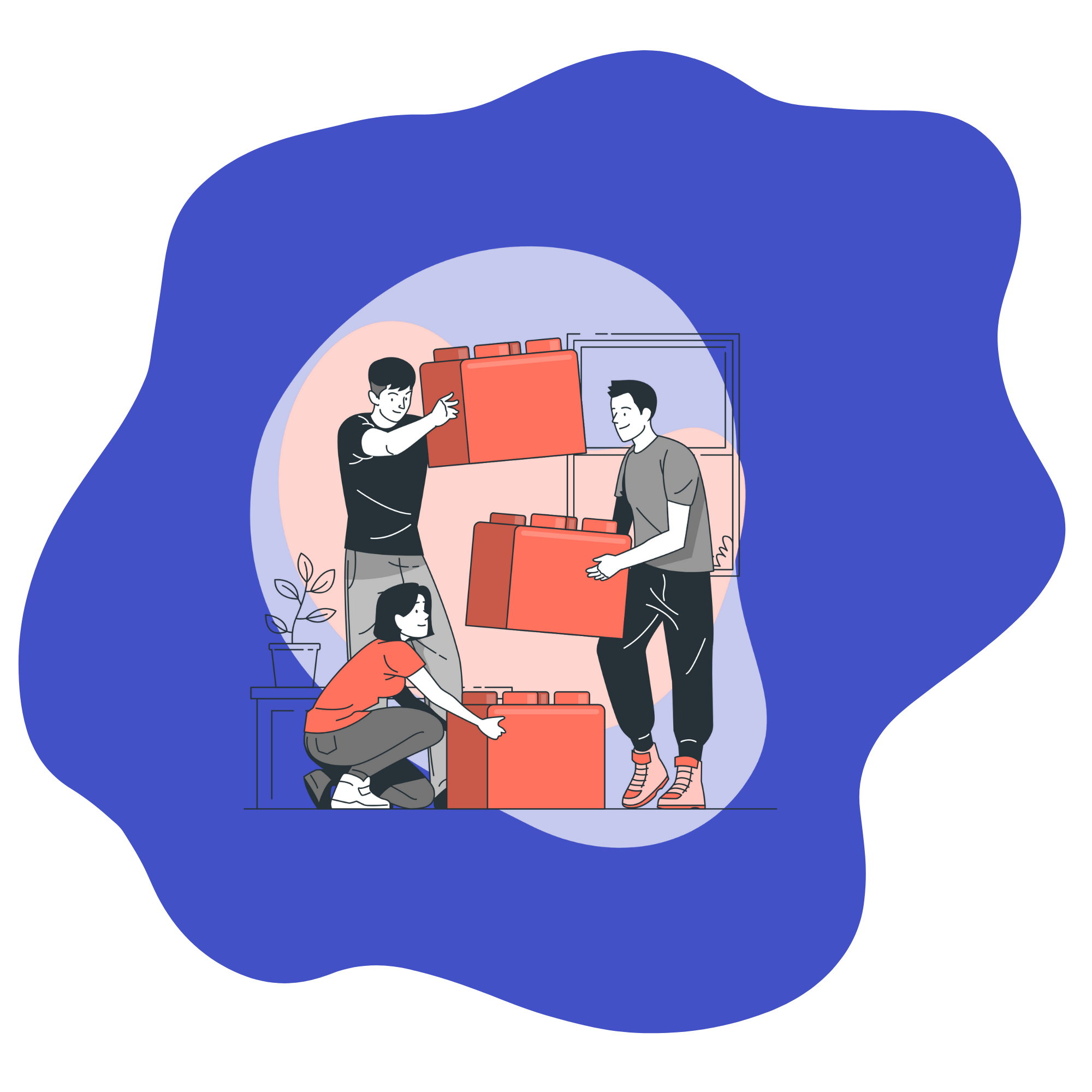 RAISE Your Talents
For Talent Teams
Empower your talents through tailor-made programmes designed to identify and develop them to their full potential.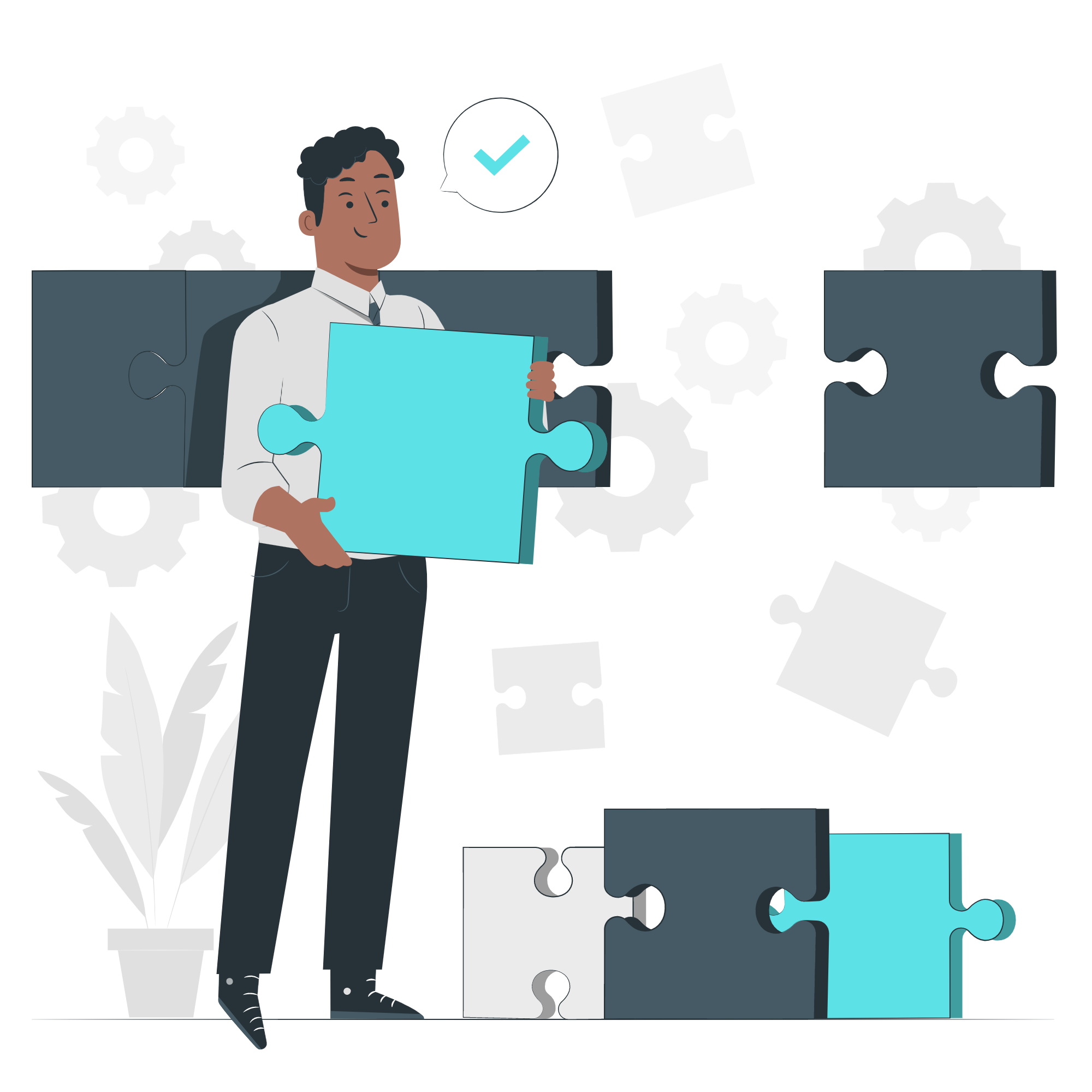 Pain Point Identification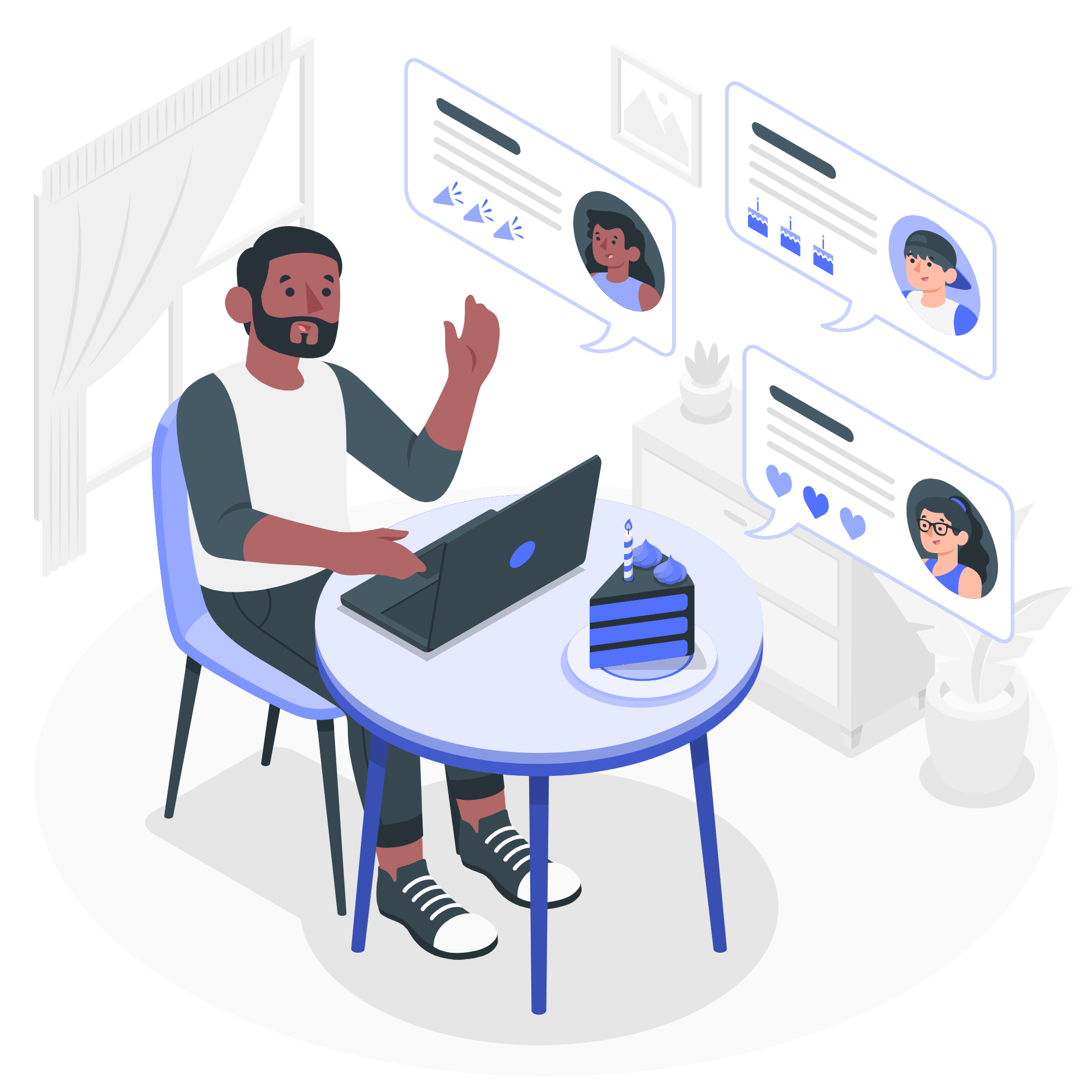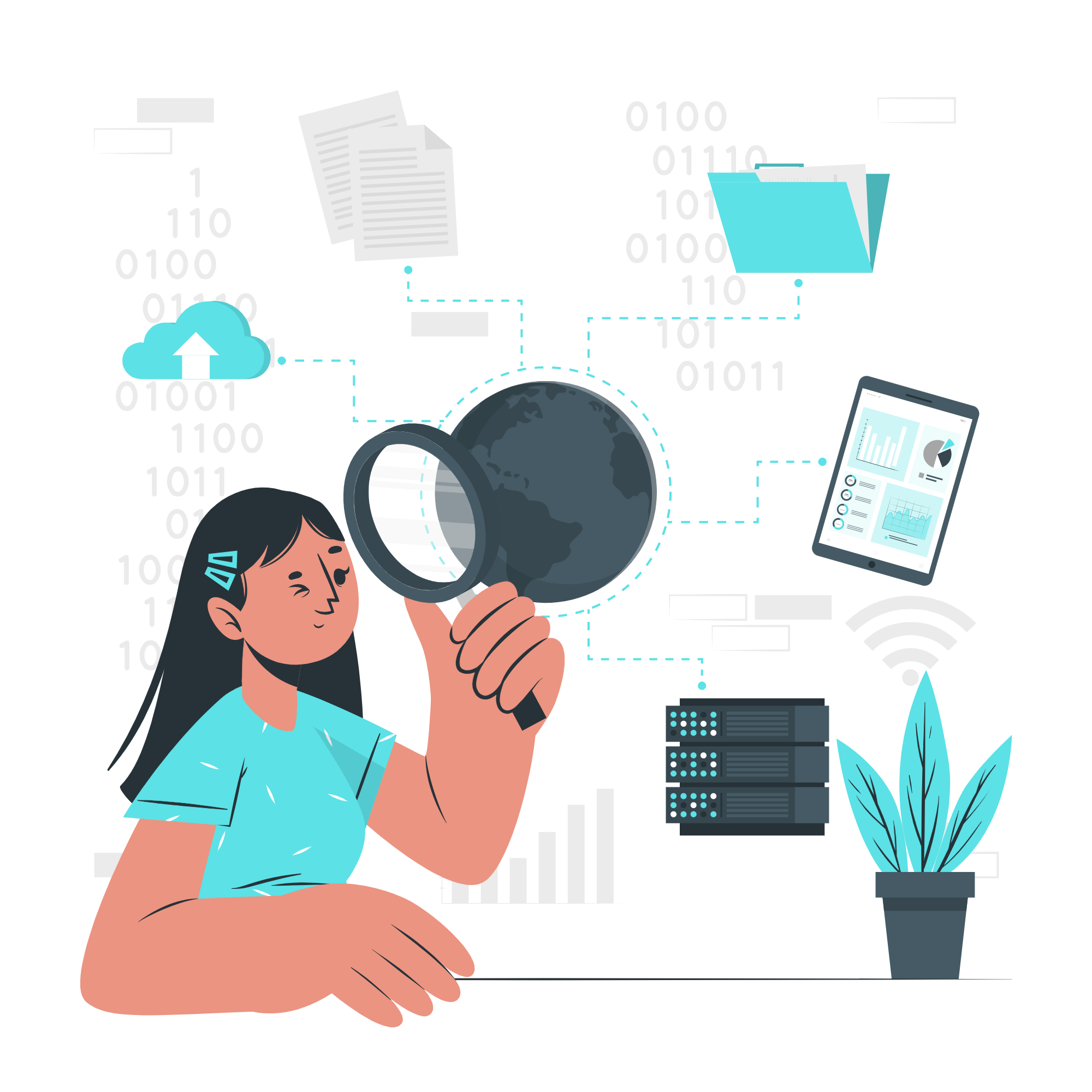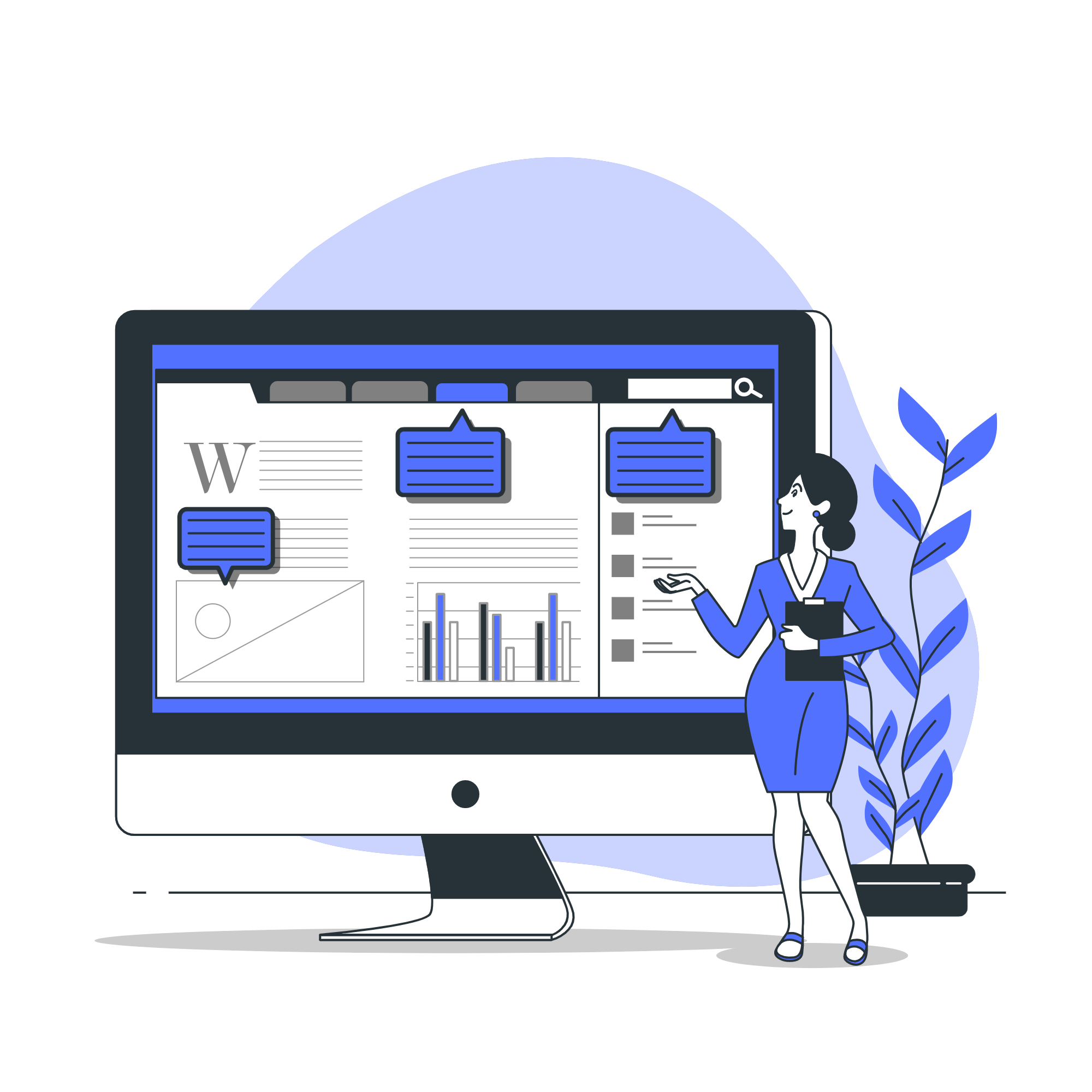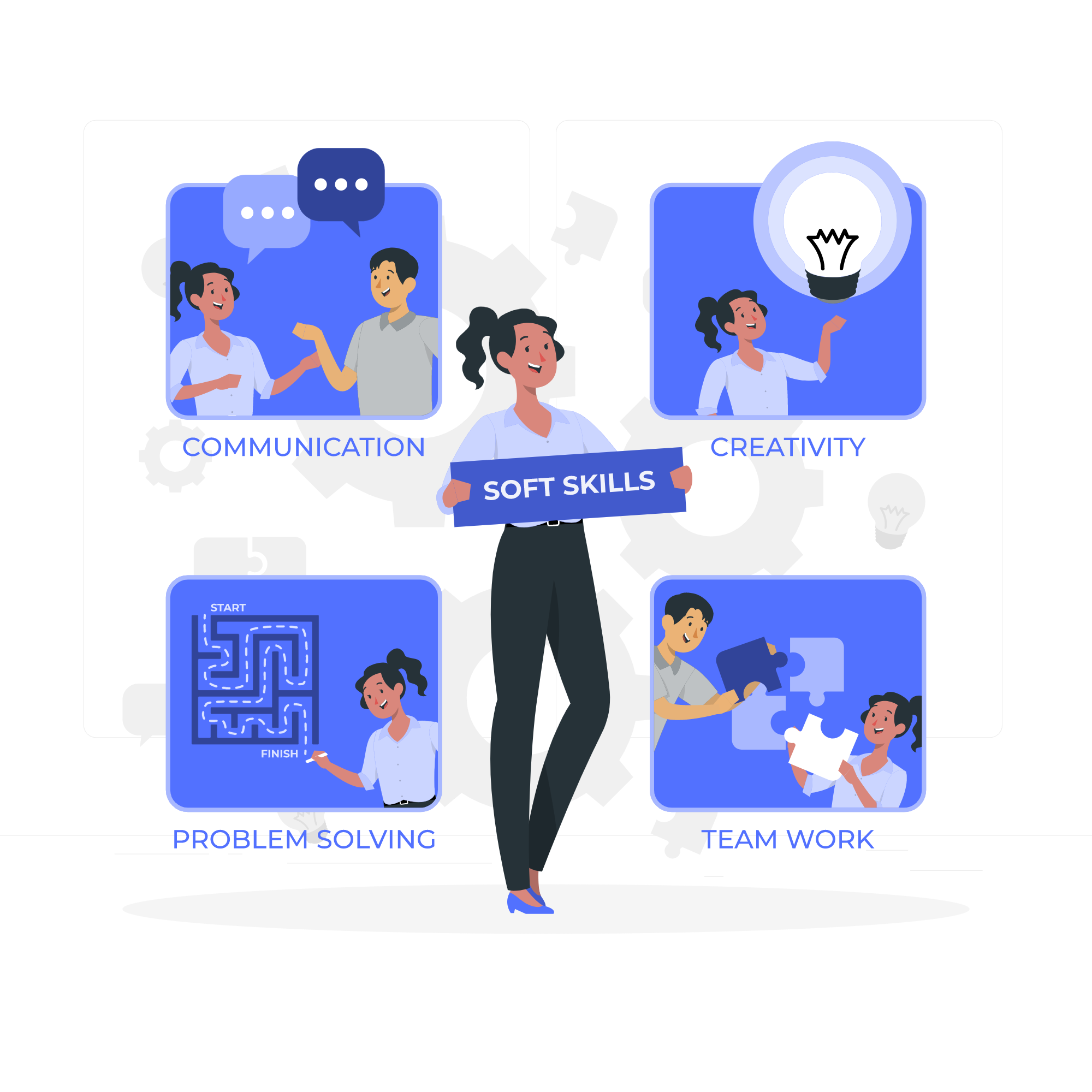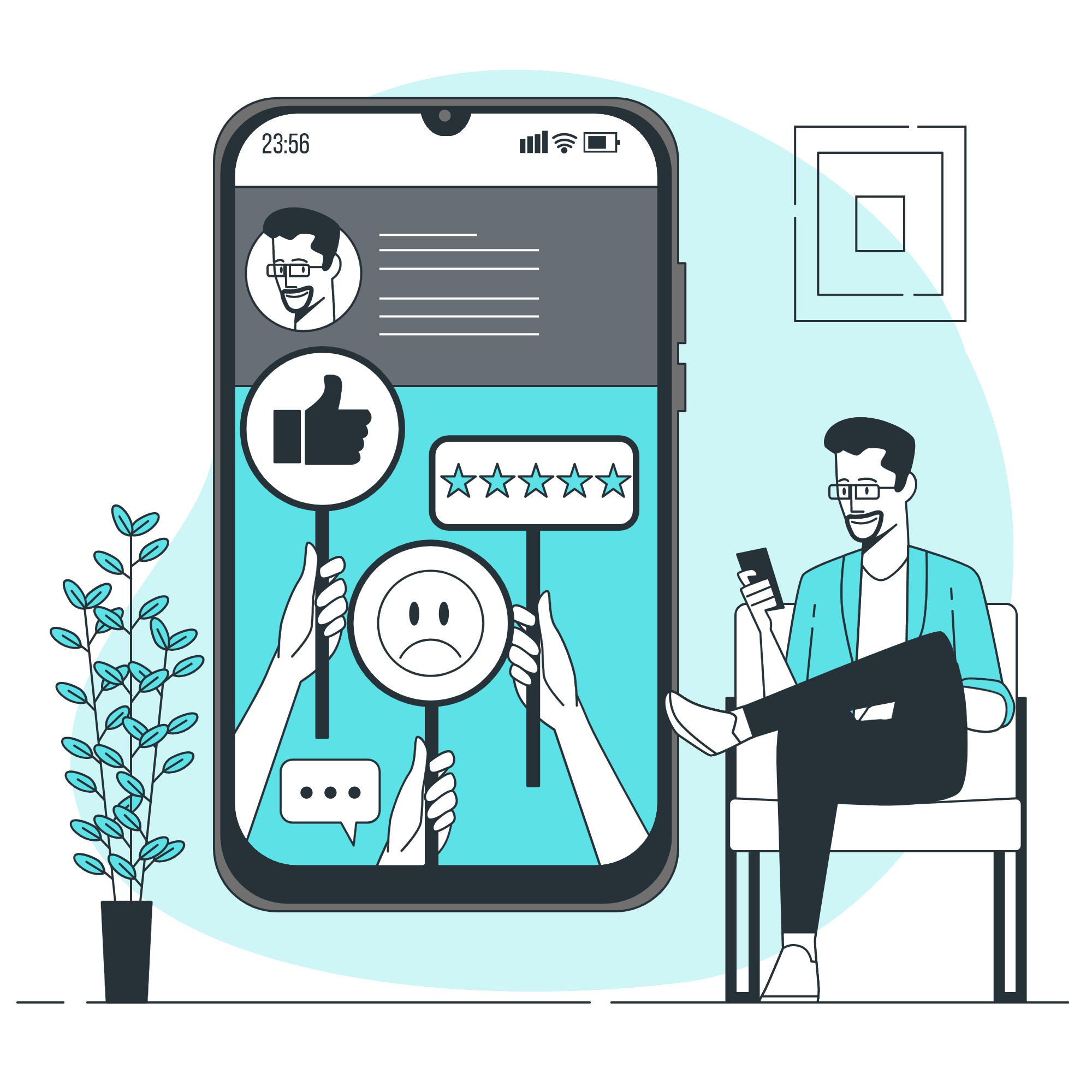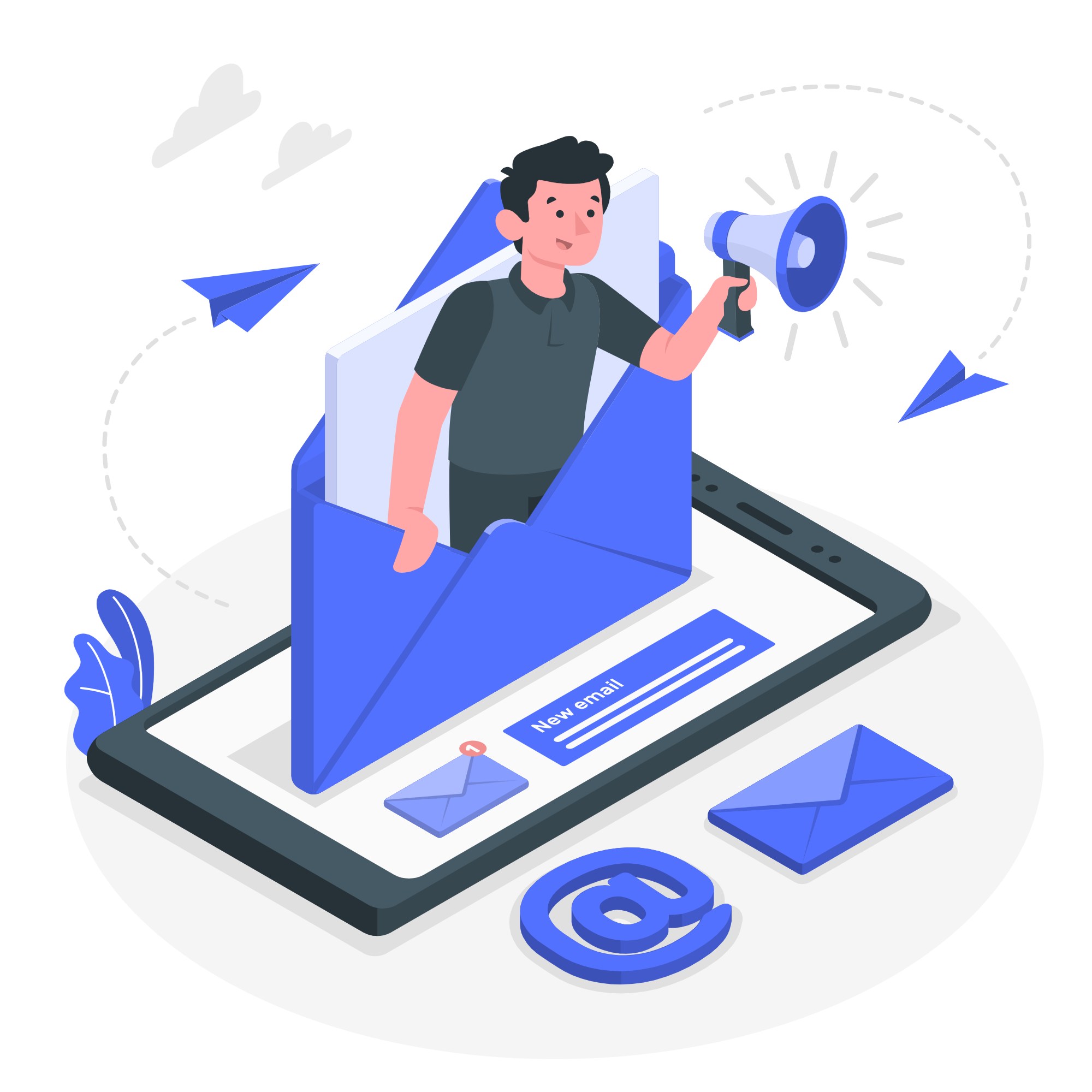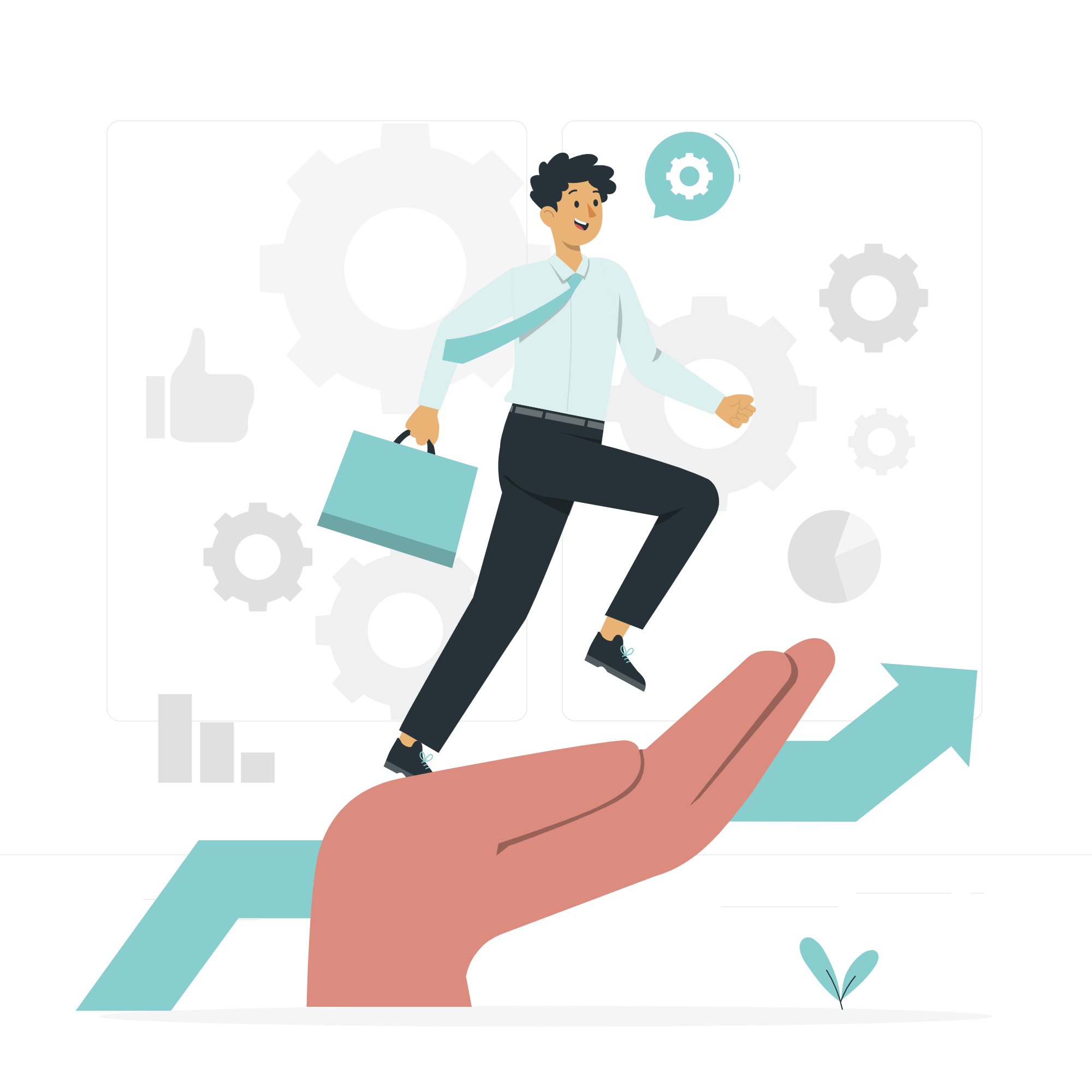 "Our learning platform greatly helped me improve both my interpersonal and intrapersonal skills. It enhanced my character and confidence in interacting with the customers, stakeholders and colleagues."
— G. A., Operations & Service Management
"With presentations, videos, and other interactive content of this platform, I have greatly increased my engagement at my workplace with specific topics such as Microsoft-based Office Tools like Microsoft Teams, Excel and other modules."
— M. K., Operations & Service Management
"What motivated me to learn was the way and manner the modules were structured. Also, the facilitators were so impressive that I just couldn't stop learning."
— M. E., Sales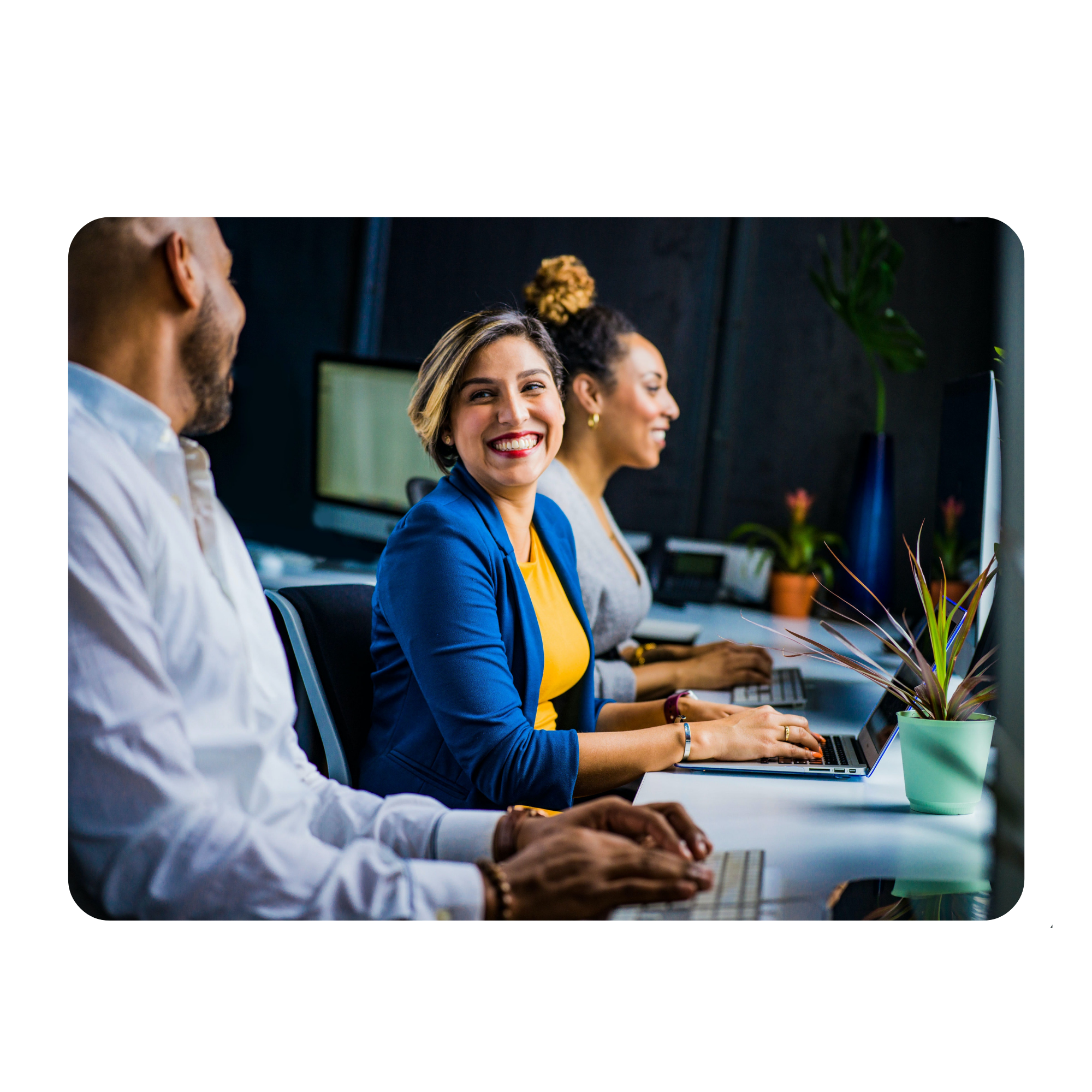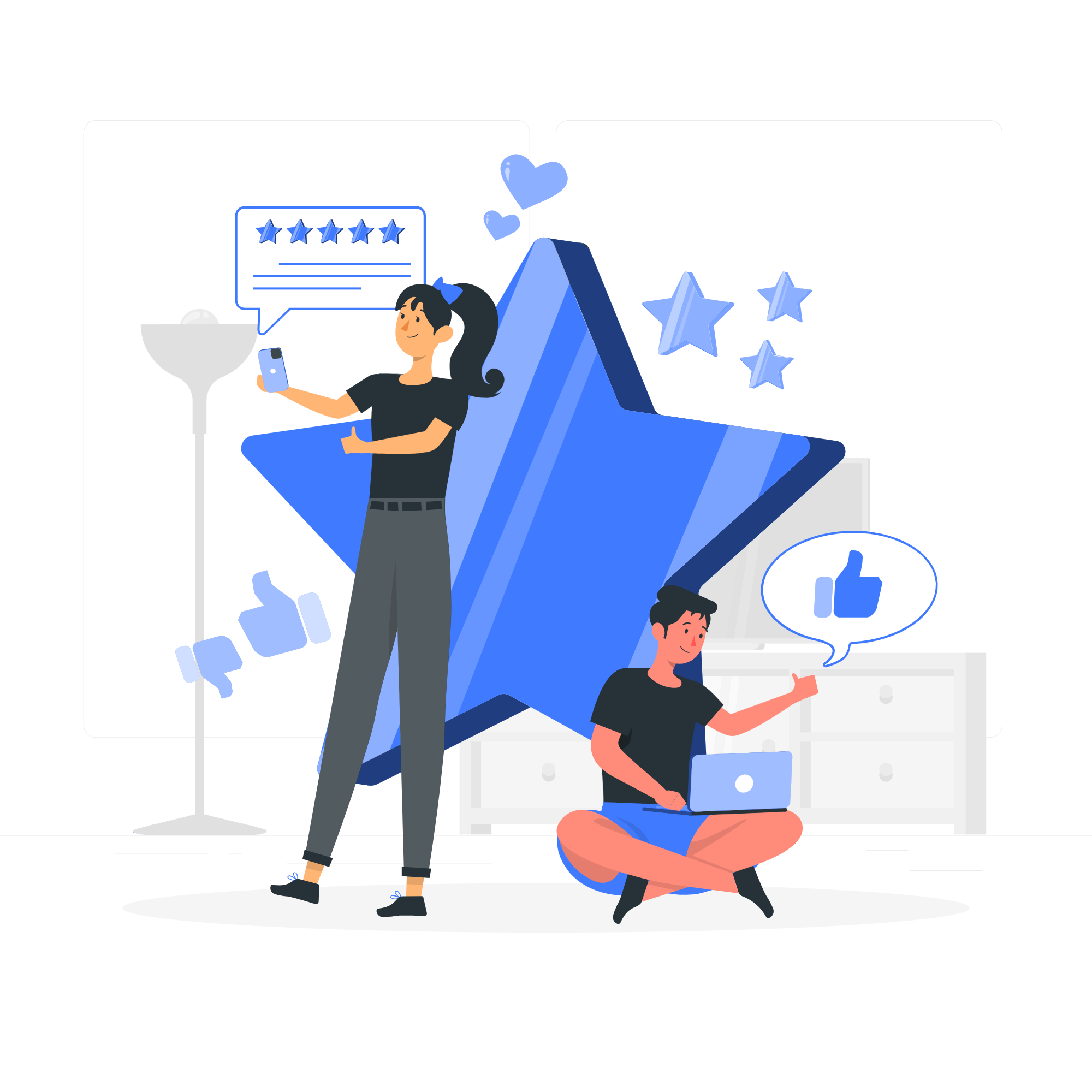 Learning for new joiners
"Being a new joiner to the company, the learning has equipped me by bridging certain knowledge gaps I had and has aided my capacity to deliver especially on my role."
— P. E., Sales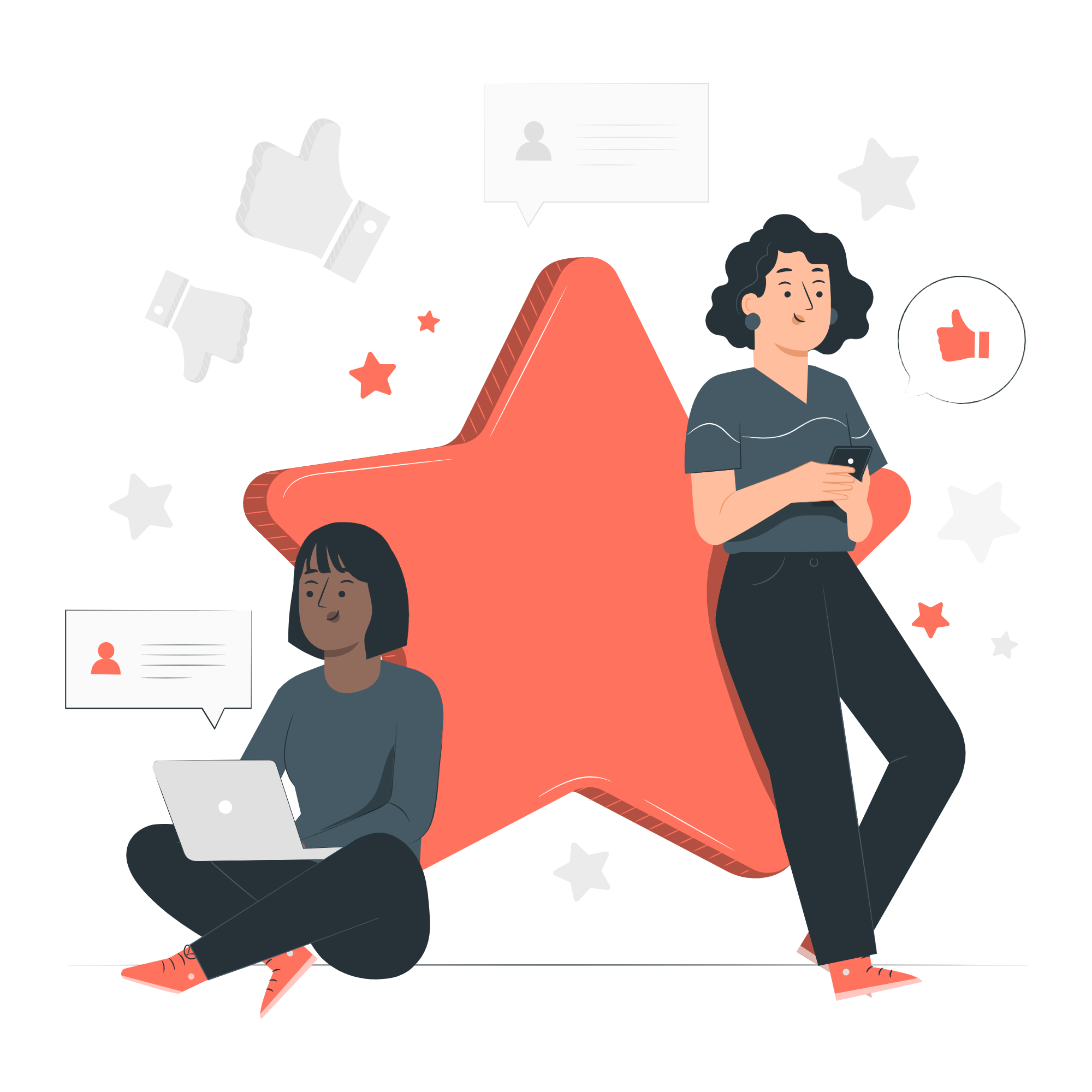 A Culture of Learning
"The platform has created a culture of learning by setting up a real track for all teams and individuals to learn."
— A. R., Operations and Service Management
Mobile Learning
"I like the flexibility of taking the training anywhere at anytime."
— D. C., Sales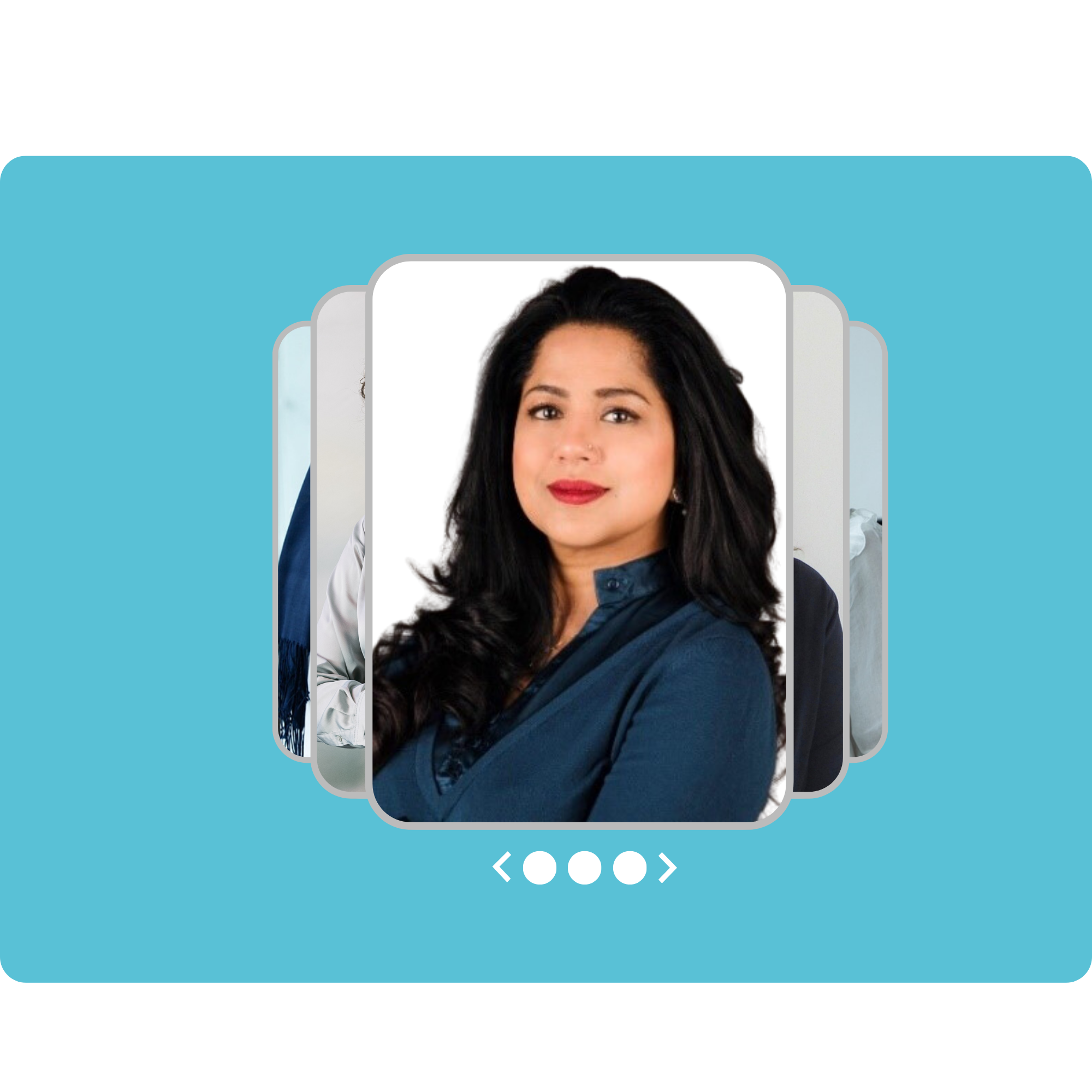 Do you have questions?
Connect with our Experts
Our team is here to answer any questions you have about our platform or programmes.
Whether you're looking for guidance on choosing the right programme, want a demo, a general learning consultation, or want to know more about our personalised learning journeys, we are here to help!
With RAISE, you'll have access to personalised online learning journeys, expert coaching, peer learning and branded learning platforms designed to meet your unique needs. Choose RAISE and take your learning and development to new heights!