Strategy & Risk Management
To capitalize on new opportunities, a strong strategy needs to keep pace with rapid change while navigating risk with foresight and confidence.
Organizations & Leadership
Leading organizations understand that it takes the right people with the right capabilities to execute, sustain and optimize change.
Vienna Global Leaders Programs
To operate with more confidence in a complex global market, managers and leaders need to connect with international best practices.
years of consulting experience
industries with 200+ completed projects
different nationalities of clients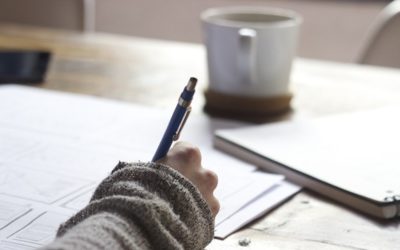 What did you learn from 2019 – and how to slide into 2020.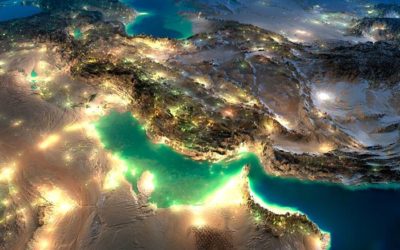 What geopolitical shifts are happening from China to West Asia and Europe? And what future opportunities exist in Eurasia?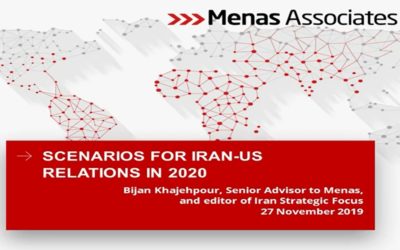 Following an analysis of recent Iran-US relations, possible scenarios and signposts for 2020 are discussed.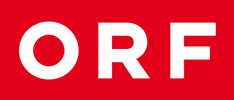 Sign up to receive the Eunepa Quarterly.