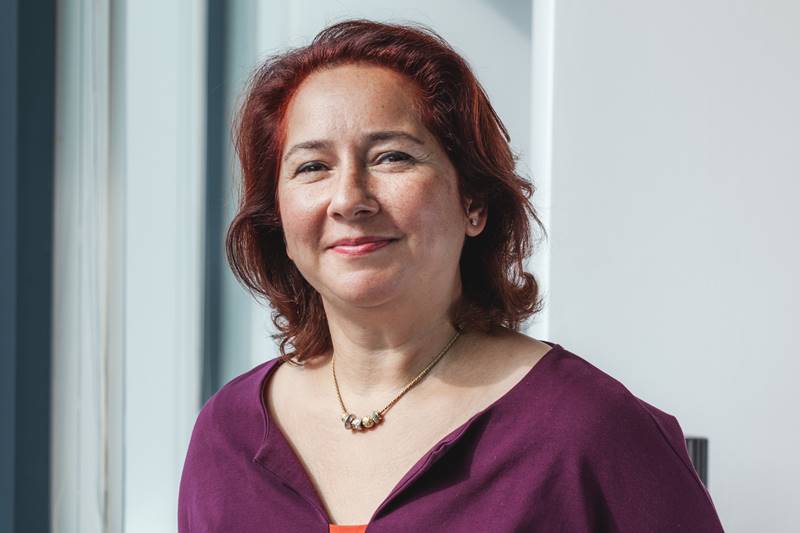 Executive and Business Coaching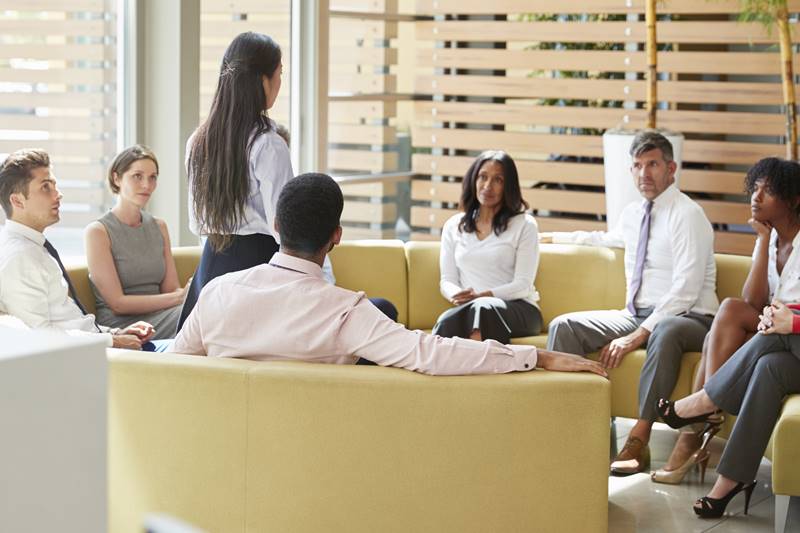 Facilitation and Leadership Alignment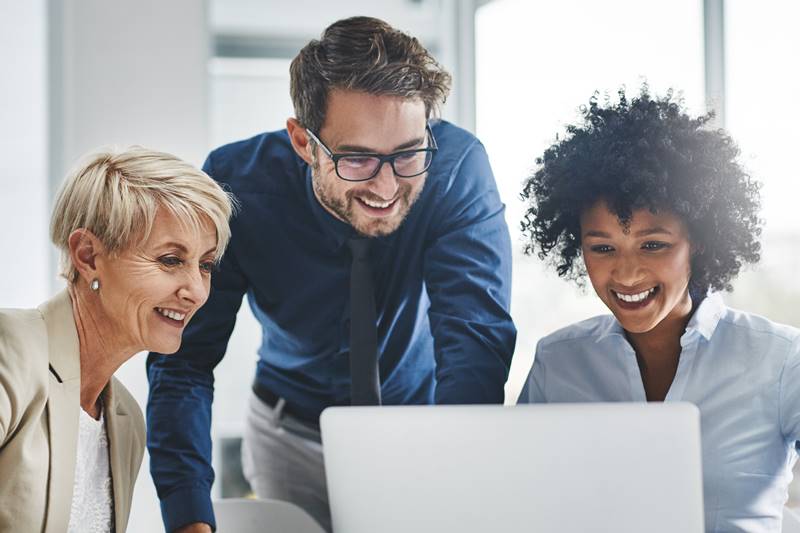 EUNEPA Learning & Curated Leadership Programmes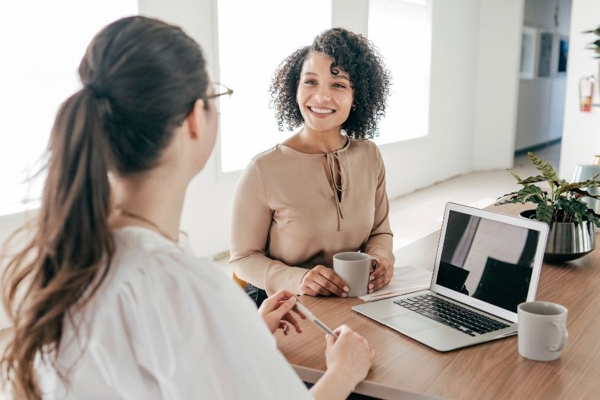 RAISE Coaching for Leaders and Teams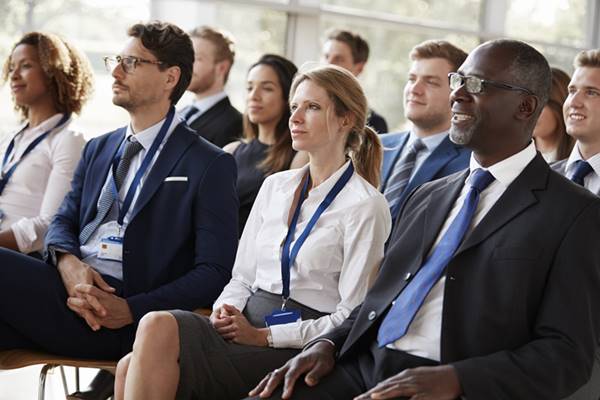 Vienna Global Leaders (Leadership Community)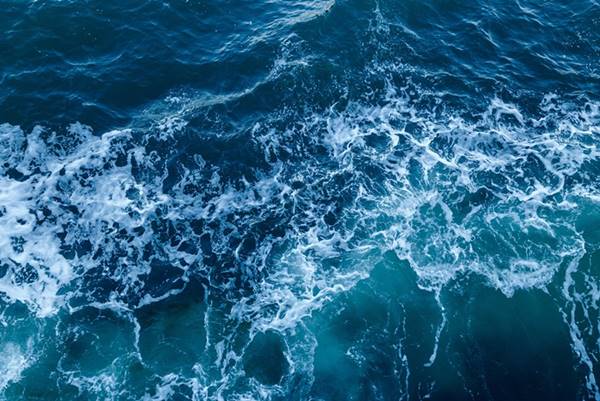 Strategy and Risk Management
years of consulting experience
industries with 200+ completed projects
leaders coached and leadership teams facilitated
different nationalities of clients
How Does Business and Executive Coaching Support You?
At EUNEPA, we focus on executive and business coaching, both for individuals and teams. From aspiring leaders all the way to seasoned managers and those transitioning into another chapter of their professional lives, all levels can transform and rise through a tailor-made coaching journey.
Book a free 30-minute session with Dr. Pari Namazie to find out more, discuss your leadership journey and goals, and see if the chemistry works!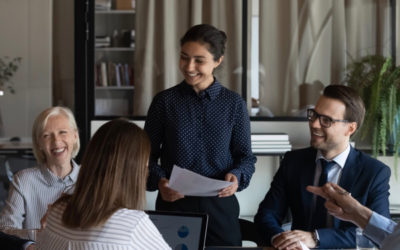 Implementing any strategy or goals begins by sharing it with your team members, who will be the people executing it — this means it begins by creating team alignment.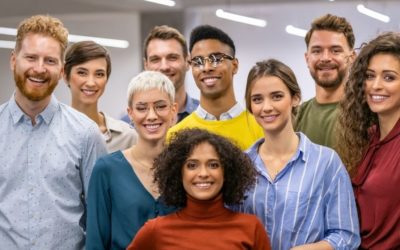 What makes you attractive enough to the next generation of employees? Here are 7 best practices to attract and retain the new generation.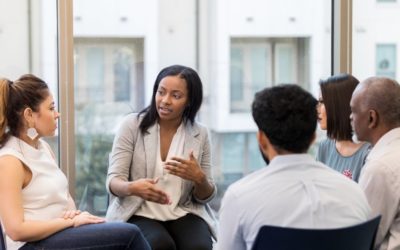 In times of conflict, what stand do you need to take as a leader? Do you need to take a stand? What can leaders do to start a constructive conversation?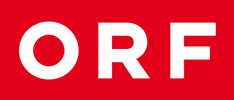 Sign up to receive the EUNEPA Quarterly.