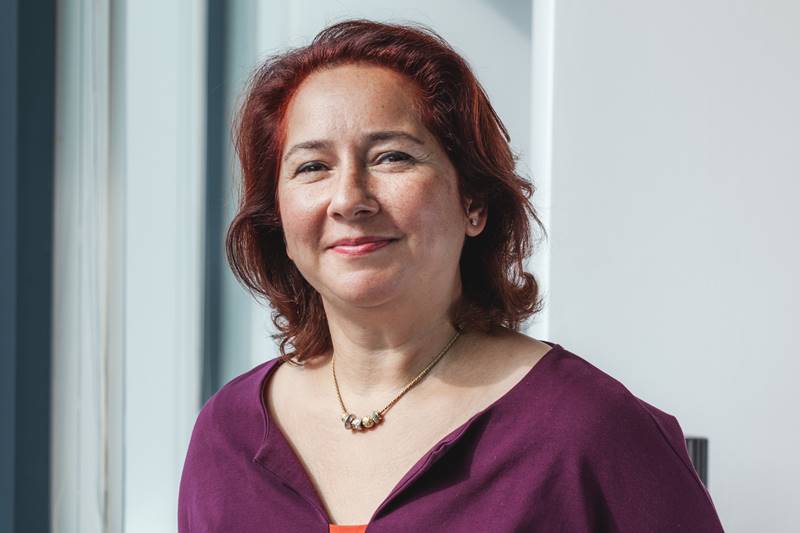 Executive and Business Coaching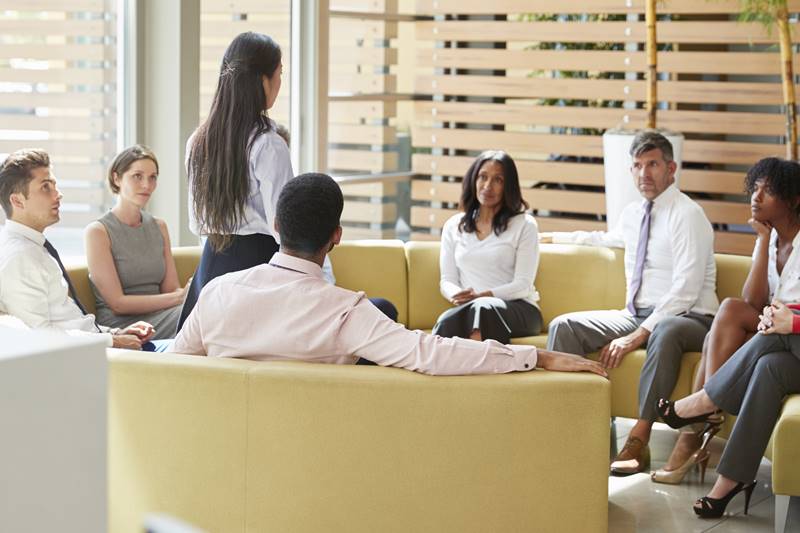 Facilitation and Leadership Alignment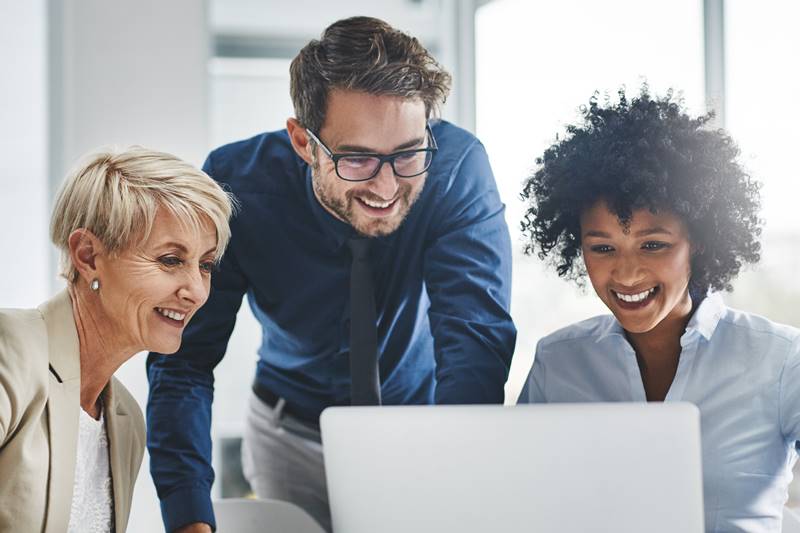 EUNEPA Learning (Online Platform)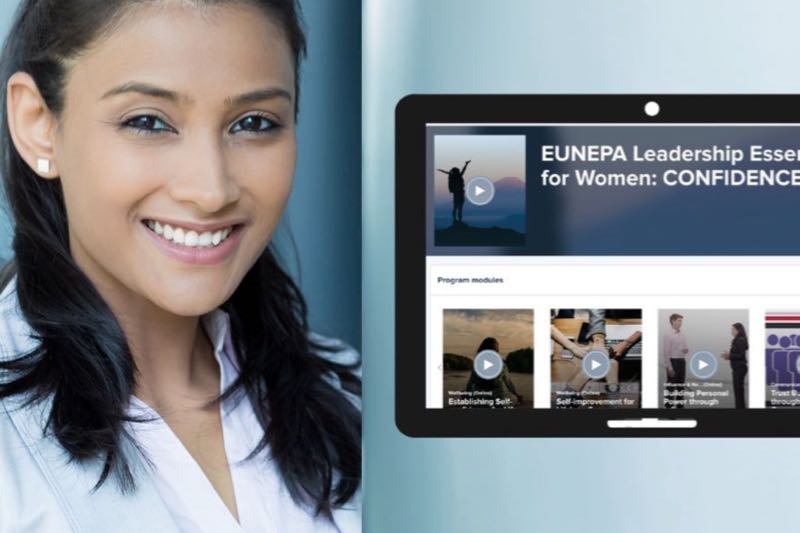 Women in Leadership Programme & Coaching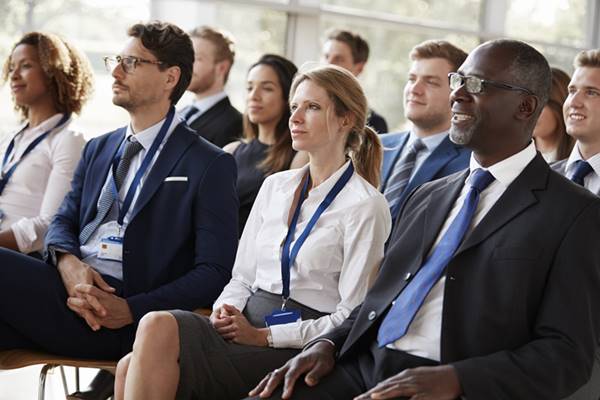 Vienna Global Leaders (Community Platform)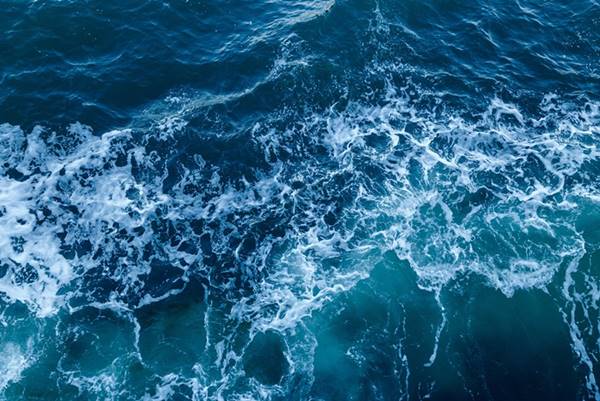 Strategy and Risk Management
Other Programmes and Activities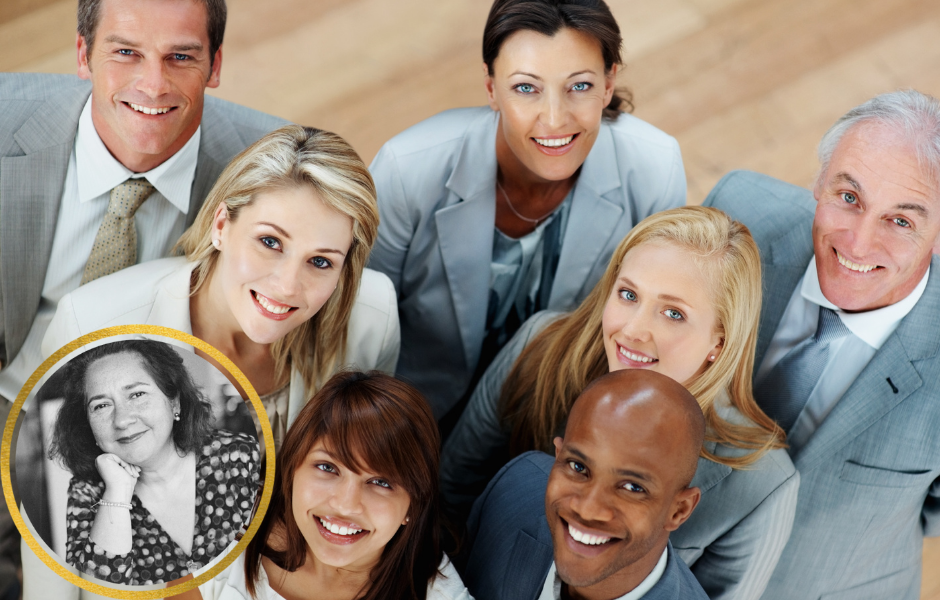 Format: Research project, leadership interviews
Researcher: Dr. Pari Namazie
Date: Launched in 2021, ongoing
Location: Virtual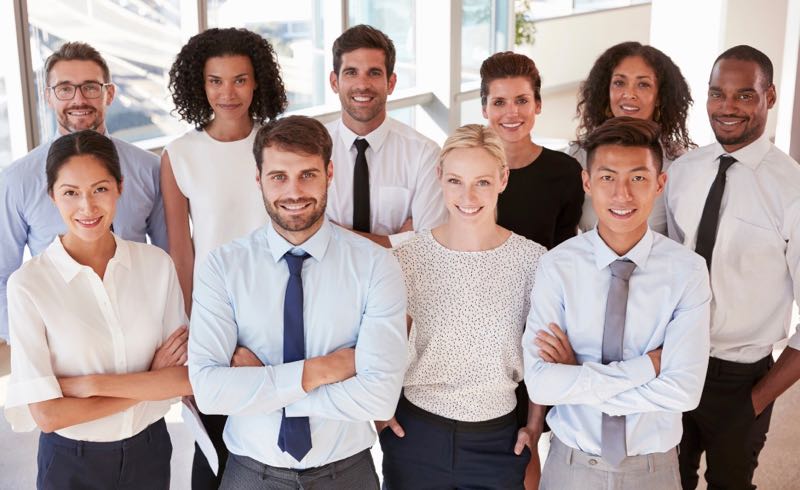 Format: A 10-week online group coaching programme for first-time managers
Date: 7 October – 9 December 2021
Location: Virtual
years of consulting experience
industries with 200+ completed projects
leaders coached and leadership teams facilitated
different nationalities of clients
How Does Business and Executive Coaching Support You?
At EUNEPA, we focus on executive and business coaching, both for individuals and teams. From aspiring leaders all the way to seasoned managers and those transitioning into another chapter of their professional lives, all levels can transform and rise through a tailor-made coaching journey.
Book a free 30-minute session with Dr. Pari Namazie to find out more, discuss your leadership journey and goals, and see if the chemistry works!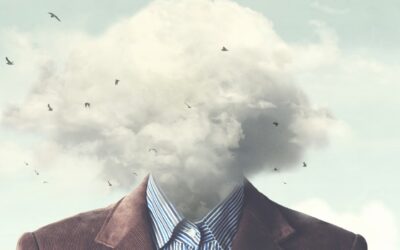 As the pandemic is dragging, fatigue and stress are plaguing organisations. How can we break through to overcome fatigue and restore wellbeing and high performance?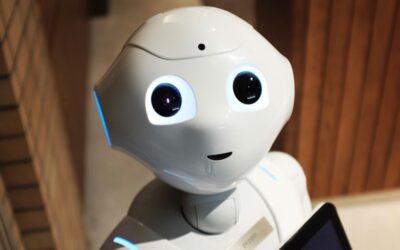 To learn the 10 skills for the future workforce, leaders need to go beyond technology. Employees without company learning can upskill too.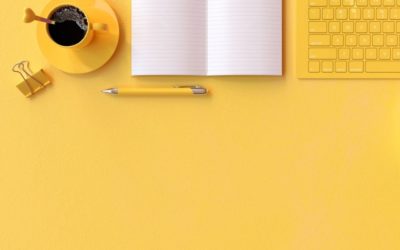 In the shift to a digital workplace, productivity has become a top priority to overcome fatigue and optimise time management. Here are 5 tips how to boost your productivity mindfully.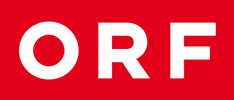 Sign up to receive the EUNEPA Quarterly.