Alina Dymbrylova
Marketing and Social Media Coordinator
Focus: Social media, marketing, VGL
Alina is EUNEPA's Marketing and Social Media Coordinator. She is responsible for social media both on EUNEPA and the community leadership platform Vienna Global Leaders, as well as for other digital marketing activities.
Prior to joining EUNEPA, Alina has worked on numerous projects related to social media, graphic design and marketing, and has experience in content management for a studying abroad advisory company.
Alina graduated from Givat Haviva International School with an International Baccalaureate Diploma. She is a current student at Carinthia University of Applied Sciences, majoring in Intercultural Management. She speaks Russian, English, German and basic Arabic.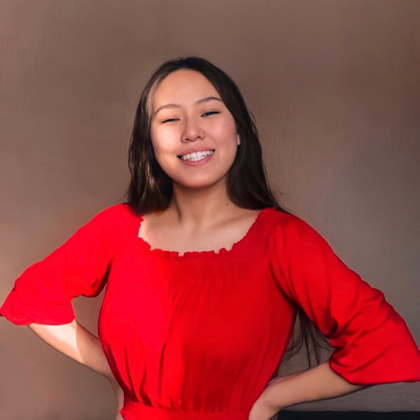 How can we optimize your business?