We are familiar with days full of back–to–back meetings, jumping from one topic to the next, shifting gears in our heads, working with diverse teams to achieve important goals. At the end of the day, we are tired and drained by too many meetings, many of them poorly run and ineffective. People working ineffectively together is the most often cited obstacle to finding solutions to problems.
Facilitation can be used in all types of settings where people come together and where the group's voice is significant and decisions need to be taken. These can be staff meetings, project meetings, task force meetings, all the way to strategy meetings, action planning and leadership alignment meetings. At EUNEPA, facilitation is in person or virtual (online facilitation), depending on client needs.
EUNEPA's Areas of Facilitation
Strategy workshops and retreats
Priority and action planning
Decision-making processes
Leadership and team alignment
Team building events / retreats
Facilitation skills for leaders
On Facilitation | A Note from Pari
I'm not naturally someone who likes center stage. But when facilitating an event, with a small or large group, all that changes.
It changes because I, as the facilitator, am only the conductor. My role is to give power, hold space, give a voice to each person to take up their instrument, tune it and then together create music – so beautiful on our ears – that sometimes it touches our soul.
Each person brings a little bit of their own energy into the room. In the beginning, you feel these little bits of energy flying around in all directions and then there comes a moment when you feel all that energy focus and unite in one direction. You see it in people's eyes, the spark, the curiosity and the power of focused energy.
There is purpose, a common goal, clarity and vision. This is when you can be part of bringing a group of people together and watching a team emerge. It's respect, unity, dialogue, vision and accountability. It's creation and co-creation.
This is the beauty of facilitation. For me, it is one of the most rewarding aspects of my professional life.
Dr. Pari Namazie
EUNEPA Managing Partner and a Senior Facilitator with 20 years facilitation experience | LinkedIn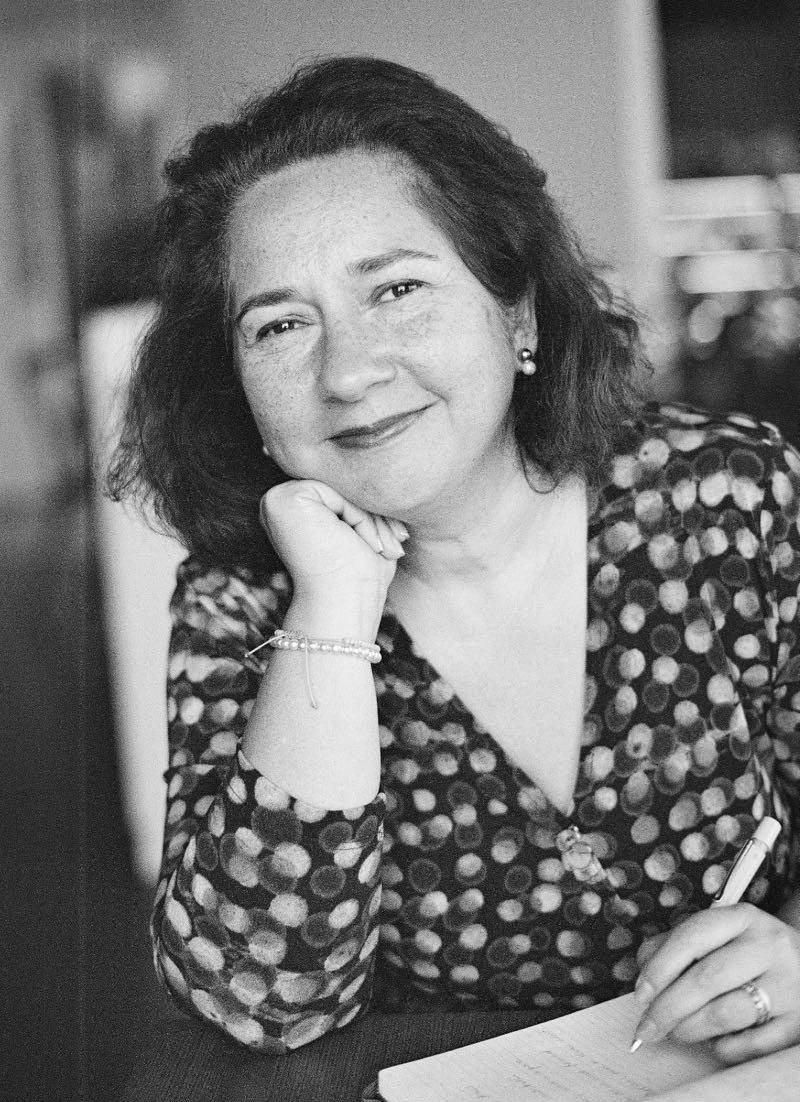 EUNEPA's Facilitation Formats
At EUNEPA, facilitation is in person, virtual (online facilitation), or a hybrid combination of the two.
There is always added value with in-person and face-to-face facilitation, however, due to today's digital landscape, some companies prefer virtual facilitation. Both these services follow the same procedure outlined below. In our virtual facilitation, the tools and time frame are adjusted, but the outcomes and impact resulting from the facilitation remain the same.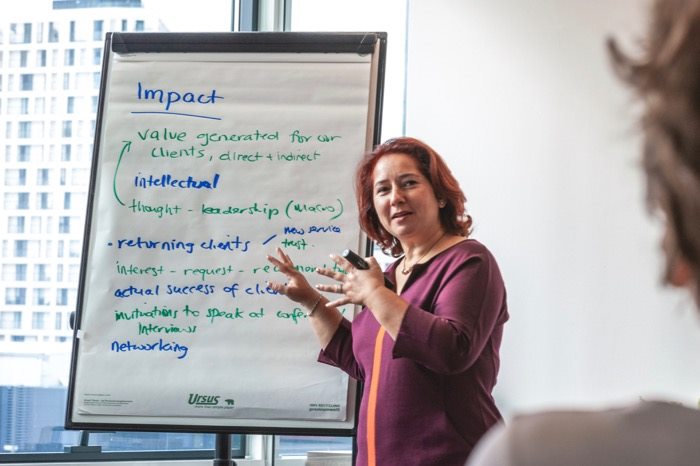 Face-to-face facilitation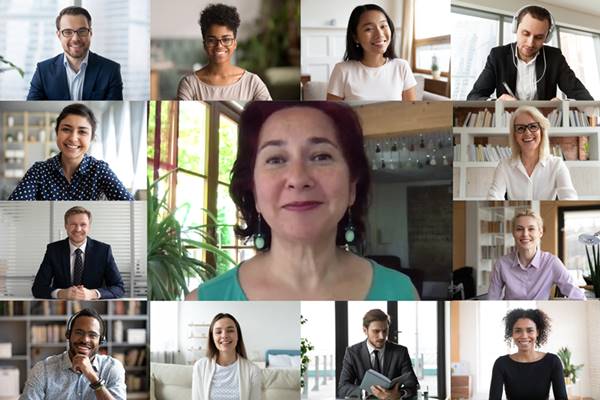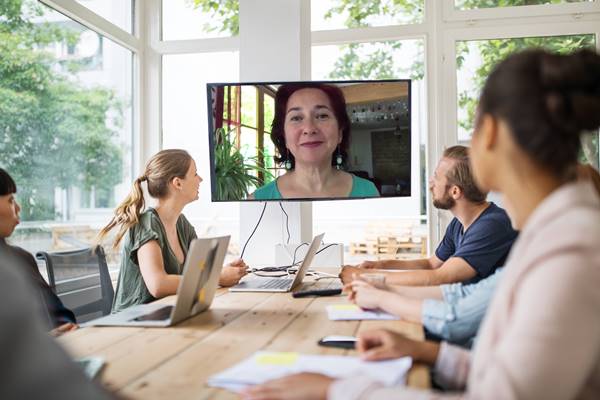 EUNEPA's Facilitation Process
Discovery session
All our facilitation projects begin with a discussion with our client to best understand their needs, expectations and required outcomes. Depending on the project, we might do a needs assessment to gather more information from group members. This allows us to design the content and process of the facilitation program.
Facilitation design
During the facilitation design, we ensure:
A safe, neutral, respectful and trusting environment is created
Content is created and co-created based on client's needs and agenda
Many times, content is co-created in the moment depending on what serves the client best
Process and outcomes are clear
Decisions and actions are agreed, by when, by who and how
Full facilitation documentation is shared with participants outlining clear actions and follow up
When required, accountability measures are planned with the client to ensure implementation and execution is managed effectively
EUNEPA's Facilitation Signature Services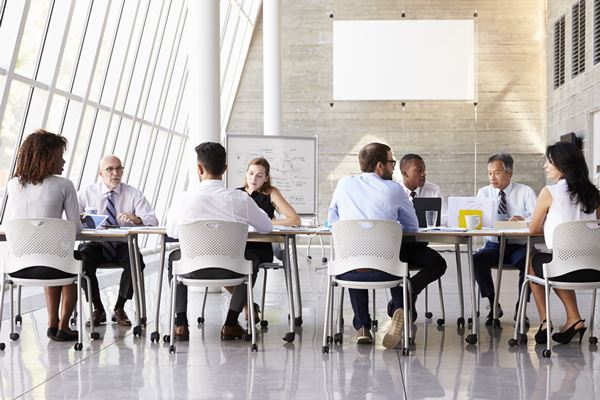 Leadership Team Alignment
Whether a leadership team has worked together or is newly formed, external facilitation is useful. Our approach is to empower the team to develop mechanisms to self-facilitate in the future.
We support leaders, teams and organisations through:
Clarification of mission, vision and goals

Strategy execution
Creativity, mindset shift, energising the team
Improved team dynamics, recognition, feedback, building trust and accountability
Setting sustainable goals and priorities
Significantly improving areas of performance and productivity
Identifying and aligning with clarity, impact and influence with team and stakeholders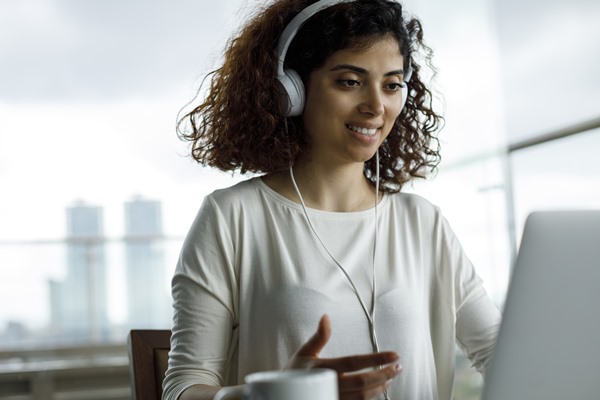 Leading Remote Teams
As our world becomes more digital and we are forced into new ways of working, we need to learn new skills as a leader. How do we lead a remote team? How do we build trust when we do not see one another regularly and work across different geographies?
We support leaders, teams and organisations through:
Virtual team facilitation workshops / leading virtually
Leading through crises
Virtual onboarding
Building a cohesive team virtually
Leading blended teams part-remote/part-local (analog)
Manage effective and collaborative virtual meetings
Identify virtual team building tools
Continue learning on the 

RAISE Learning

platform
Do you have any questions?
Book your free meeting now!
Book a free 30-minute meeting with Dr. Pari Namazie to discuss your questions and needs about facilitation and test if the chemistry works!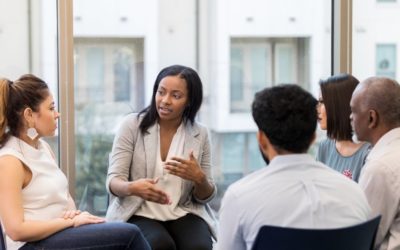 In times of conflict, what stand do you need to take as a leader? Do you need to take a stand? What can leaders do to start a constructive conversation?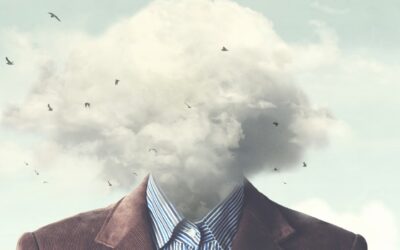 As the pandemic is dragging, fatigue and stress are plaguing organisations. How can we break through to overcome fatigue and restore wellbeing and high performance?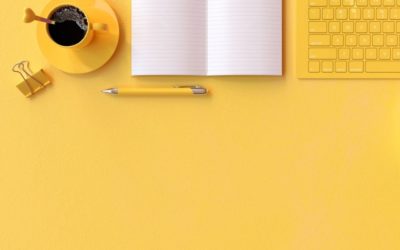 In the shift to a digital workplace, productivity has become a top priority to overcome fatigue and optimise time management. Here are 5 tips how to boost your productivity mindfully.
Subscribe to the EUNEPA Quarterly!