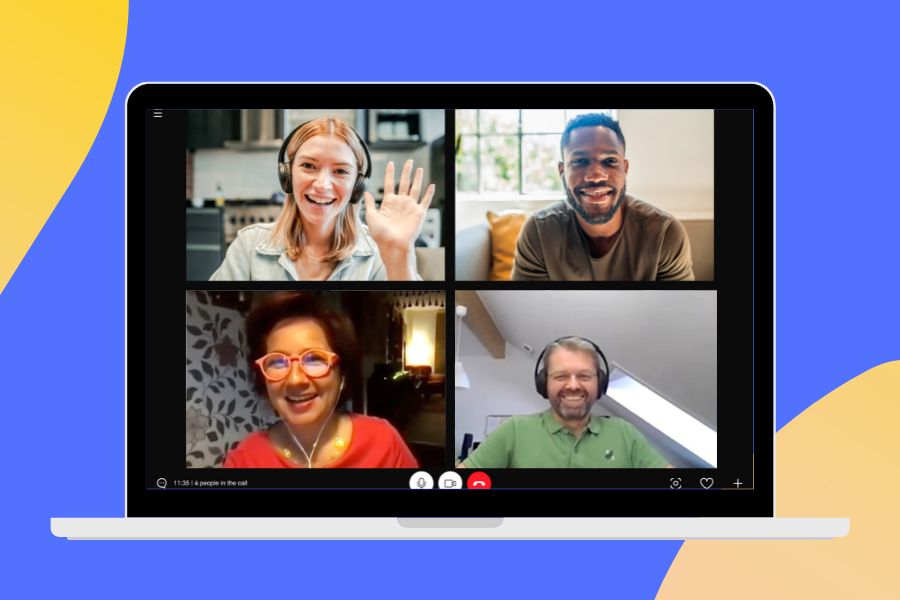 Quiet Strength, Bold Results: Empower Your Introverted Leadership Style
Welcome to the Introverted Leaders Group Coaching Programme!
Over the course of 8 weeks online, you'll become part of a supportive community of fellow introverted leaders, where you'll receive personalised coaching guidance to help you succeed in your leadership role.
Turn your perceived challenges of being an introverted leader into your unique strengths, and take a confident step towards becoming an authentic version of yourself, without compromising your introverted nature.
You will join a small, confidential community of peers to reflect, discuss, and learn together. At the end, you will leave the programme with new skills, new support, more confidence and geared for better success and performance.
Format: An 8-week online group coaching programme
Number of participants: 8-12
Session dates: Wednesdays 09:00am–11:00am CEST, 31 May | 7 June | 14 June | 21 June | 28 June | 5 July | 12 July | 19 July
Registraton date: Early bird registration closes on 19 May 2023. Normal registration closes on 25 May 2023.
Who Is This Programme For?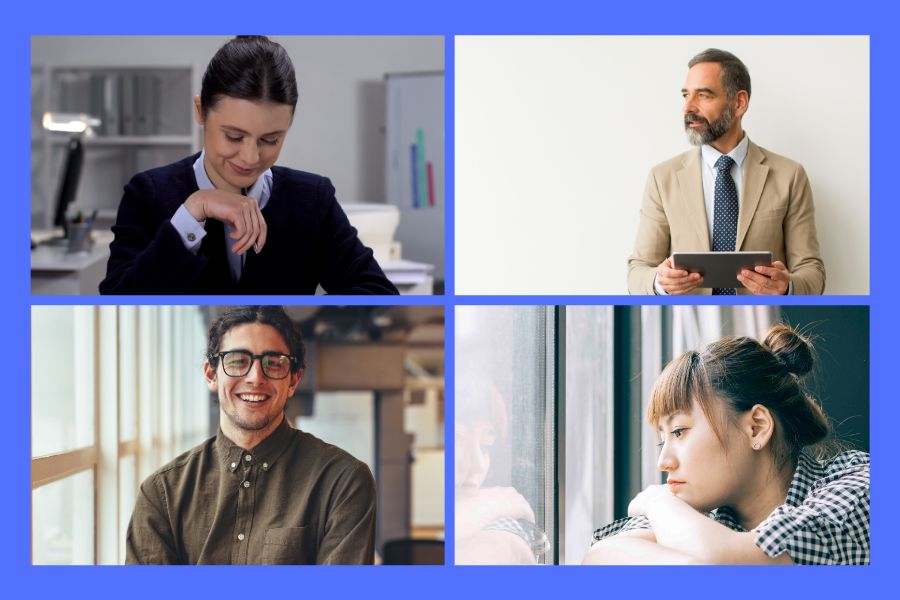 Are you rather introverted or extroverted?
The group coaching programme will be a good fit for you if:
You're an introverted leader who struggles with self-doubt and lacks confidence in your own abilities
You try to act more extroverted, but it drains you
You have difficulty being seen as a leader and lack executive presence
You feel inauthentic and struggle to lead because it doesn't come naturally to you
You struggle with energy and feel drained by networking and assertive communication
You're not aware of the power and strength of being an introverted leader
You want to learn how to effectively communicate with confidence and poise
You want to build relationships and network more effectively
You want to unlock your true leadership potential and develop strategies to maximise your strengths
Join other introverted leaders and leverage the collective wisdom to discuss your current leadership challenges and get coached, allowing you to embrace your introverted side and discover techniques and skills you already have to bring your leadership to the next level.
Is Your Introversion Really a Challenge?
Dispelling Common Myths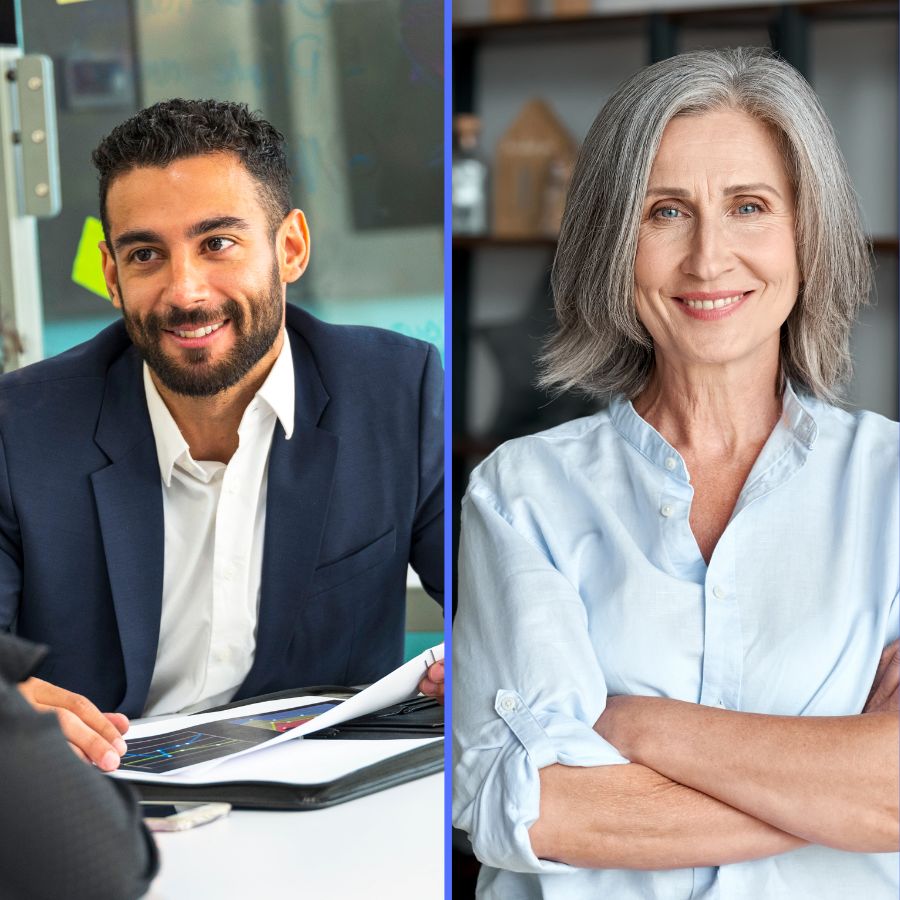 One of the top reasons introverted leaders don't thrive...
…in their roles is a misconception of how a leader needs to be, as years of experience as leaders and executive coaches have taught us.
In particular, many people believe that the only successful leader model is that of an extroverted person who is necessarily confident, loud, great at public speaking, comfortable mingling and networking with anyone.
There is nothing further away from the truth.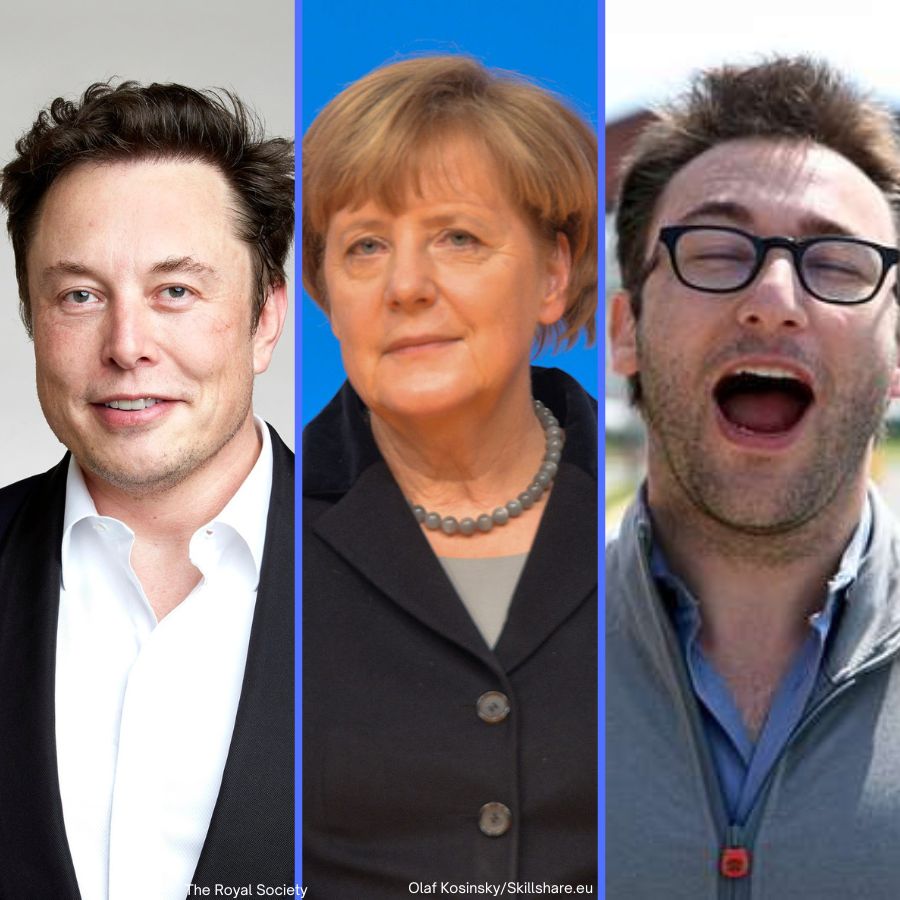 In fact, the corporate world is filled with exceptionally talented introverted leaders:
Elon Musk, Angel Merkel, Simon Sinek and Warren Buffet to name but a few.
Leadership success is not measured in terms of how extroverted or introverted you are.
It is measured in terms of how effectively you leverage your strengths and values from the place you feel comfortable with — e.g. as an introvert — and lead with these as your compass.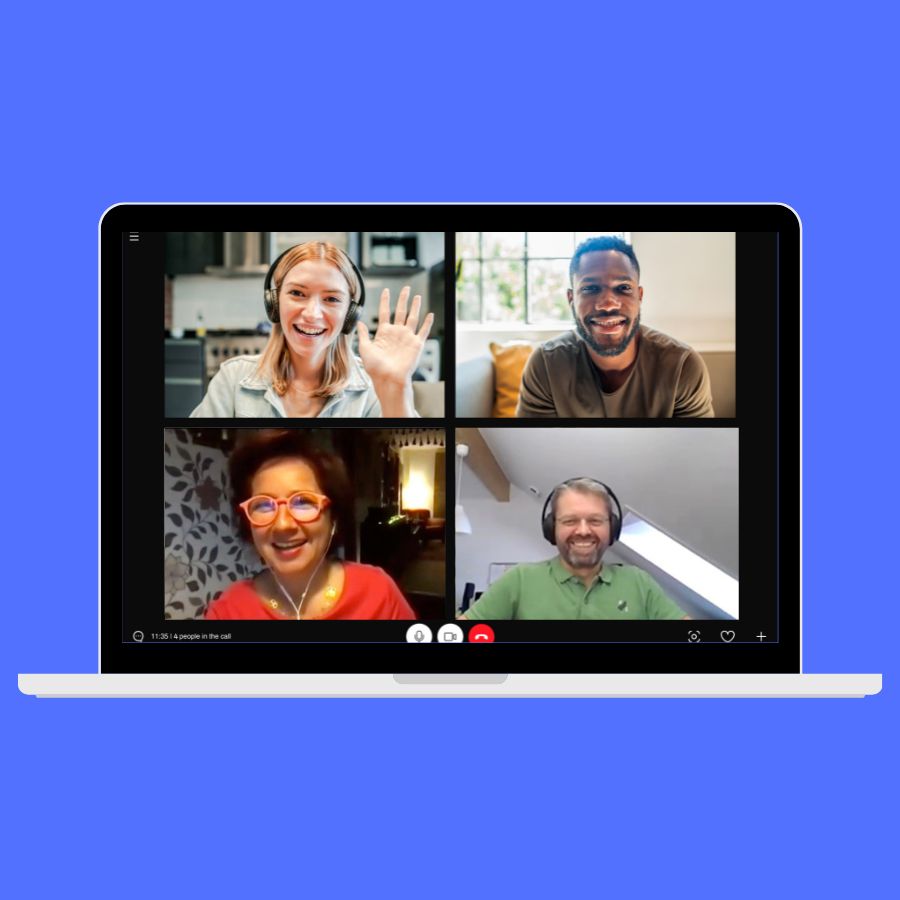 Your unique introverted strengths are waiting to be seen!
The good news is that there is more than one way to lead — and being an introvert is one of them.
This is what you'll learn and be coached on in this group coaching programme.
Techniques to assert yourself in team meetings and navigate office politics and interpersonal conflicts
Network with other introverted leaders and learn from each other
Create a work environment that values and respects introverted leadership traits
Work on real-life/real-work leadership issues
Discover your unique introverted leadership style to inspire your team
Join a supportive network of like-minded introverted leaders for ongoing growth and development
Strategies how to not feel overwhelmed in large groups or noisy environments
Develop a better balance between your need for alone time and the demands of leading a team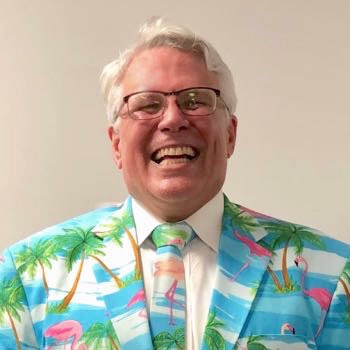 Congrats to Pari Namazie and Pascal Maygnan.
Their leadership model framed the course as they helped us bring deeper aware of our strengths and super powers. I loved their flexibility in adjusting to the needs of the participants, their focus on experiential learning, the reading lists to supplement classwork, and the homework, which helped us consolidate classroom learning.
I walked away from the sessions with a deeper understanding of how to use their model not just for myself, but also as an organizational and professional development tool. I also saw how powerful their methods were in transforming all of the participants.
Thanks Pari and Pascal!
Jim Herman
former US Diplomat, current Managing Partner, HonuLei Connection
focus on personal experience
nationalities of clients from over 18 industries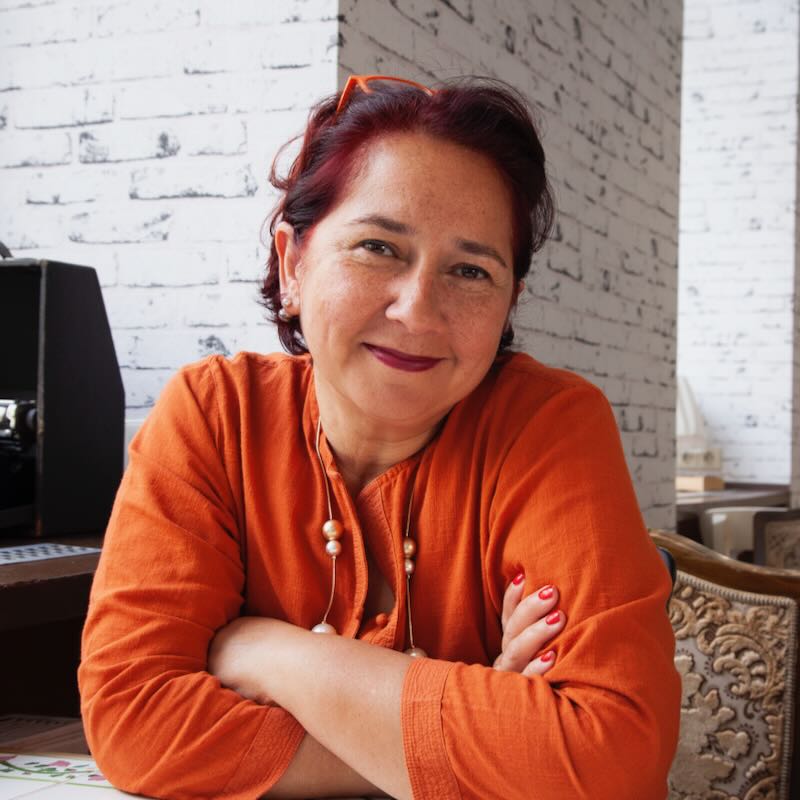 Pari Namazie
CPCC/PCC
Pari has over 20 years experience as an executive coach, leadership facilitator and organisational improvement consultant.
Pari works with global companies, executive teams and leaders, supporting them at all stages, starting from new leaders in transition through identifying next career moves and exit strategies. Pari also works with executive teams to improve trust and dialogue, enhance vision and execute strategy. She supports them as a trusted advisor in communication, corporate culture, leading across cultures, and building transparency.
Pari holds a PhD in International Human Resources Management (2007) and a BA (Hons) in Business Studies from Middlesex Business School in London.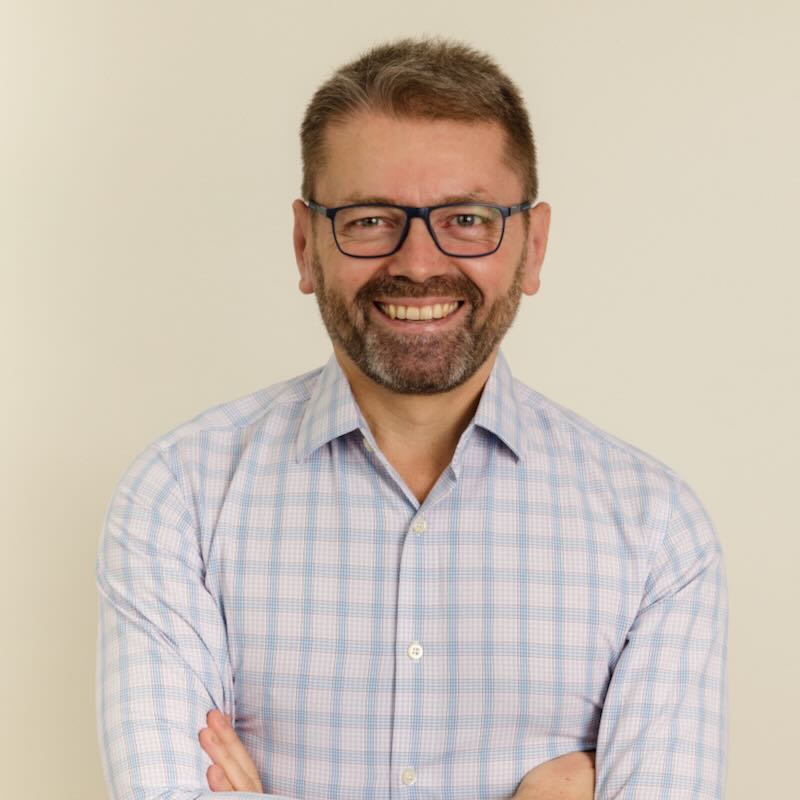 Pascal Maygnan
CPCC/ACC
Pascal is an experienced CFO with more than 25 years of international experience at blue chip companies like Spie-Batignolles, Hewlett-Packard, Johnson & Johnson, and Cerner. In his multiple roles, Pascal has successfully developed and led multi-cultural teams and acted as a strong business partner to define and implement profitable growth strategies.
Pascal is also a Certified Professional Co-Active Coach (CPCC) as well as an Associate Certified Coach (ACC) with CTI and ICF, the two most reputable coaching organizations worldwide. Driven by his passion for leadership and people development, he coaches executives, first-time managers, leaders transitioning into new roles, or teams.
Pascal holds an MBA from Columbia Business School. 
Your Package
8 x 2-hour sessions with a group of other introverted leaders where you will co-create an environment of trust and a safe space for you to discuss introverted leadership, your current leadership challenges, and support each other in becoming stronger leaders.
Continuous support during the sessions and in-between sessions from 2 experienced executive coaches, Pari Namazie and Pascal Maygnan.
Your own community social media group where you can continue to support each other in-between sessions but also after the programme ends.
The group's collective wisdom for your leadership challenge, as everyone receives time devoted to them to find solutions and answers; all this while being coached by Pari and Pascal.
Access to material, articles, books, tools and techniques to lead with more confidence as an introverted leader
Early Bird
Early bird registration closes on 19 May 2023.
Normal Ticket
Normal registration closes on 25 May 2023.
Group Discount
If you join with a friend or a colleague, you both get the early bird discount regardless of the day you sign up before 25 May 2023.
As an added benefit, we stand by our programme with a 14-day money-back guarantee.
Your satisfaction is our priority, and we're committed to ensuring your success. Enroll now with confidence knowing that we have your back!
Subscribe to the EUNEPA Quarterly!