Isabelle Demangeat
COACH & FACILITATOR
Focus: Organisations & Leadership, Coaching
Isabelle is a coach and facilitator at EUNEPA. With over 25 years of experience working in Europe and India, Isabelle is a truly international executive coach, senior consultant, mediator and trainer.
She specialises in leadership and change management for global organisations, as well as leadership and team development for CEOs, top executives and their direct reports' management teams.
Whether working face-to-face or "on air" (virtually), Isabelle spreads the word for communication excellence across cultures, working toward common goals and team success.
Since 2020, Isabelle has been introducing artistic elements in her work, in cooperation with a visual and performance artist.
Isabelle has degrees in German, Italian and French linguistics. She is trained as an executive coach, communication expert, cross-cultural trainer, organisation development (systemic approach) and group dynamics (Tavistock approach). She holds a certification as a mediator. She is certified in several psychometric instruments including MBTI® I & II, Benchmarks 360°®, FIRO-B®, Influence Style Indicator (ISI), Talent Q, WPB5™, TIP and Virtual Performance Assessment and Executive Fire Index (Resilience).
Isabelle has published many articles on management and HR, and works as an external expert with universities in France and Germany. She delivers train-the-trainer programmes in cooperation with Artop, a training institute at the Humboldt University in Berlin.
Isabelle works in 4 languages: English, French, German and Italian.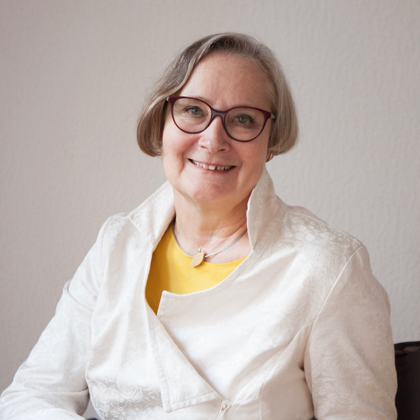 How can we optimize your business?