Matthias Mäke-Kail
PARTNER
Focus: Strategy & Risk Management
Matthias joined Eunepa as a Partner and focuses on business development and M&A within Europe and the Eurasian region.
He has worked at the forefront of technology in both finance and marketing functions since 1991. From 2000 until 2004, he managed a start-up company in Berlin, Germany, from the very beginning up until a successful trade sale. He has a keen interest in eHealth and autonomous systems as well as "New Space" and firmly believes that when selecting investments, one has to always judge the full picture (market trends, acting persons and operational excellence based on sound finance).
Matthias studied Philosophy, Psychology and Business Administration in Germany and the UK. His thesis was written on open-ended property funds.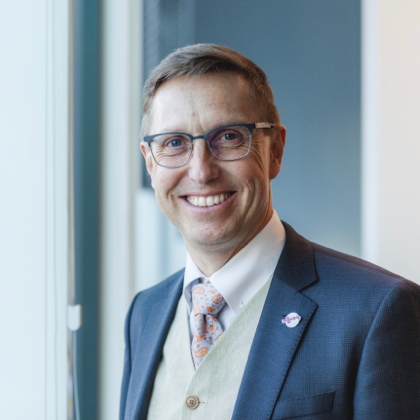 How can we optimize your business?