Pascal Maygnan
RAISE Coach
Focus: Leadership, RAISE Coaching
Pascal Maygnan is an experienced CFO with more than 25 years of international experience at blue chip companies like Spie-Batignolles, Hewlett-Packard, Johnson & Johnson, and Cerner. In his multiple roles, Pascal has successfully developed and led multi-cultural teams and acted as a strong business partner to define and implement profitable growth strategies in the organizations he worked for.
Pascal is a Certified Professional Co-Active Coach (CPCC) as well as an Associate Certified Coach (ACC) with CTI and ICF. Driven by his passion for leadership and people development, he coaches executives, first-time managers, leaders transitioning into new roles, and teams and supports them to go beyond self-limiting beliefs and fear of failure and to dare to step up courageously to own and enhance their leadership.
Pascal's key value as a coach is his current tenure as a senior executive in a Fortune 500 company, ensuring that his breadth of knowledge and experience is not theoretical but practical and driven from real life situations and experiences.
Pascal holds an MBA from Columbia Business School. A French citizen, he lives in Erlangen, Germany and speaks fluent French, English, and German.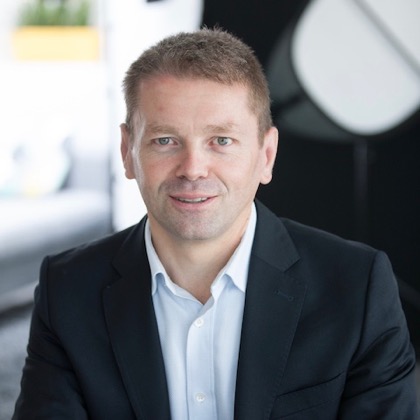 How can we optimize your business?