RAISE Coaching & Peer Learning
Deepen and apply your learning with a personal RAISE coach, individually or in a team.
Stay accountable and achieve real behaviour change in leadership and team performance.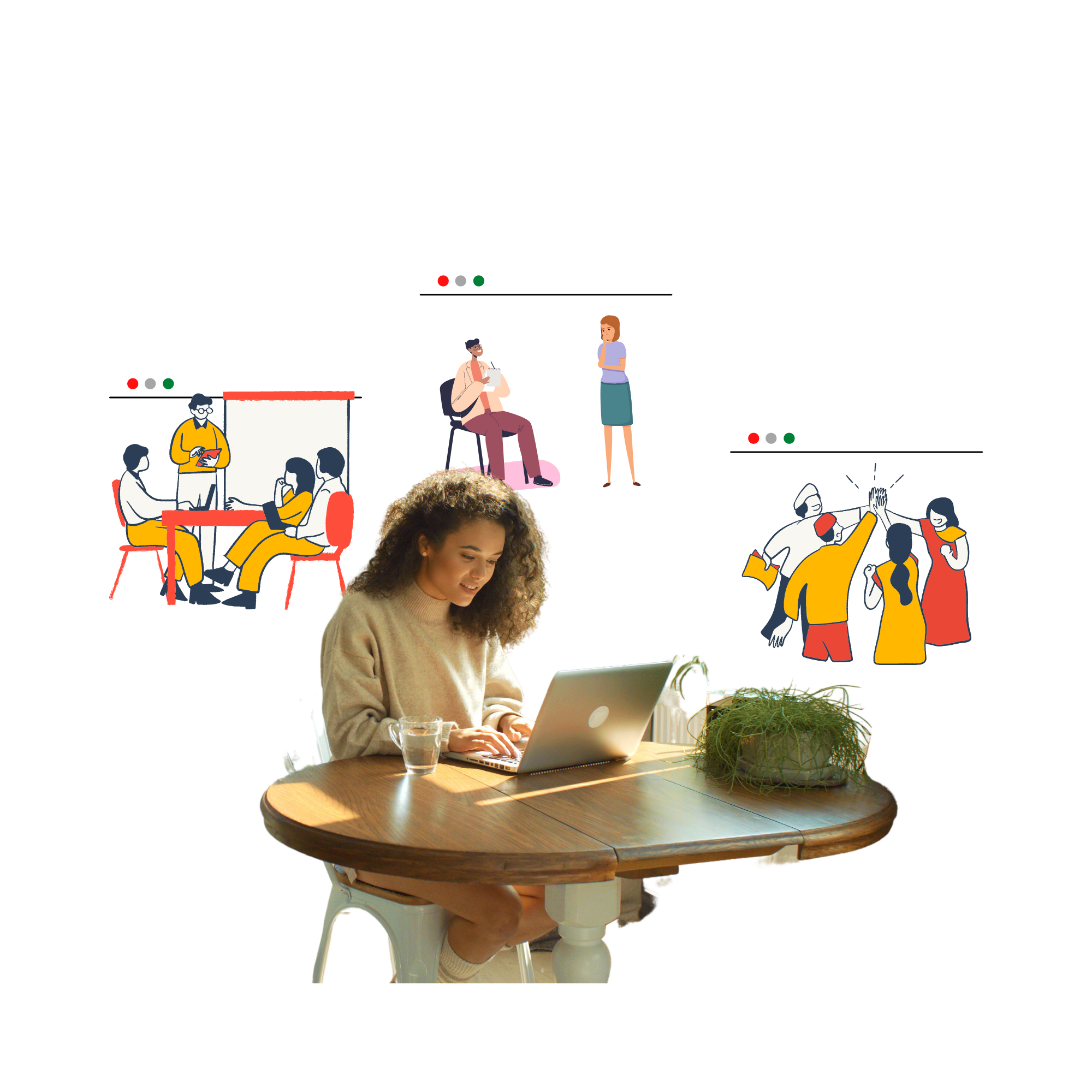 PATHWAYS
Two Ways

to Reach Your Goals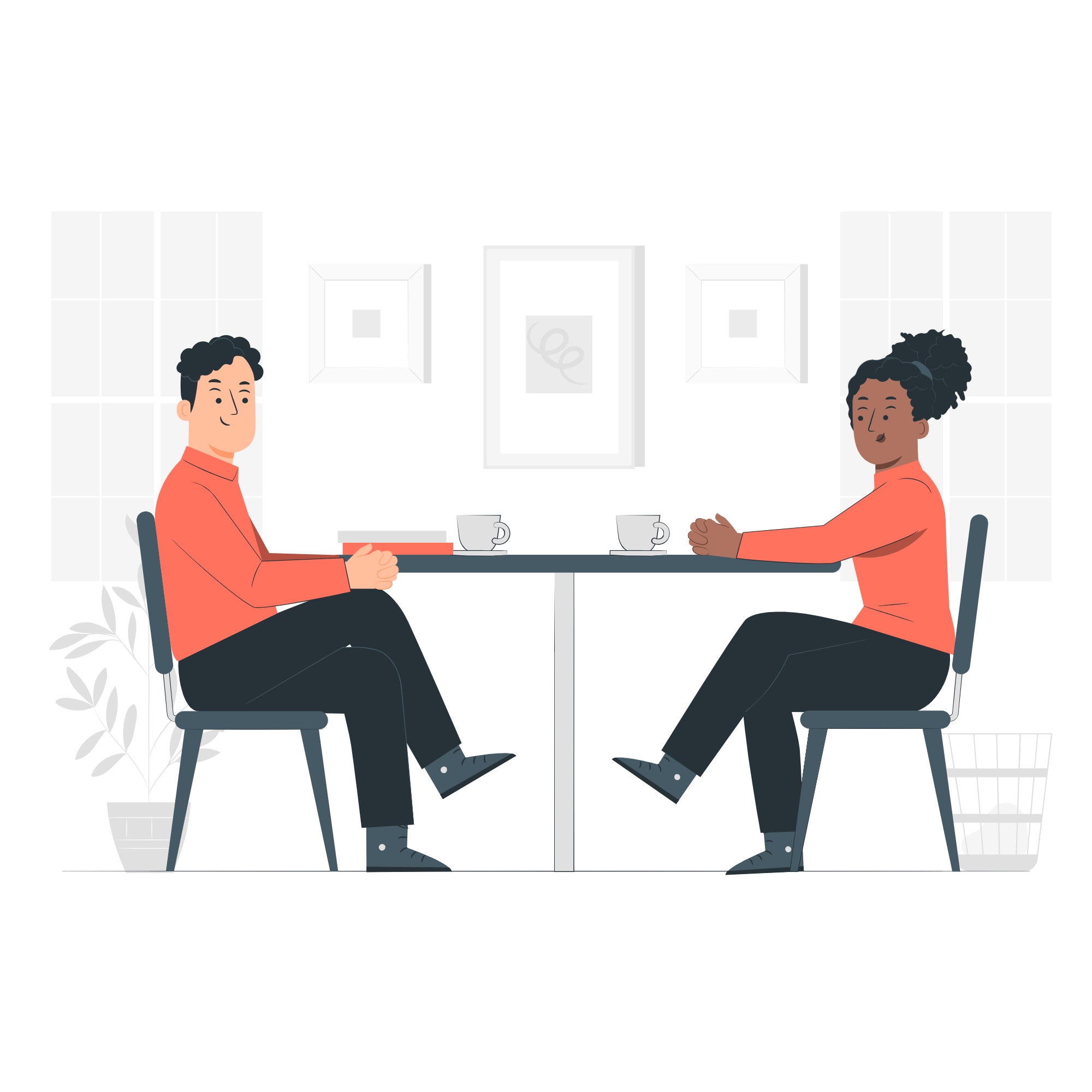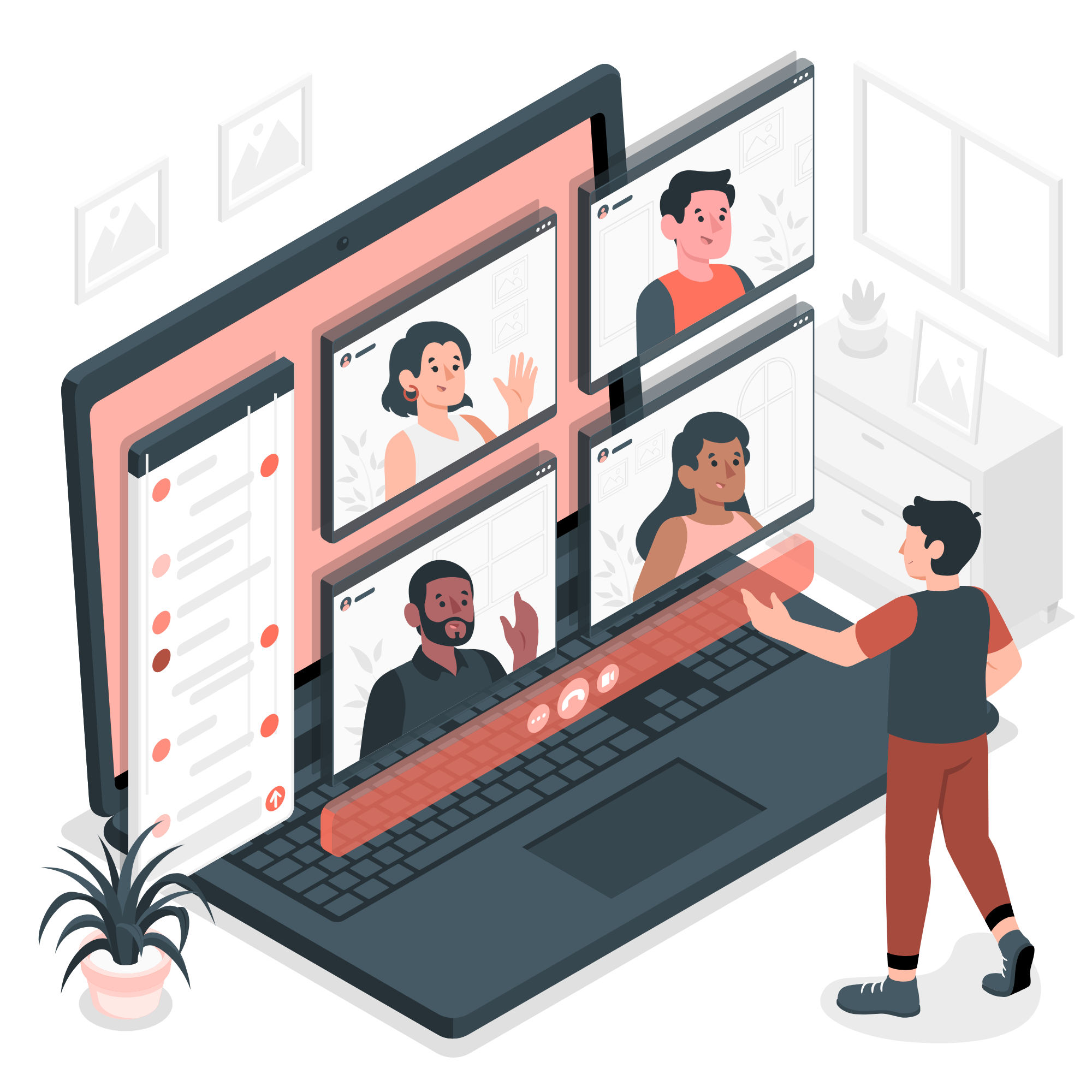 Facilitated Peer Learning
In Person | Online | Hybrid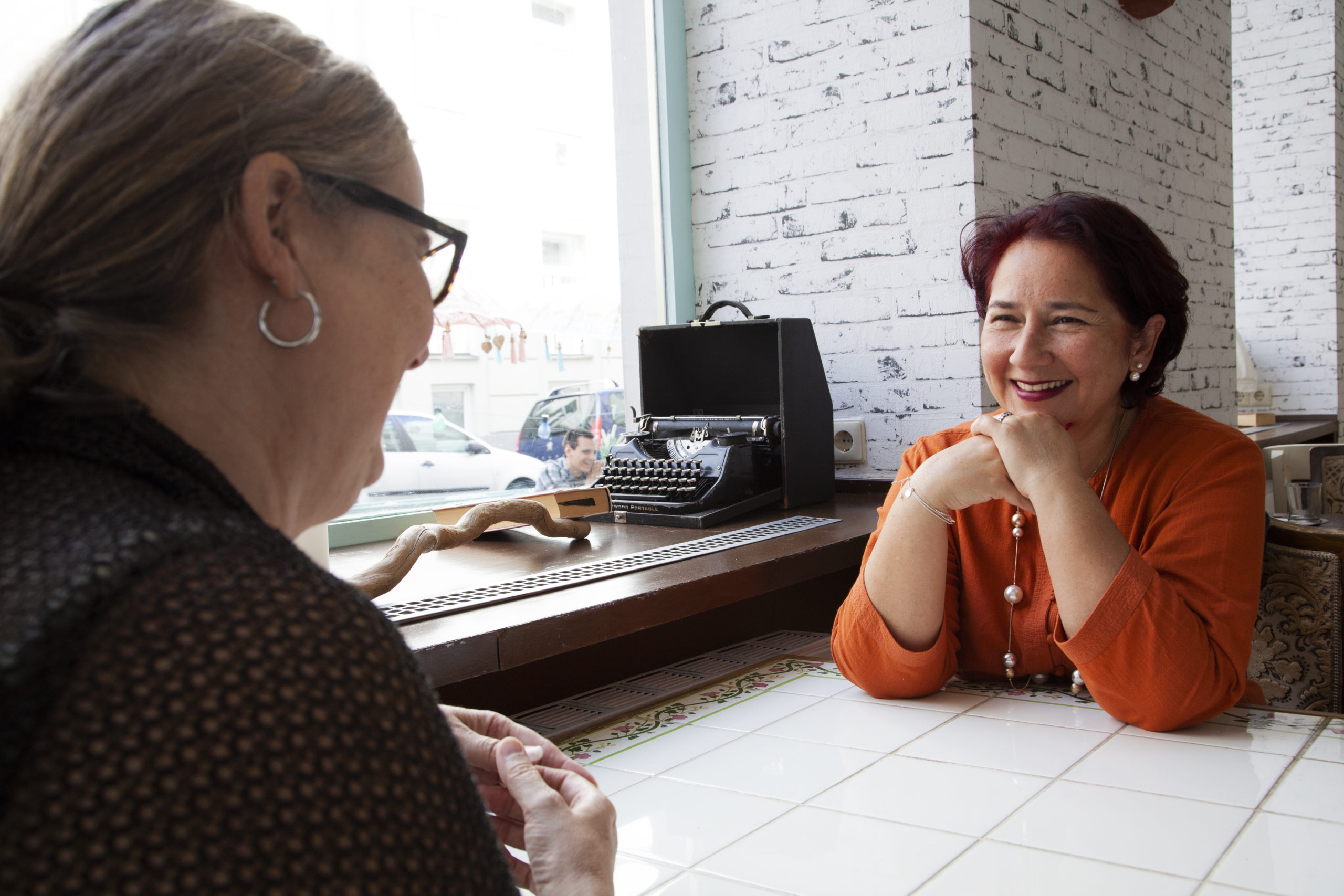 EXPLORE
One-on-One

Coaching
Our expert coaches are dedicated to understanding your unique goals, challenges, and aspirations.
RAISE Coaching supports learners through personalised accountability and guidance to apply their learning and achieve real behaviour change.
This includes regular follow-ups and tracking their progress.
In these sessions, our certified RAISE Coaches guide learners using the RAISE model through (1) Reflection, (2) Awakening and activating their strengths, (3) creating real-life Impact on their on-the-job challenges, (4) ensuring Sustainable habits, and finally (4) to Empower themselves and others.
The approach builds on learners' strengths and focuses on adopting best practices, tools and techniques to generate new ideas and solutions to reach their goals.
EXPLORE
Facilitated Peer

Learning
In RAISE Peer Learning, a certified RAISE Coach guides a team in small group sessions to reflect on their key take-aways and learn from each other by discussing real-life scenarios.
Peer Learning sessions motivate participants by creating spaces of connection and help to build and enhance a culture of learning.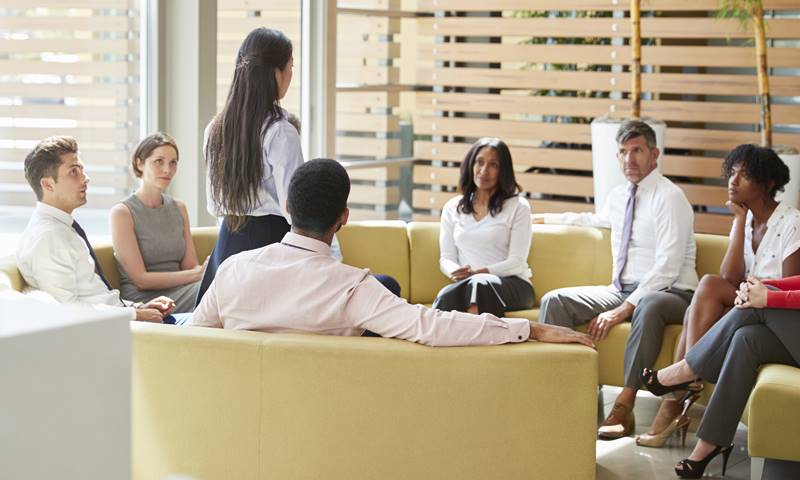 our raise coaches
Meet Your

Coaches
Our Team of Coaches are accredited CTI and ICF Coaches.
They come from diverse backgrounds and are fluent in different languages. While they are experienced coaches, they are also trained on the RAISE Leadership Coaching Model. The RAISE Model works regardless of organisational and national cultures.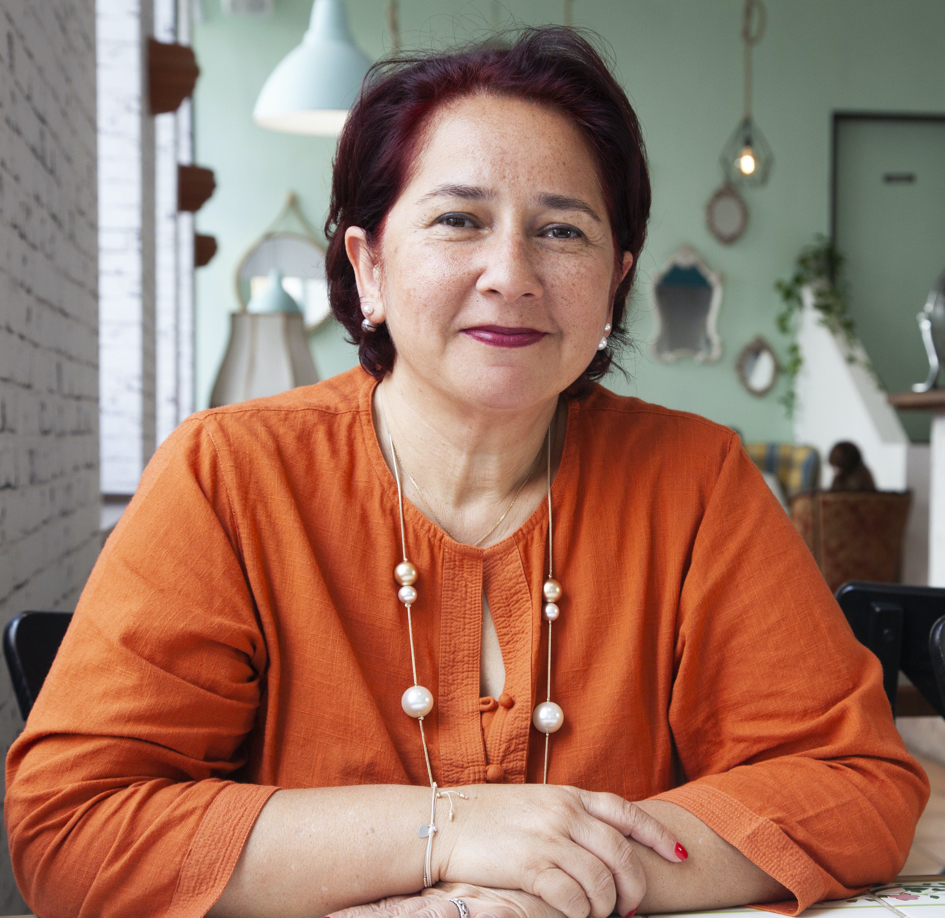 DR. Pari namazie
CPCC PCC
Managing Partner | RAISE Coach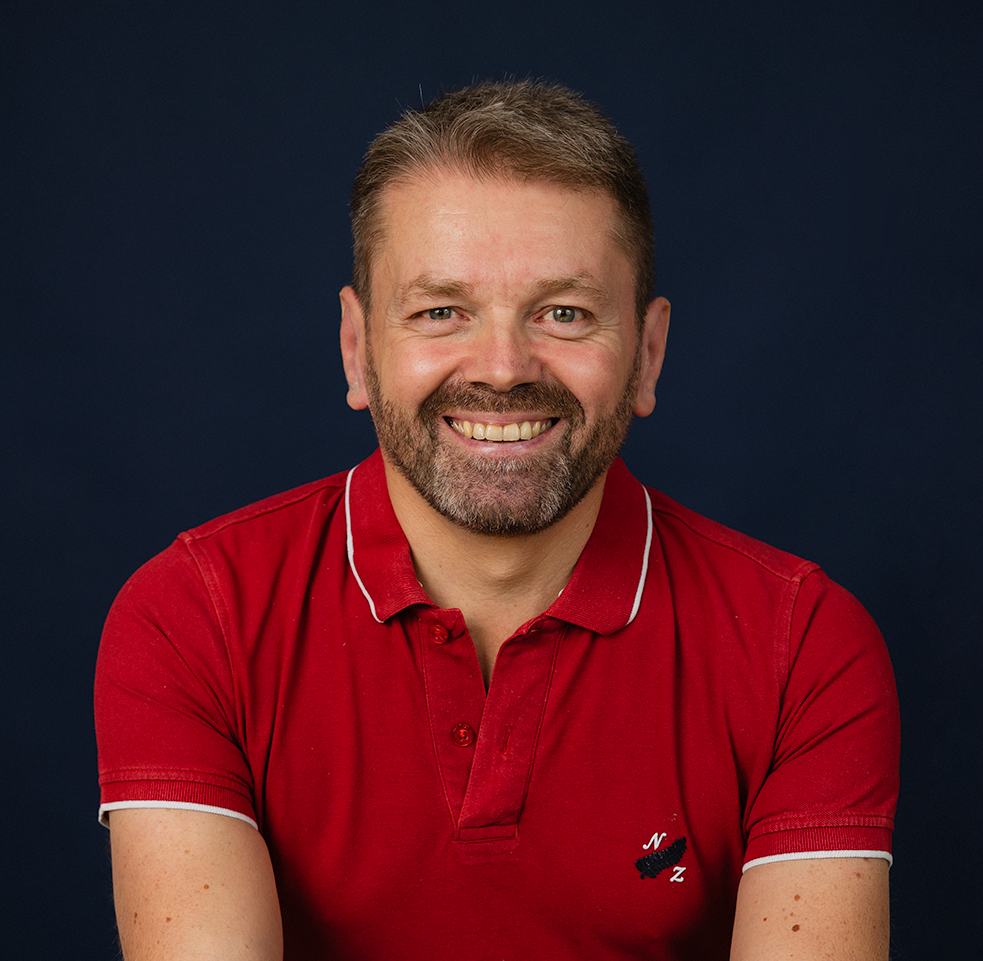 Pascal Maygnan
MBA CPCC ACC
RAISE Coach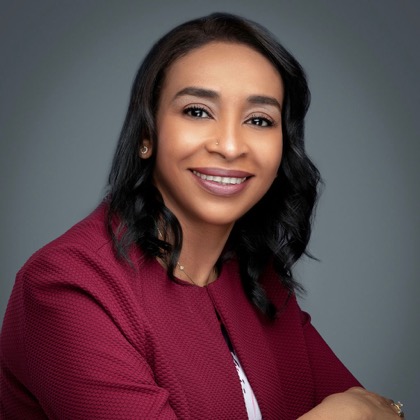 Salma zarroug
CPCC ACC
RAISE Coach
Jim Herman
Managing Partner | RAISE Coach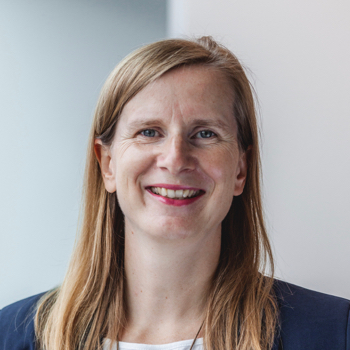 Steffi Bärmann
RAISE Coach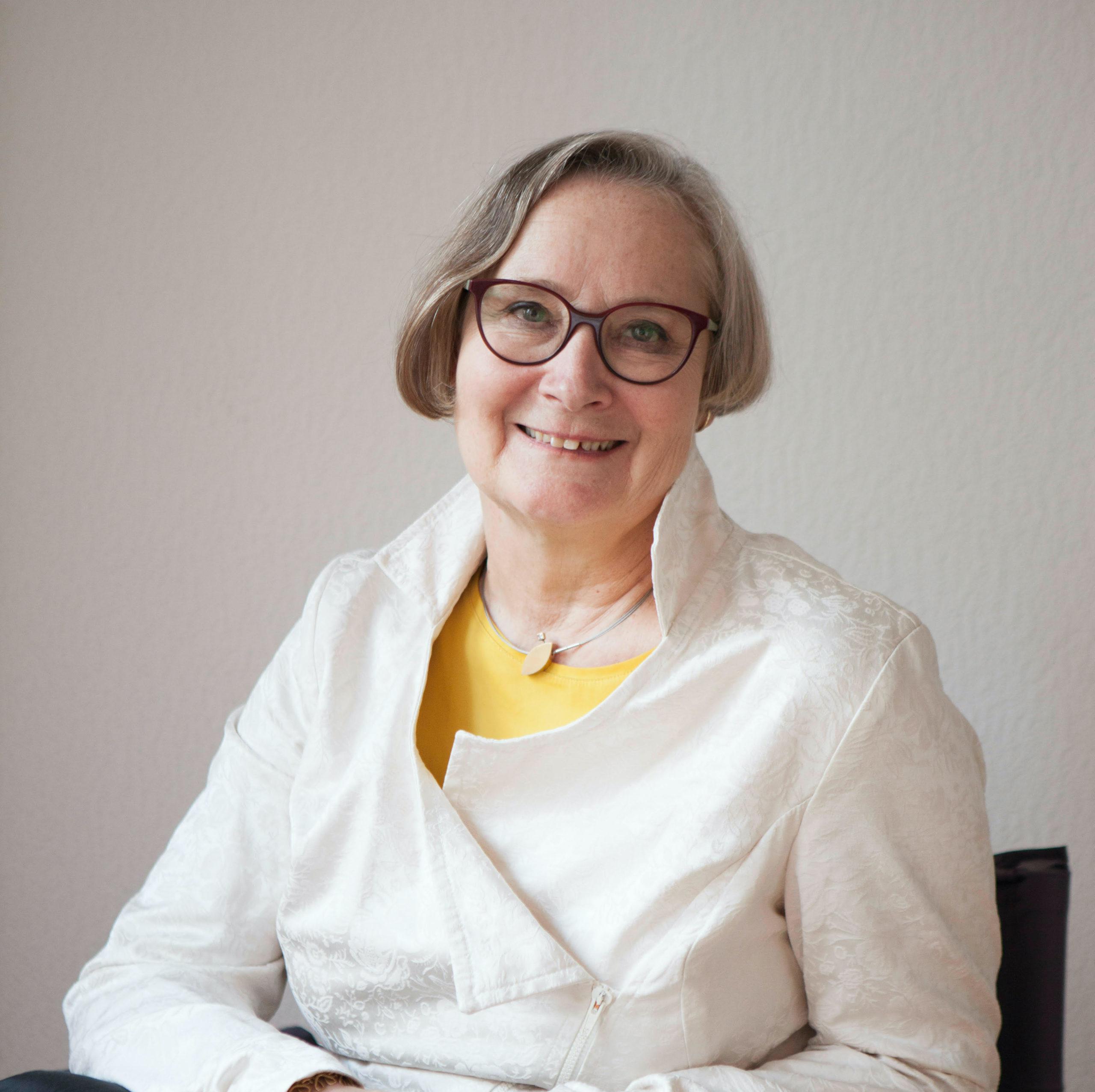 isabelle demangeat
RAISE Coach | Facilitator
what you get
Coaching Benefits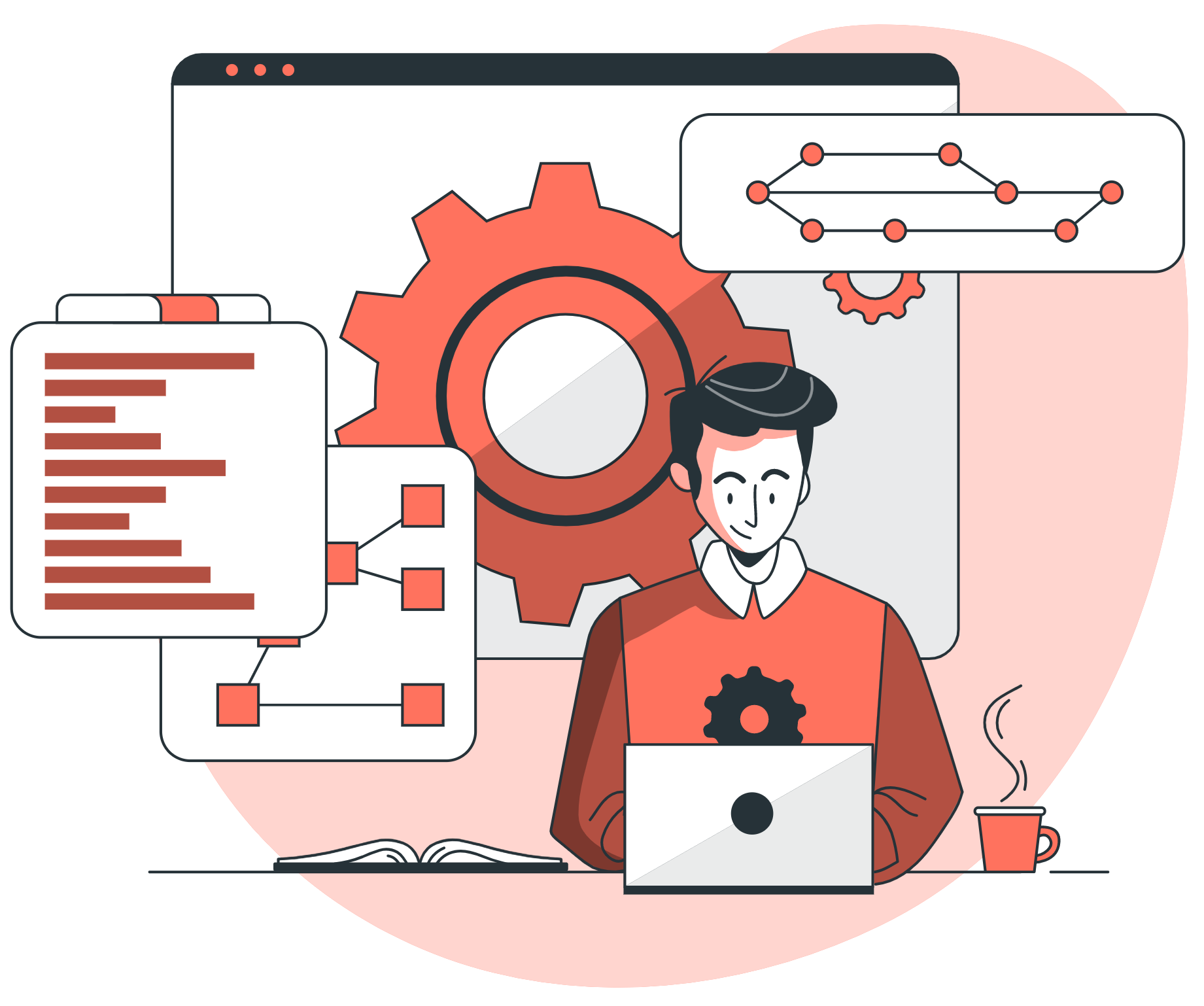 Behaviour Change
Deepen your learning from your programme or platform to achieve behaviour change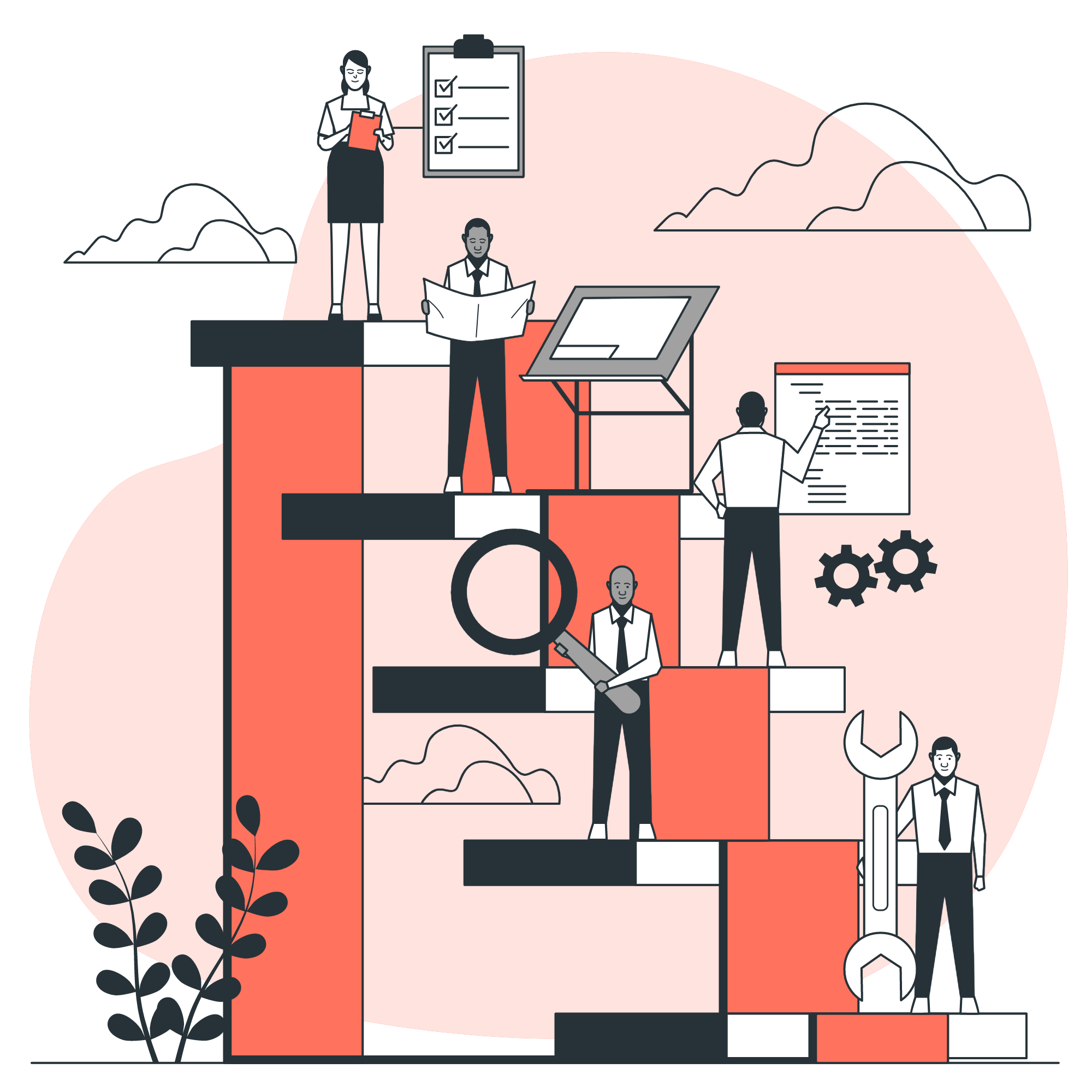 Application in Workplace
Apply your learning at your workplace with personal support through your RAISE Coach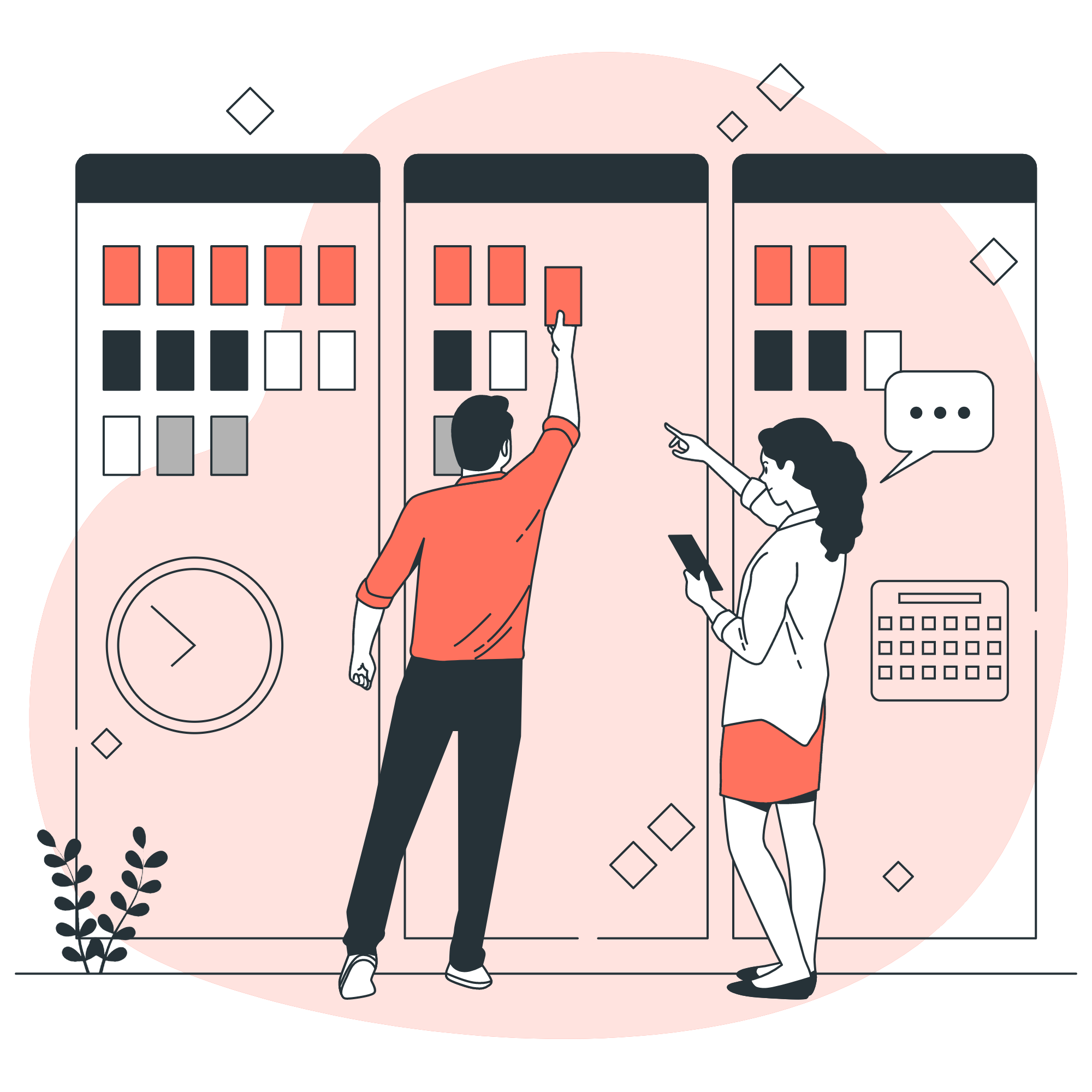 Real-life Learning
Learn from your peers' experience and through real-life scenarios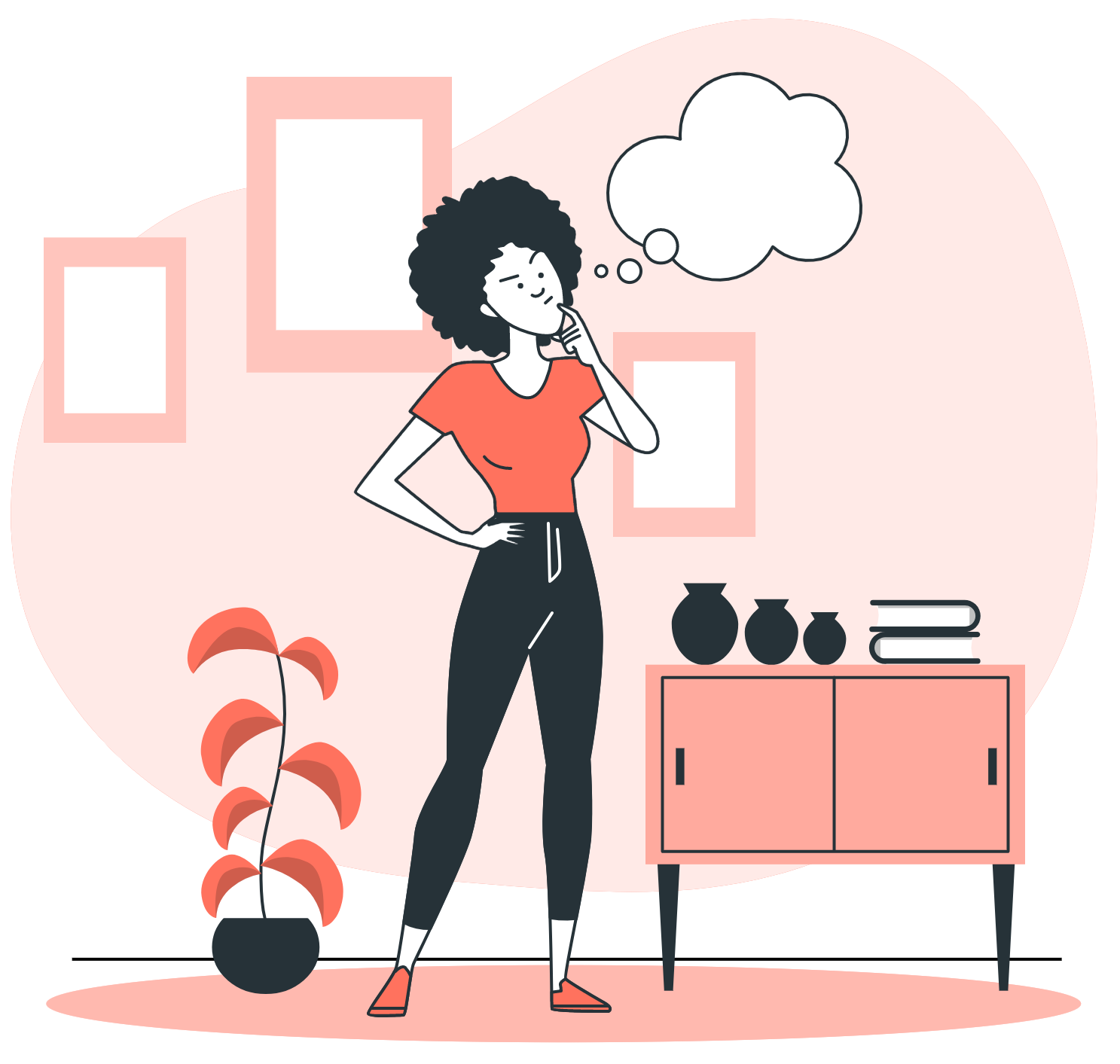 Reflection on Strengths
Reflect to connect your learning with existing strengths and break out of limiting beliefs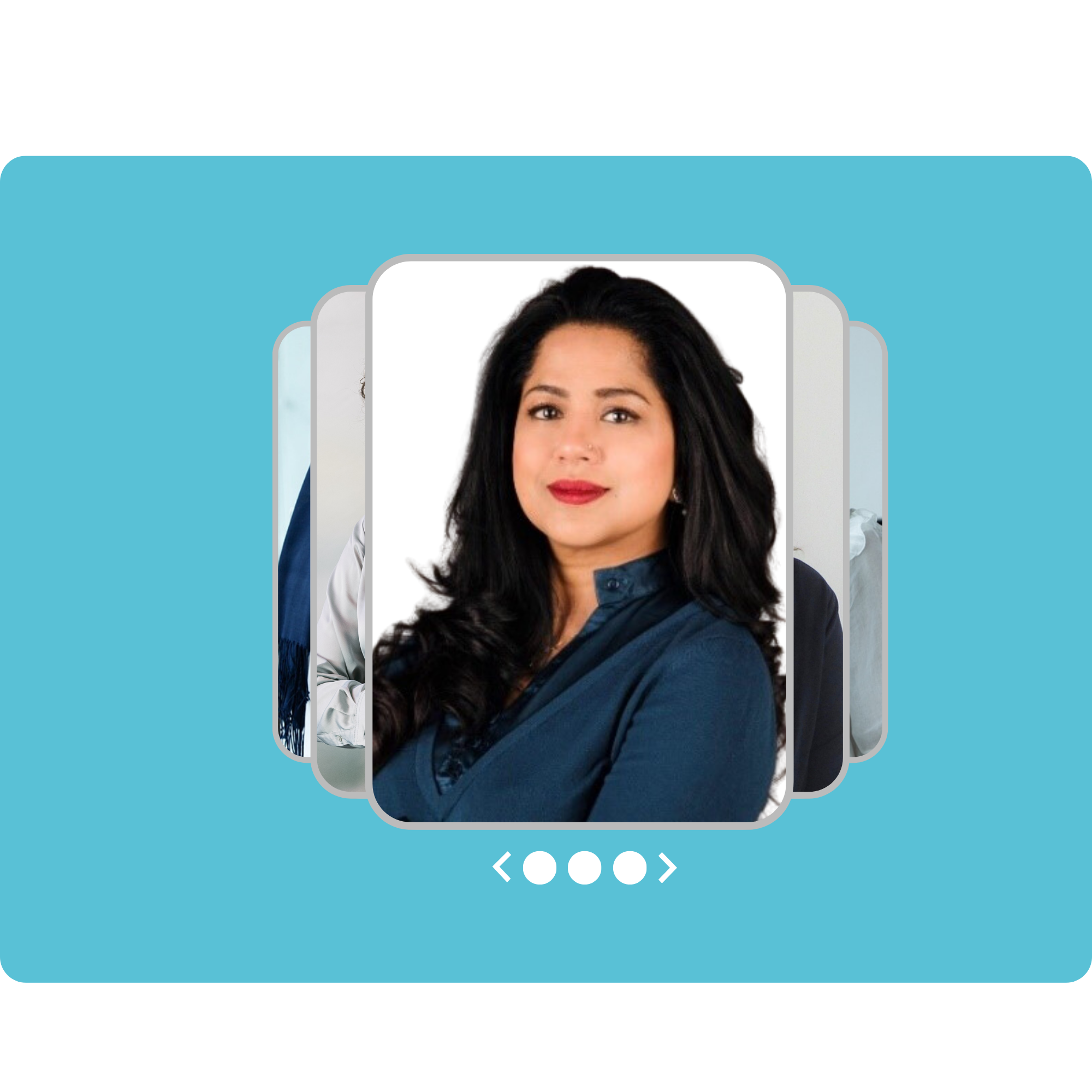 Do you have questions?
Connect with our Experts
Our team is here to answer any questions you have about our platform or programmes.
Whether you're looking for guidance on choosing the right programme, want a demo, a general learning consultation, or want to know more about our personalised learning journeys, we are here to help!
With RAISE, you'll have access to personalised online learning journeys, expert coaching, peer learning and branded learning platforms designed to meet your unique needs. Choose RAISE and take your learning and development to new heights!