Salma Zarroug
RAISE COACH
Focus: Organisations, Leadership, HR Management
Salma is a Certified Professional Coach, HR Advisor, Humanitarian and Author. In a career spanning over 20 years, she thrives in multi-cultural environments having worked in Private, United Nations and International Organisations and lived in the Middle East, Asia and Europe.
She collaborates with organisations on areas related to talent acquisition and development, utilising targeted HR solutions and strategies. As a coach, she supports professionals and aspiring leaders tap into their inner powers and form new life visions and career goals.
Salma is a Certified Professional Co-Active Coach (CPCC), Associate Certified Coach (ACC) with the International Coaching Federation (ICF). She holds a Master's in Human Resource Management and Development. Her research on women's career advancement and the glass ceiling ignited her passion to support women realise their full potential. She co-authored a book titled "Women Who Inspire" about overcoming obstacles and leading change in the world.
Salma's experience has deepened her attunement to cross-cultural issues and challenges arising from international life opportunities. She lives in the UAE and UK and speaks English and Arabic.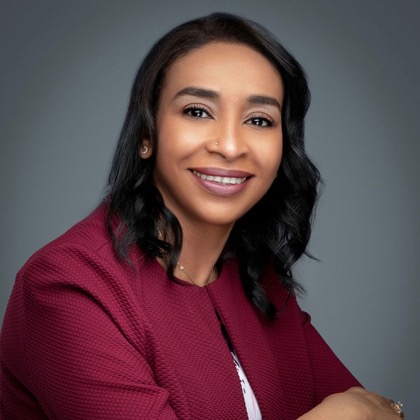 How can we optimize your business?