Focus: Business Development
Shayan is a London-based Associate at Eunepa with a focus on business development. He has been working with the Eunepa team since 2016, managing a number of market entry and risk management projects for multinational clients.
He has also worked for a partner consultancy specializing in geopolitical and strategic risk, and within the UK public affairs sector, across both consulting and business development roles. Shayan has a Bachelor's degree in Politics & International Relations from the University of Nottingham, through which he also spent a year studying in Ningbo, China. He speaks English and Persian.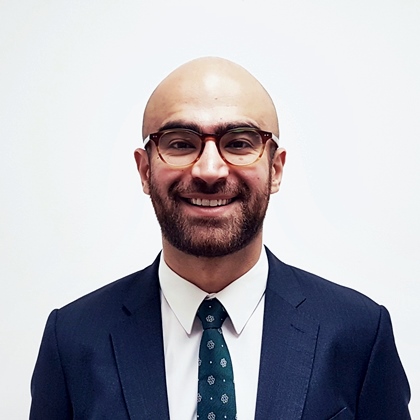 Are you interested in our Strategy & Risk Management services?