Pari Namazie, PhD
MANAGING PARTNER
Focus:
Organizations & Leadership
Pari has over 20 years experience as a
Leadership facilitator
Executive coach
Organizational improvement consultant
Pari works with global companies, executive teams and leaders, supporting them at all stages, starting from new leaders in transition through identifying next career moves and exit strategies. Pari also works with executive teams to improve trust and dialogue, enhance vision and execute strategy. She supports them as a trusted advisor in communication, corporate culture, leading across cultures, and building transparency.
Pari holds a PhD in International Human Resources Management (2007) and a BA (Hons) in Business Studies from Middlesex Business School in London. As an author she has published academic articles and book chapters and lectured Intercultural Communication at the Centre for Global Politics Freie Universität Berlin from 2010-2019. Pari served as the President of SIETAR Europa (2015-2018).
Pari lives in Vienna, Austria and speaks fluent English, Persian and enough German to keep her out of trouble.
Some of her clients include: BAT, Center for International Private Enterprise, Eurasia Foundation, Giesecke and Devrient, GlaxoSmithKline, Holcim, JTI, NSN, Munich Re, Renault, Royal Dutch Shell, Sanofi-Aventis, Sasol, Schneider Electric, Siemens, Statoil, Unilever, UNODC and Women in Nuclear.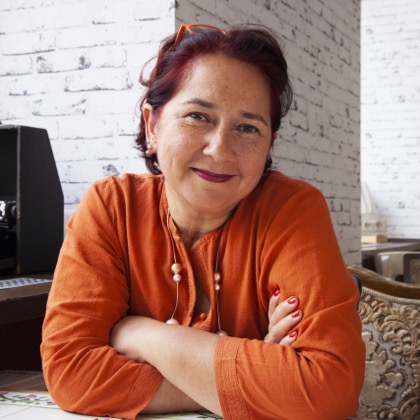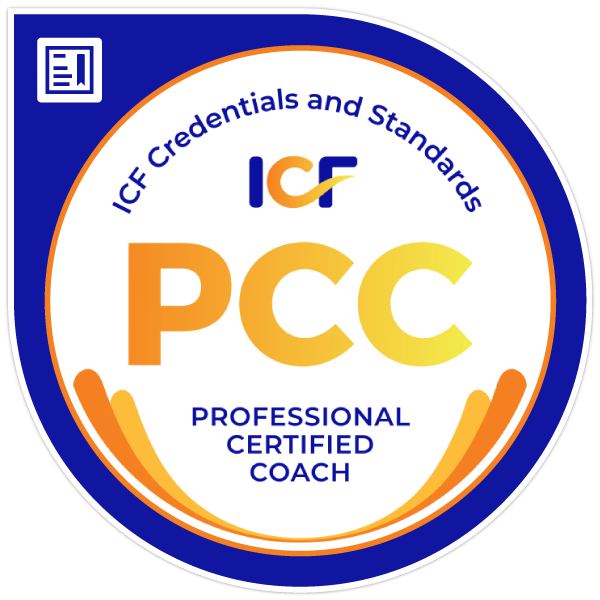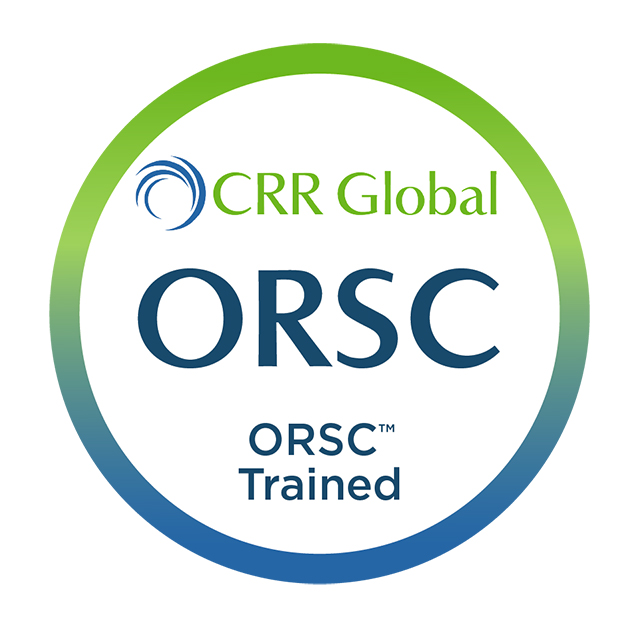 How can we optimize your business?