How do you develop a stakeholder and communication strategy in a new market?
26 Sep 2019 | Strategy & Risk
Transcript:
"So what's very important in managing the different risks in a new market, especially if it's a complex market, is to go through the exercise of identifying stakeholders, but also putting in place strategies on how you want to communicate with them and what kind of a message you want to communicate to them. 
For example, if it's a politically divided country and you may have different political agendas, for example look at Venezuela today: You look at Venezuela, you see competing interests, competing political agendas, and if you're a foreign investor in that country, you need to understand what kind of message you want to communicate.
So where we come in as consultants is we come into the picture as we call it the Chinese walls, between the company — our client — and the stakeholders, and we measure the perceptions and the realities before we develop a message with a client. So when we are asking the stakeholders about the specific issues, they don't know who is asking. They don't know which company is asking and what the nationality of that company is. So they give us actually less biased, it could be biased in the end, but it's definitely less biased answers. We take those less biased answers, try to verify them through talking to a number of stakeholders and then develop a stakeholder and also communication strategy for companies. 
Then the next question is how do we communicate that to those stakeholders, especially if they are political stakeholders. Sometimes we don't have direct access to these political stakeholders. So we develop also methodologies on how to communicate these messages, sometimes indirectly, sometimes by participating in specific trade fairs or exhibitions, sometimes by sponsoring specific events, by speaking at specific events where we know that indirectly the stakeholder is listening. 
So it's very important not just to have a stakeholder mapping, but also a communication strategy, but also to know how you're going to communicate those messages and in what frameworks. That's the role we play for our clients when they enter a complex market, where they have to communicate different messages, especially to political stakeholders."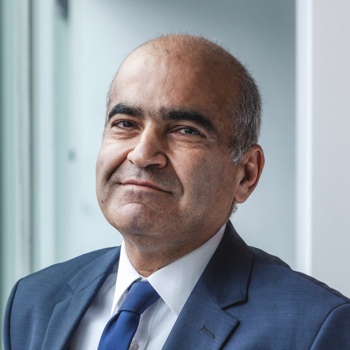 Dr. Bijan Khajehpour | Managing Partner
Bijan is a veteran strategy advisor for the West Asian markets and has over 25 years of strategic consulting experience with global companies. Read more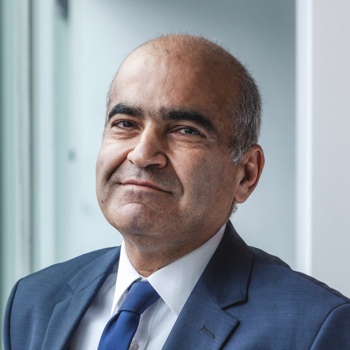 Dr. Bijan Khajehpour
Bijan is a veteran strategy advisor for the West Asian markets and has over 25 years of strategic consulting experience with global companies
. 
Read more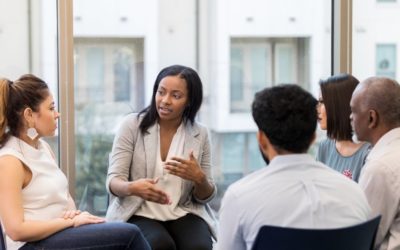 In times of conflict, what stand do you need to take as a leader? Do you need to take a stand? What can leaders do to start a constructive conversation?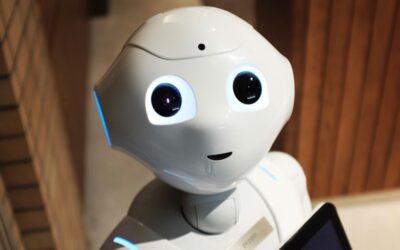 To learn the 10 skills for the future workforce, leaders need to go beyond technology. Employees without company learning can upskill too.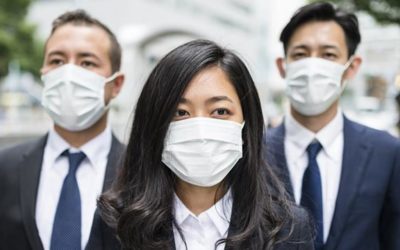 How can leaders build workforce resilience when the world goes back to a new normal? And how can they manage employee anxieties?
Sign up to receive the Eunepa Quarterly.