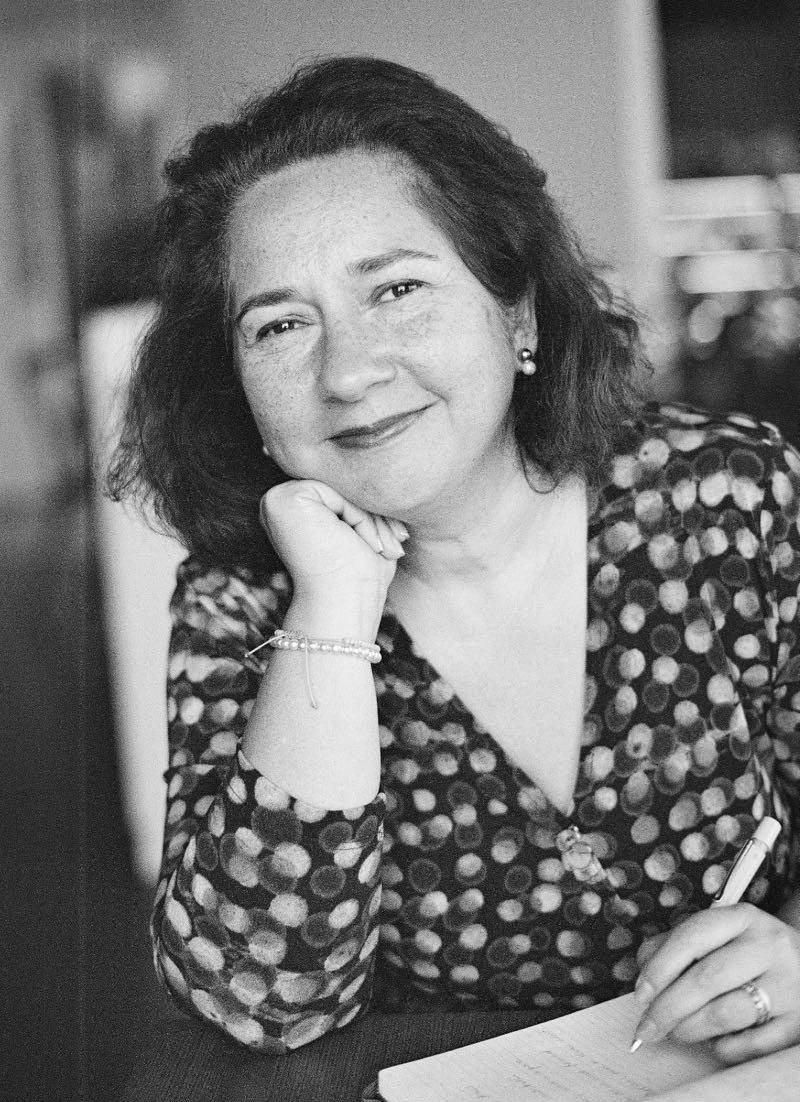 Pari Namazie, PhD
MANAGING PARTNER
EXECUTIVE COACH | FACILITATOR | CONSULTANT
Pari has over 20 years experience as a Leadership Facilitator, Executive Coach and Organisational Improvement Consultant.
She works with global companies, executive teams and leaders, supporting them at all stages, starting from new leaders in transition through identifying next career moves and exit strategies. Pari also works with executive teams to improve trust and dialogue, enhance vision and execute strategy. She supports them as a trusted advisor in communication, corporate culture, leading across cultures, and building transparency.
Target audience: Leaders in Transition
Research shows that nearly 50% of CEOs who transition into a new role say, "This was not what I expected beforehand." As much as 83% of global leaders feel they are unprepared for the new role and in 18 months, nearly half of them disappoint or fail entirely.
The biggest reason for failure or under-performance is not due to lack of competences and experience, rather it is due to not understanding the politics and culture of the organisation.
There are different factors at play in a transition — understanding the organisation, business, stakeholders, team and other factors — but there is also the impact a transition has on a leader: emotionally, psychologically and socially. It is breaking from a past role and positioning oneself in a new one.
One of the biggest pitfalls a leader makes in a transition is expecting what worked before will work again, unaware that a successful transition forces the leader to be ever more self-aware, reflective and open to learn and change. The inner qualities supporting leaders through transitions include self awareness, a willingness to change, ability to experiment and confidence to hold uncertainty.
Transitioning makes considerable demands on self-confidence, on our ability to live with ambiguity, on our tolerance for complexity, courage to ask tough questions and the need to appear competent at all times.
As we explore transitions from a leadership perspective, we also explore the organisation, its readiness for change, communication and culture.
Some of the questions we reflect upon are:
What transition are you going through?

What was your biggest challenge?

Where did you fail? What did you learn?

How did you learn about the culture and politics of the organisation?

What inner characteristics did you need for a successful transition?

How did your organisation support you? 

What could your organisation have done better? 

What would you have done differently? 
If you would like to join the research and reflect on your own transition, please fill out the application below.
We will then set up a time for a confidential discovery session to learn more about you and your transition and then schedule a time for an interview.
Thank you for your interest and supporting our research work.
I look forward to chatting with you!
Pari Namazie
Apply to Join the Leadership Interviews
Sign up to receive the Eunepa Quarterly.