RAISE Enterprise Solution
Launch your own branded and customised learning experience with RAISE Enterprise Solution. Embed existing systems, add your own content and inspire an organisation-wide culture of learning.
Make it yours
Get Your Custom Learning Platform with
RAISE Enterprise Solution
RAISE Enterprise Solution is a powerful learning platform that allows organisations to create a fully branded and customised learning experience.
It enables you to align your training programmes with your company's unique brand identity and learning strategy, delivering a seamless and engaging learning environment for your employees.
200+ Content Prodivders Including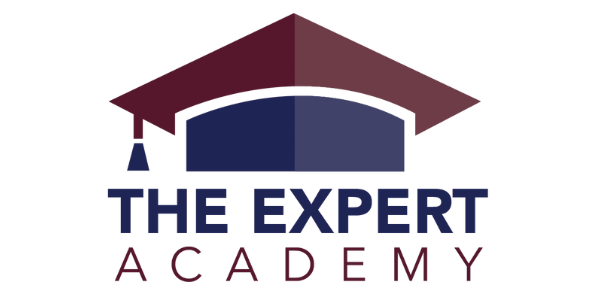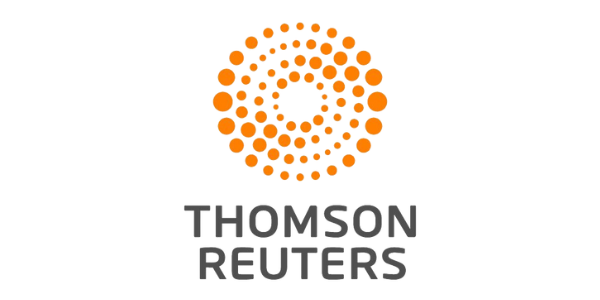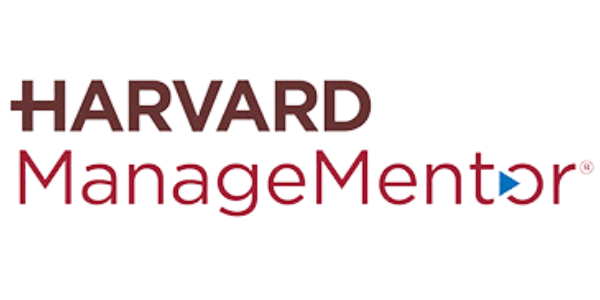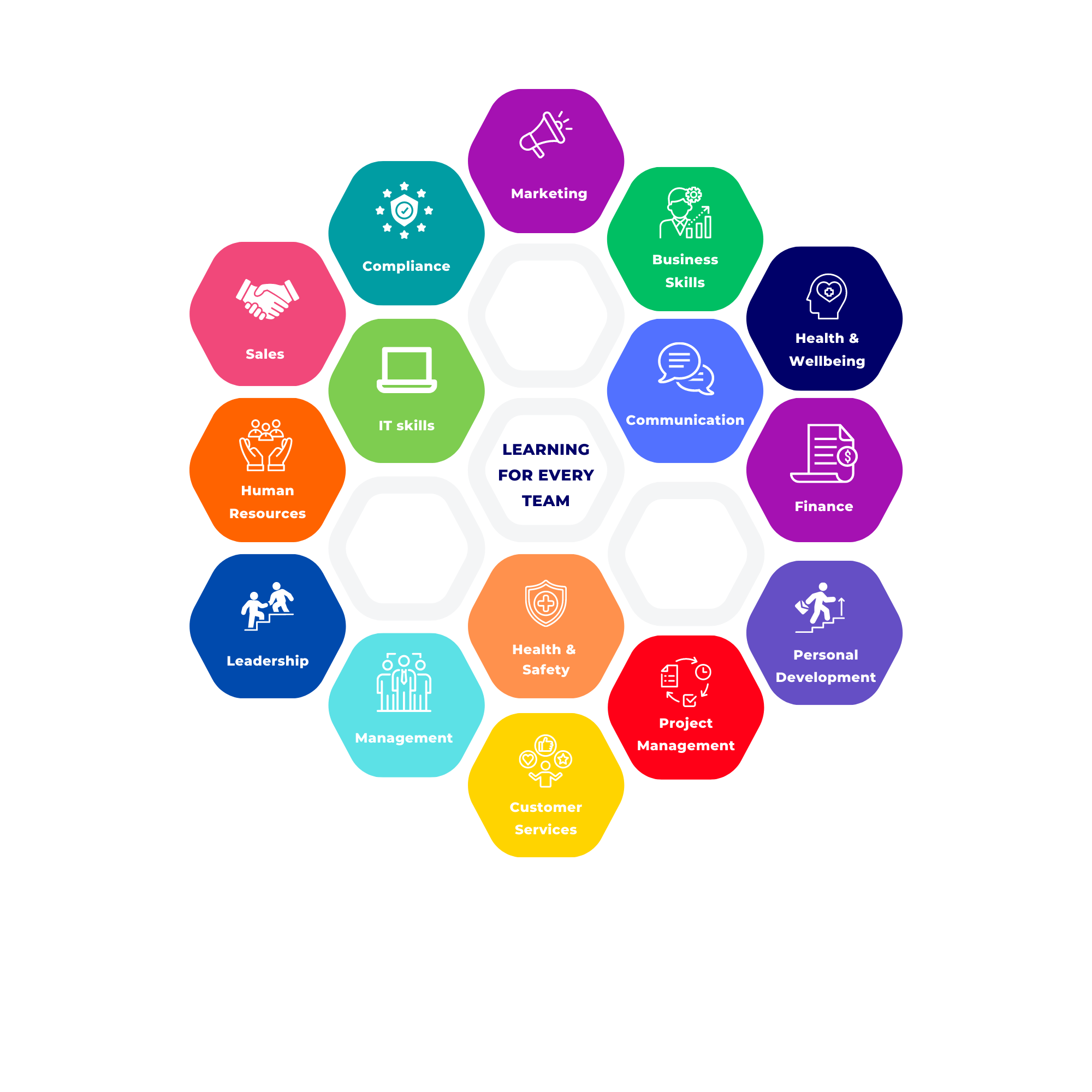 TOPICS
Content Coverage

for
Every Team
Every team is unique and has
different learning needs
. RAISE offers an extensive range of content to cater to diverse team goals.
RAISE provides access to a rich library of ready-to-go and customised learning journeys, covering a wide array of popular topics, from leadership and project management to data analytics and communication skills.
Organisations can also easily upload their own training content, onboarding materials, and specific resources to tailor their learning experience.
Your new learning strategy
Set Your People Up For Success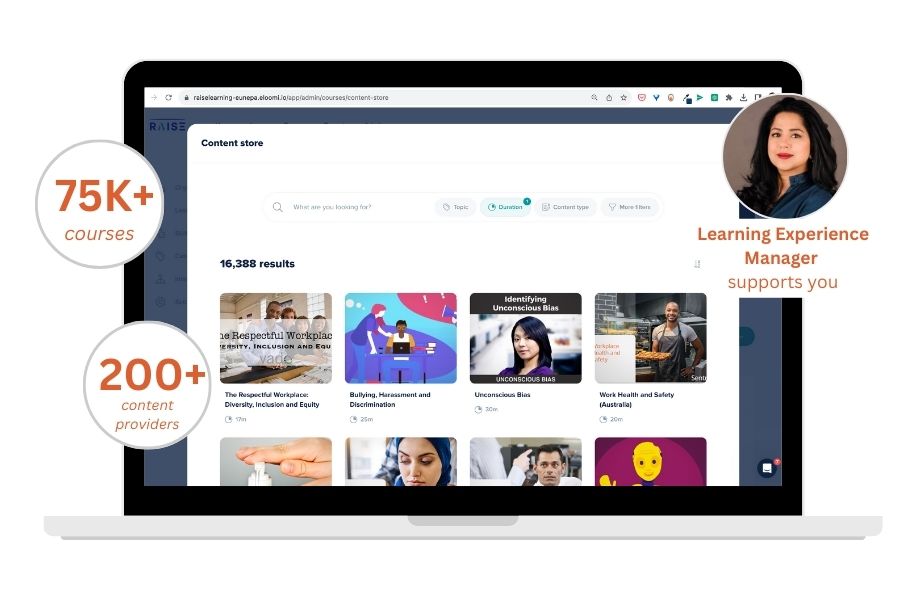 Unlimited Content with Expert Guidance
Access the entire content store with 70,000+ modules from 200+ content providers, while also having access to our RAISE learning experts who will support you in curating customised learning journeys for your teams' learning needs.
Upload Your Own Content & Host Workshops
Upload your content such as onboarding material, training and other resources, or create new content from scratch. RAISE also stays in sync with your HR and HCM systems.
Or, tap into hybrid learning and schedule workshops online or onsite. Enrol participants, automate invites and attendance reports with ease.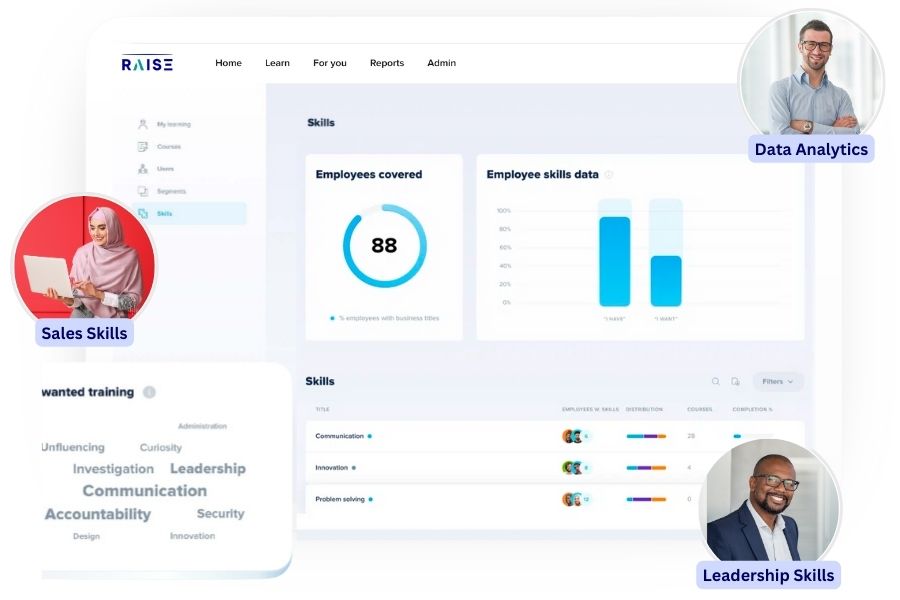 Skills Development
Map the skills your employees have, the skills they want and need.
We then support you in creating customised learning journeys to help your people close their skills gaps and reach their goals.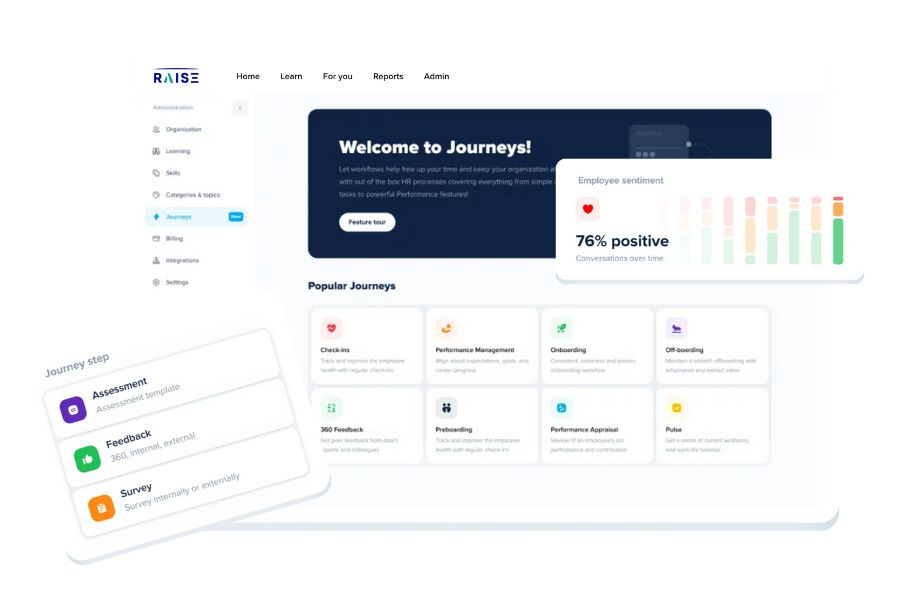 Talent & Performance Management
Easily connect your employees' learning with performance goals.
Make managing teams easy and save time with all your conversations, notes and action plans in one place. This solution also enables meaningful paths for professional development with goals and feedback to develop and reward your talents.
Formats
Learn with a

Variety of Formats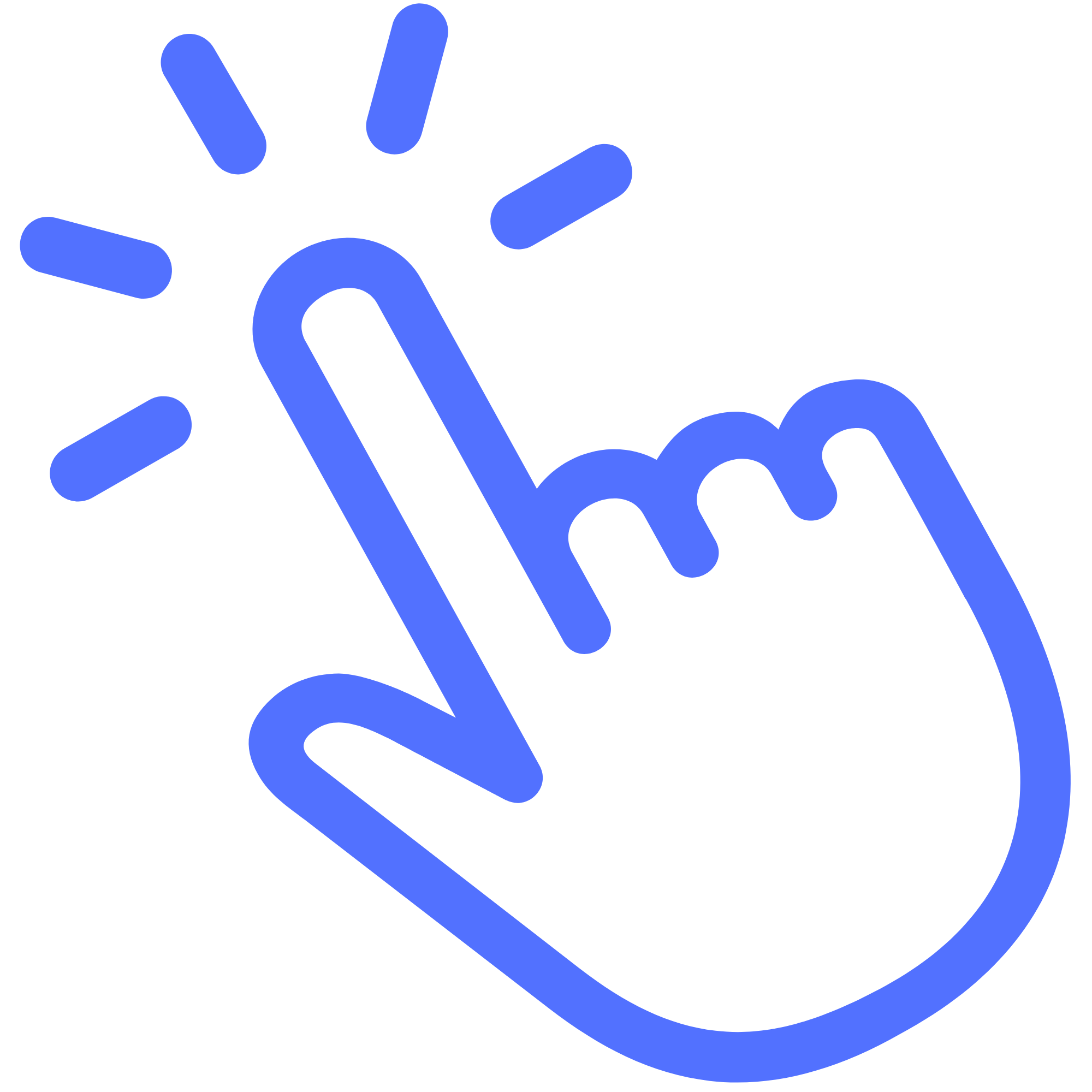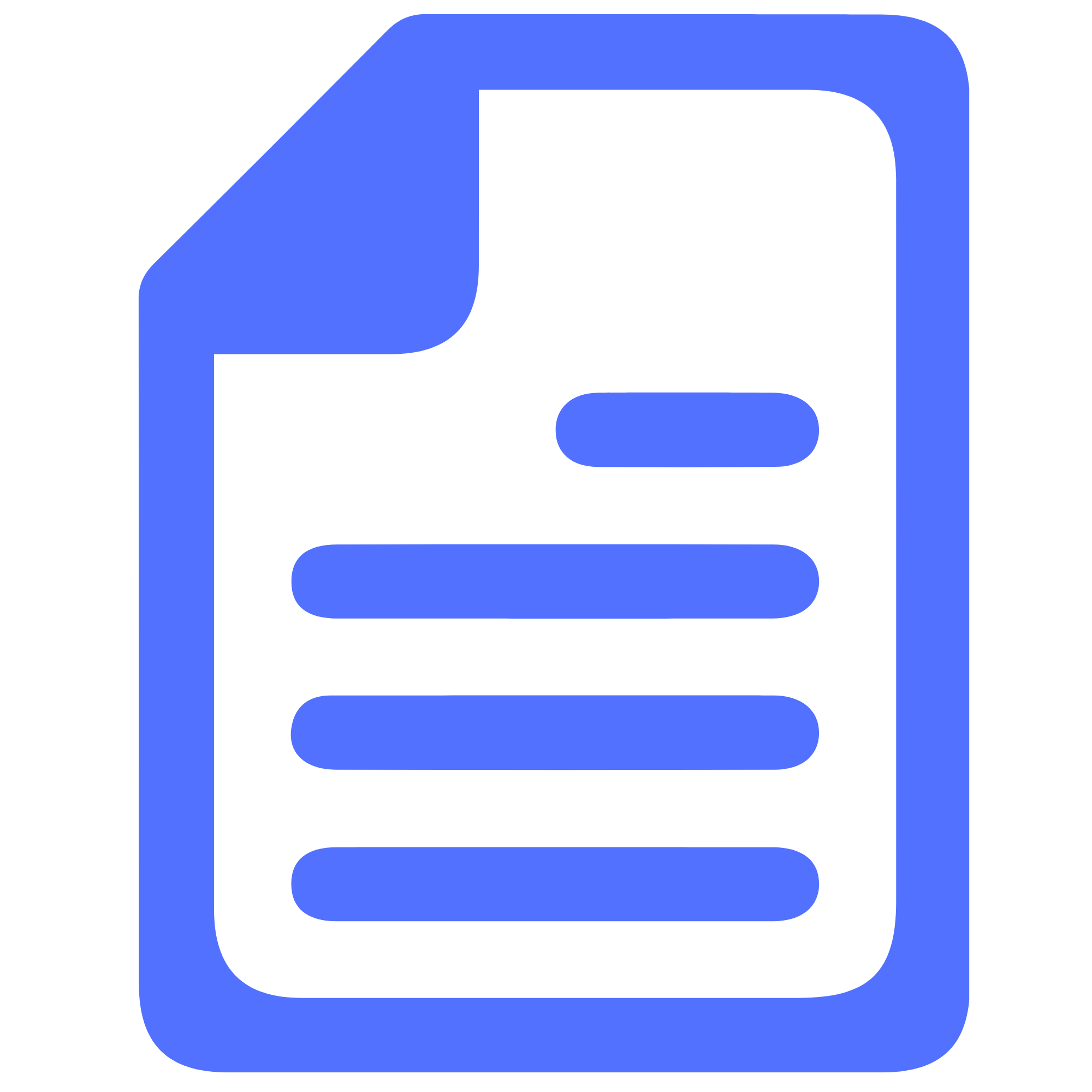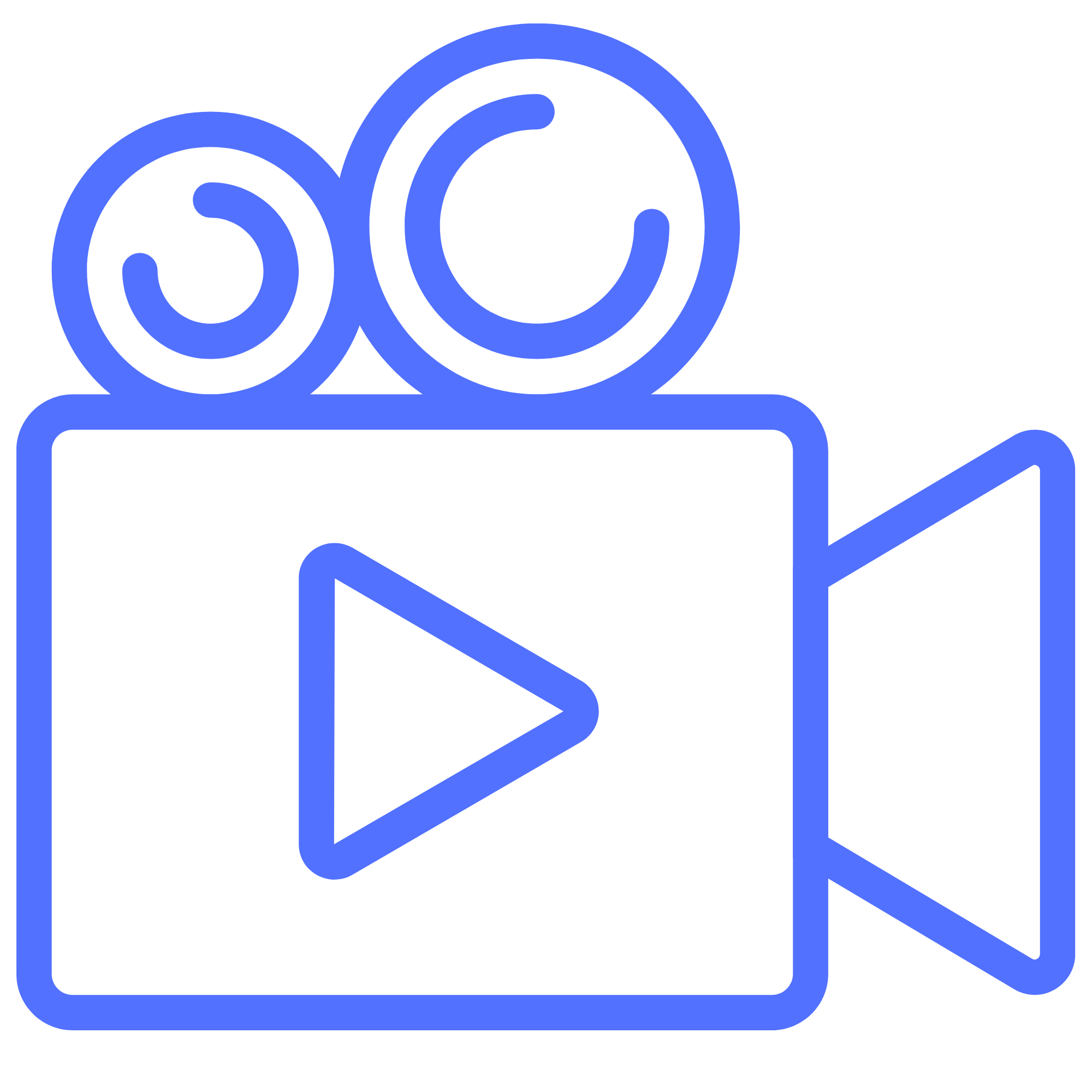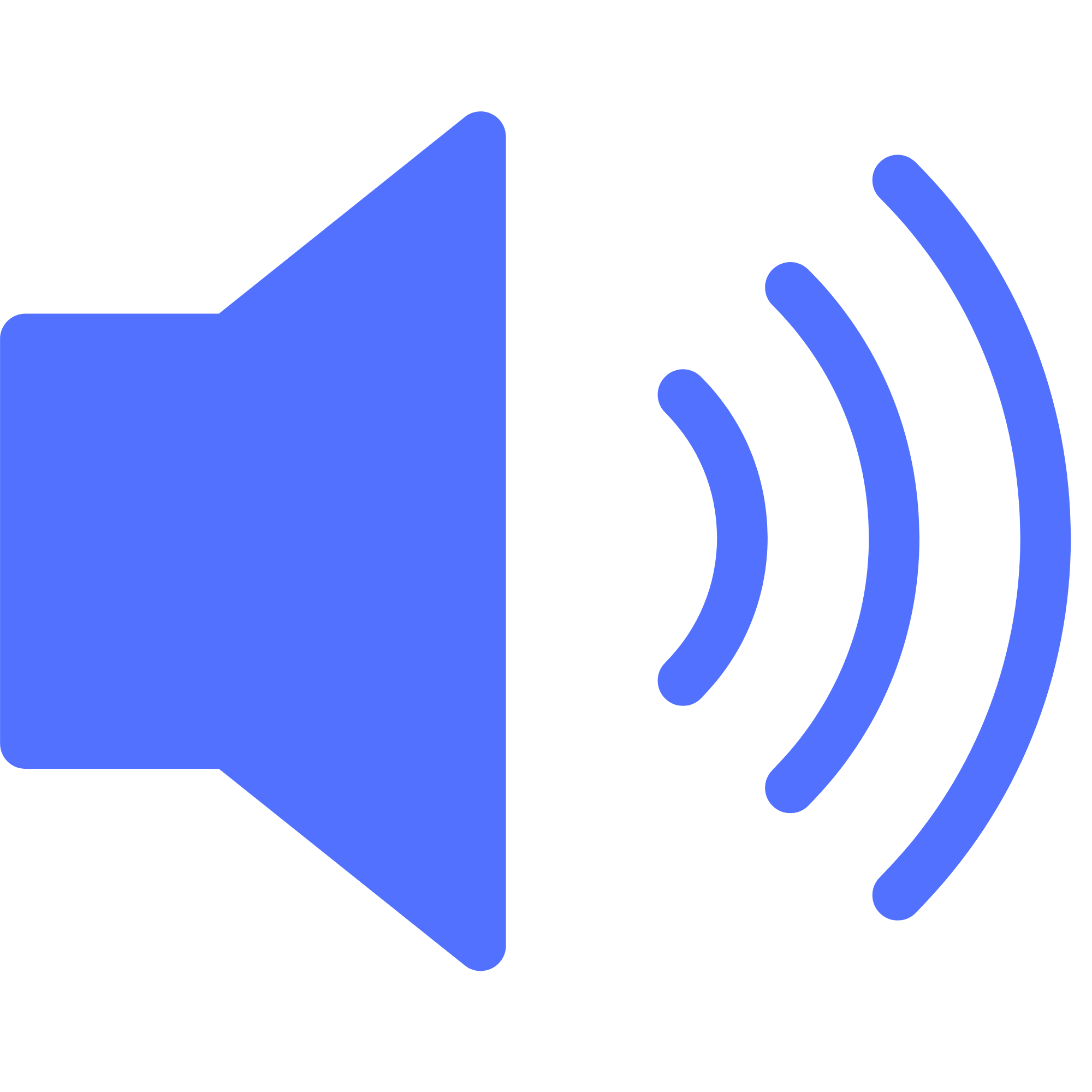 FEATURES
Why RAISE Enterprise Solution

?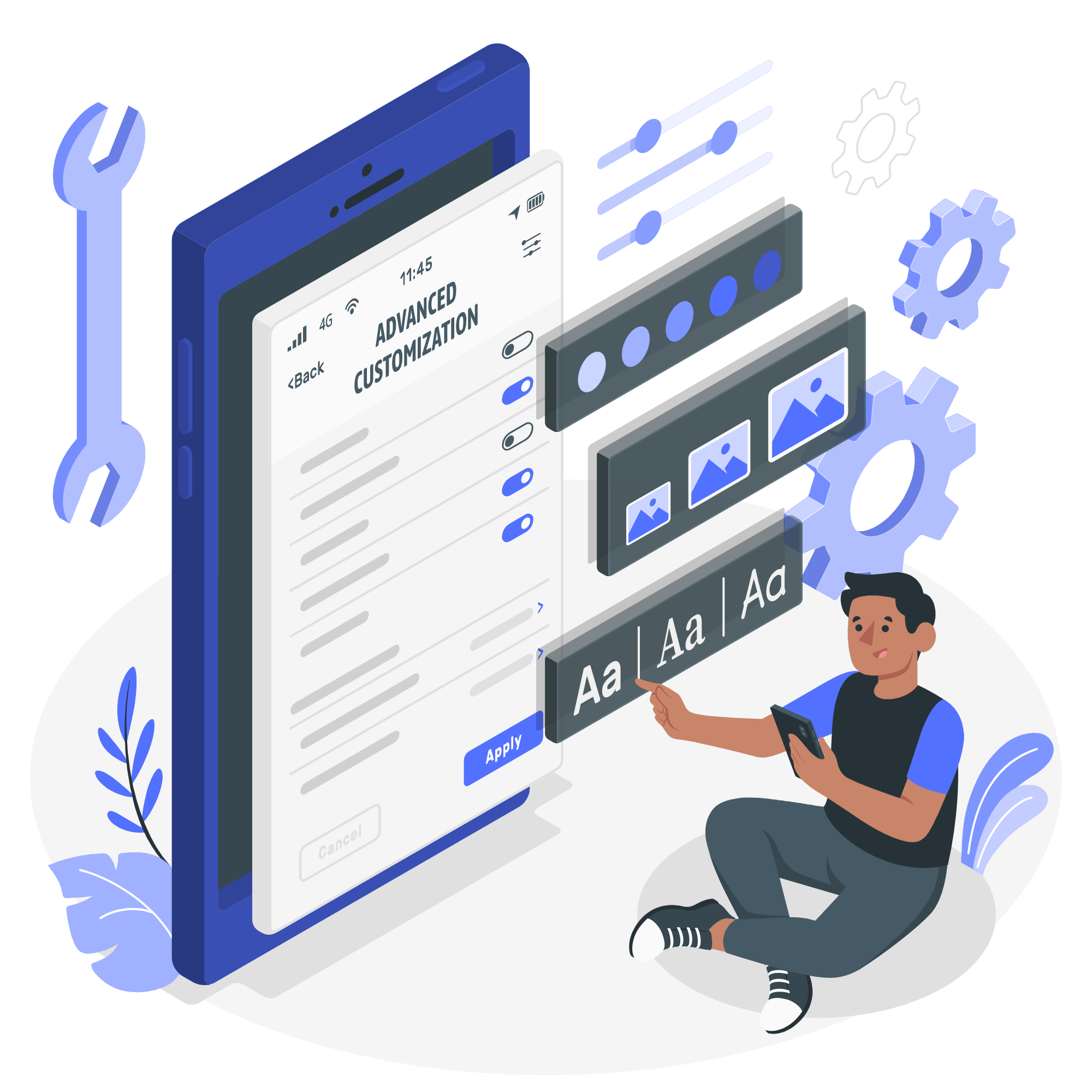 Alignment with your Company's L&D Strategy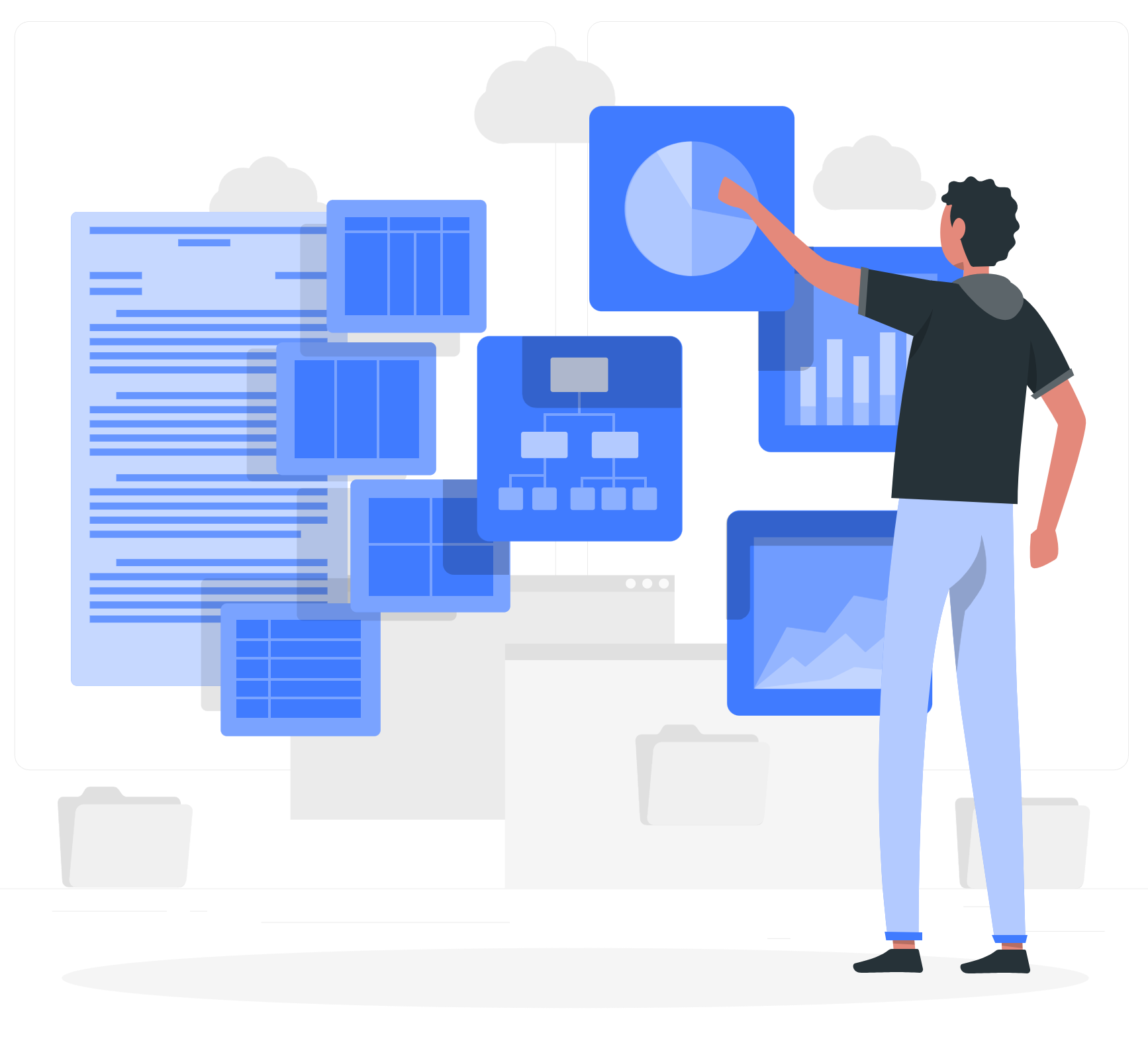 Learning Needs Assessments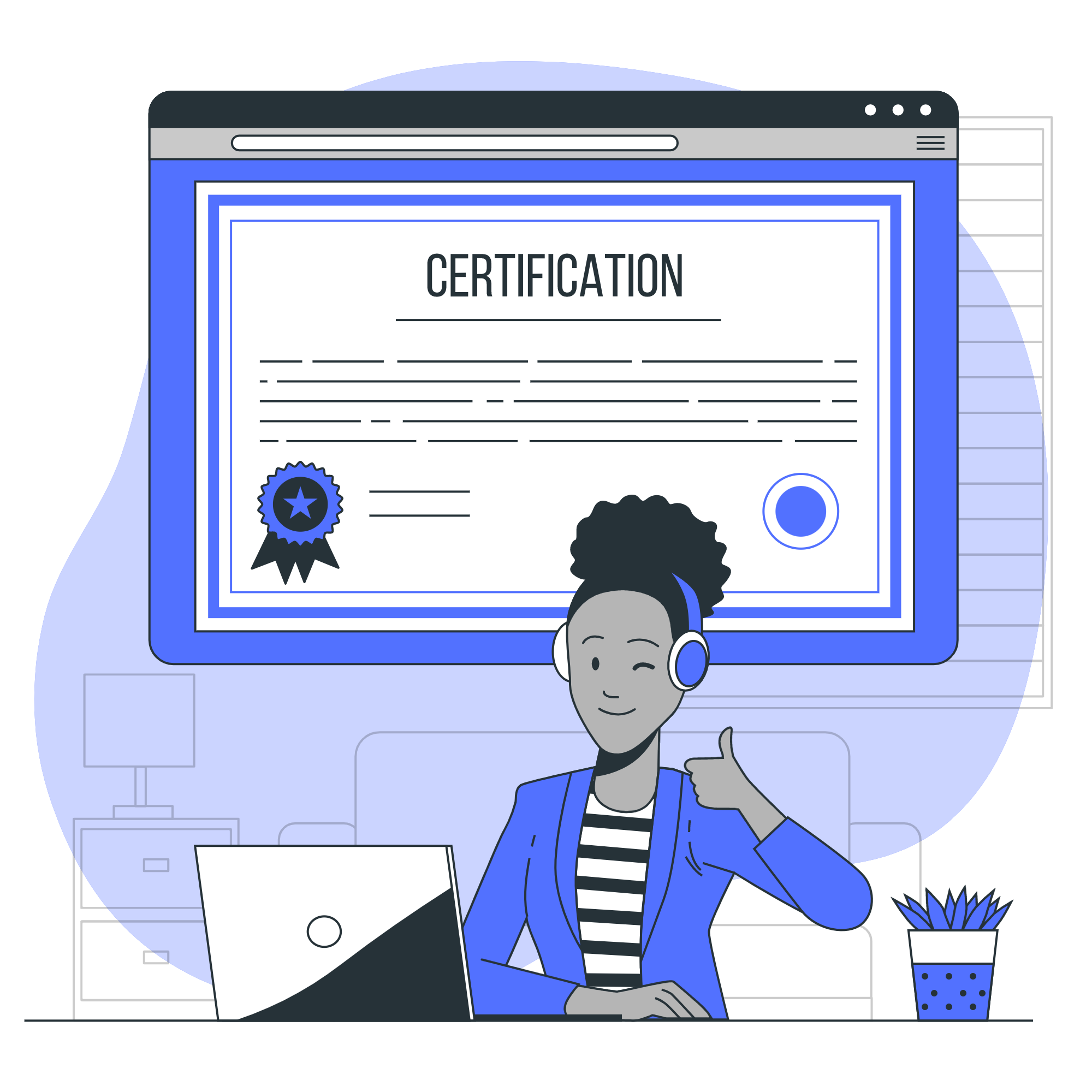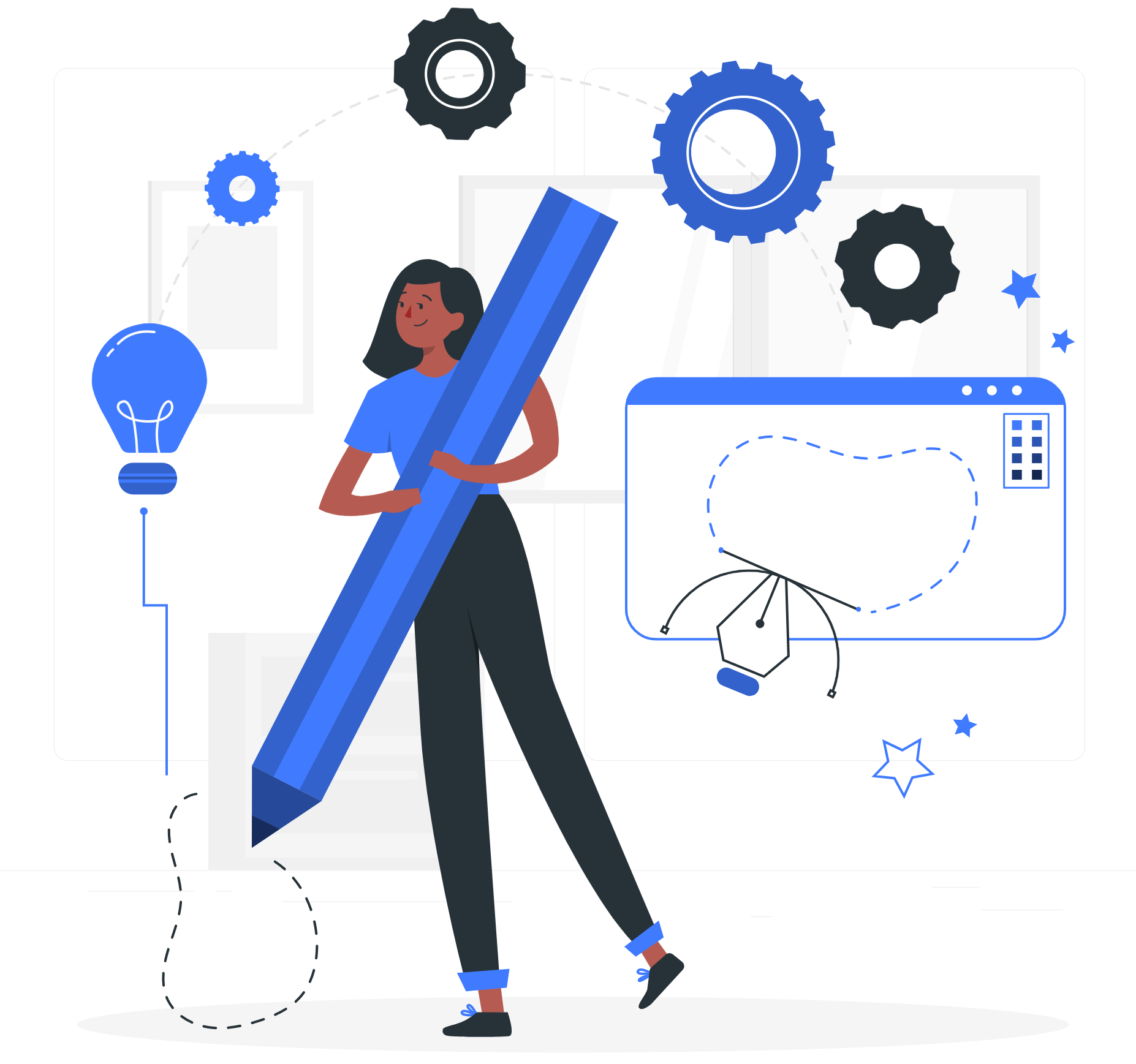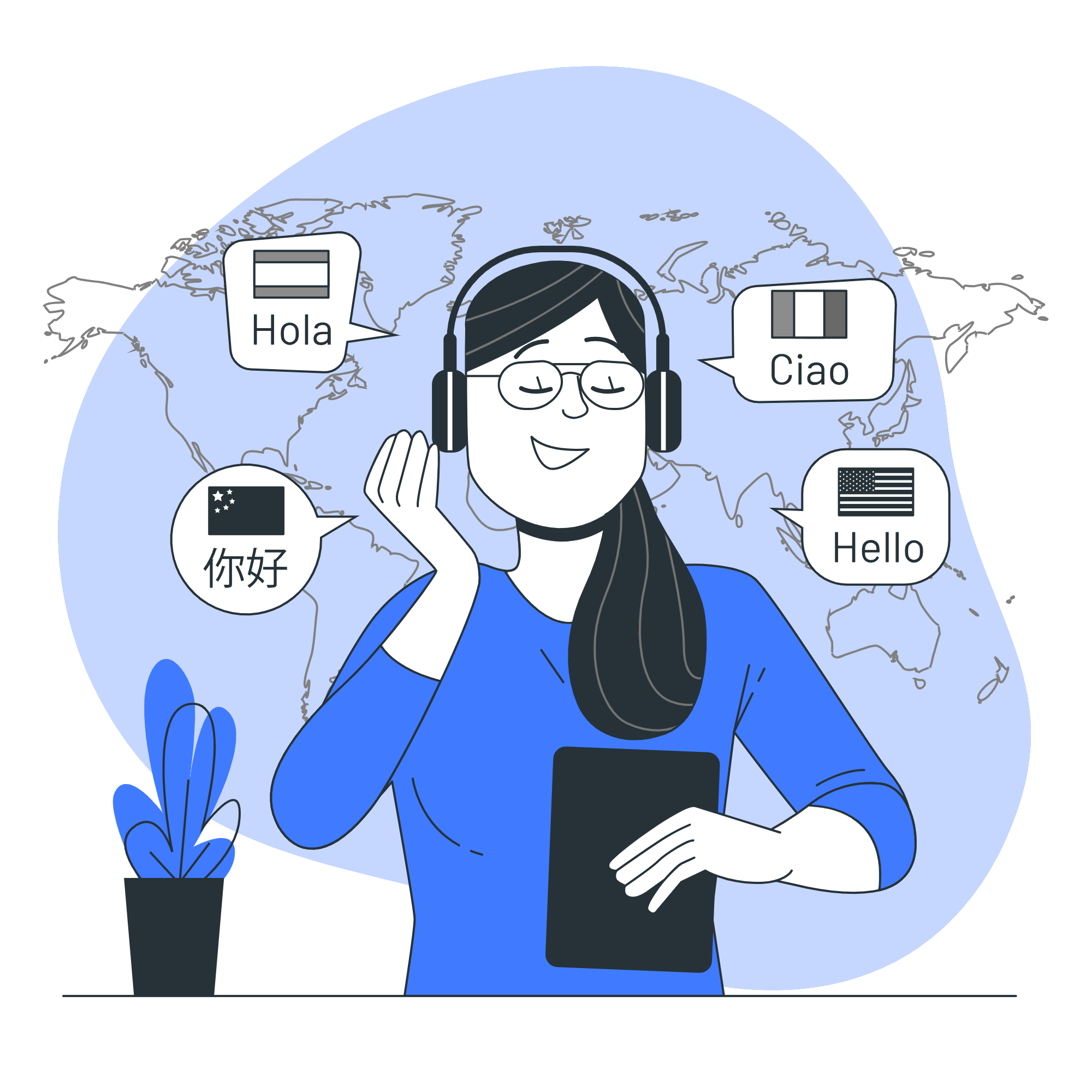 Courses Available in Multiple Languages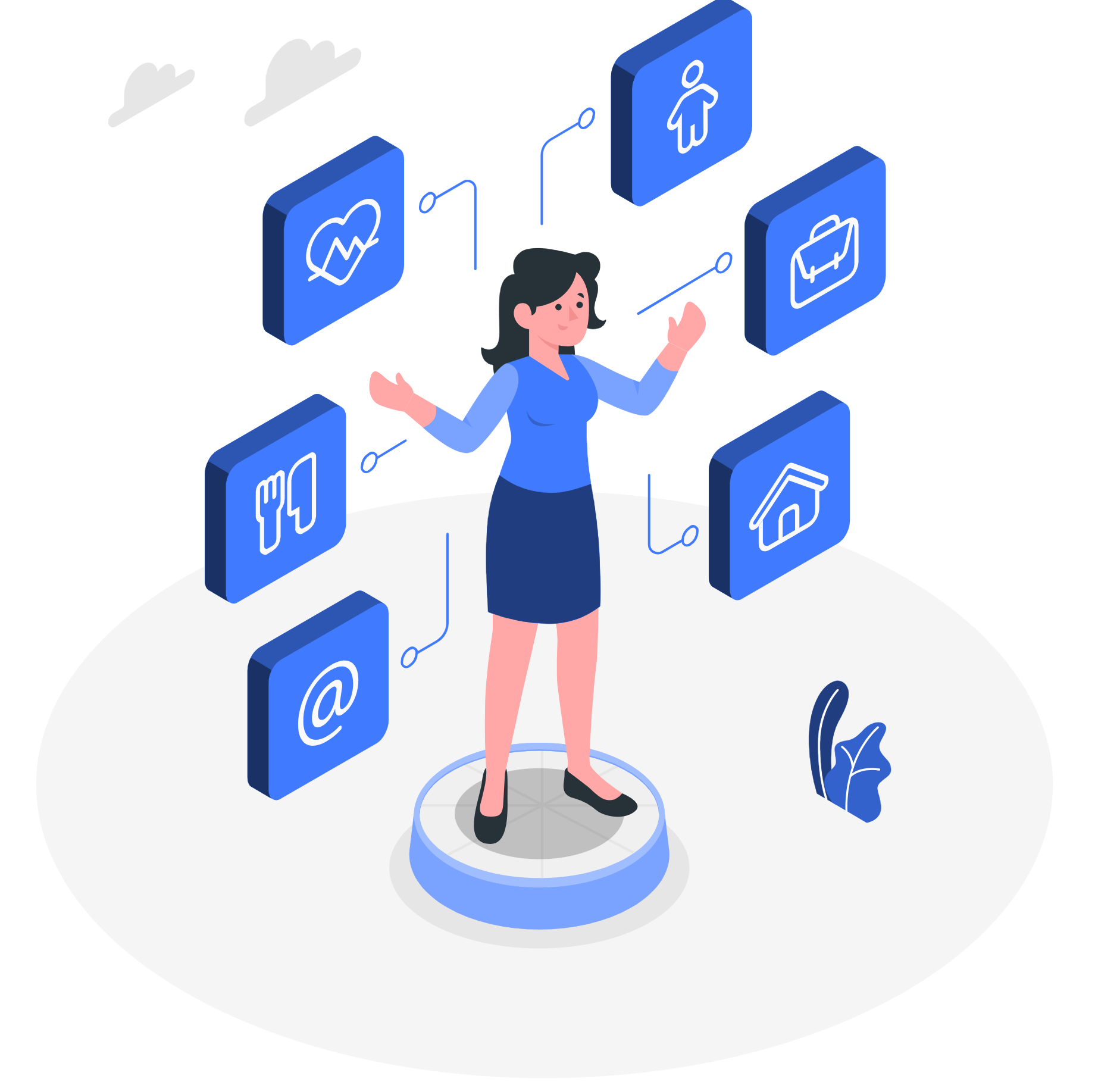 Upload Your Own Training Content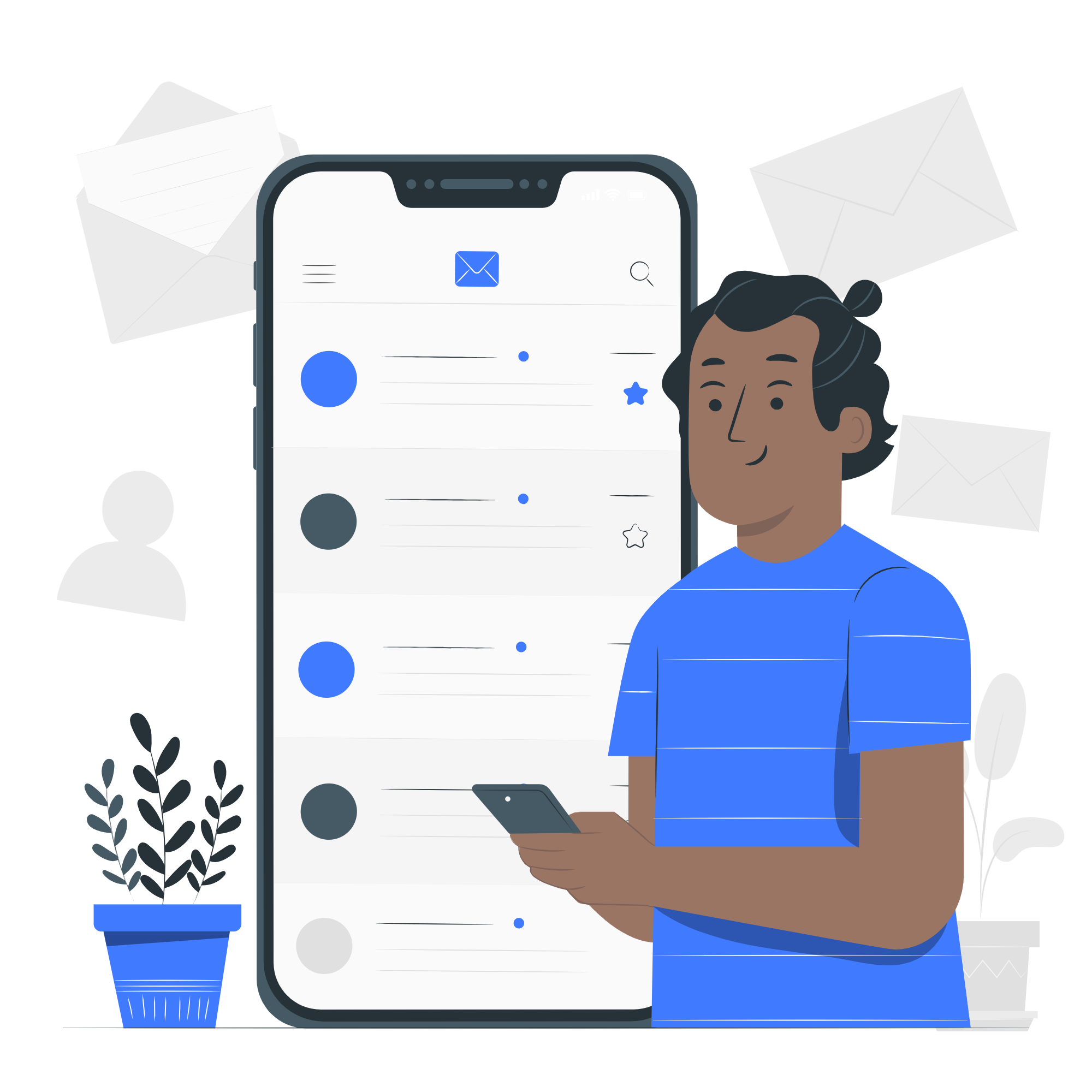 Mobile-first Design (IOS and Android)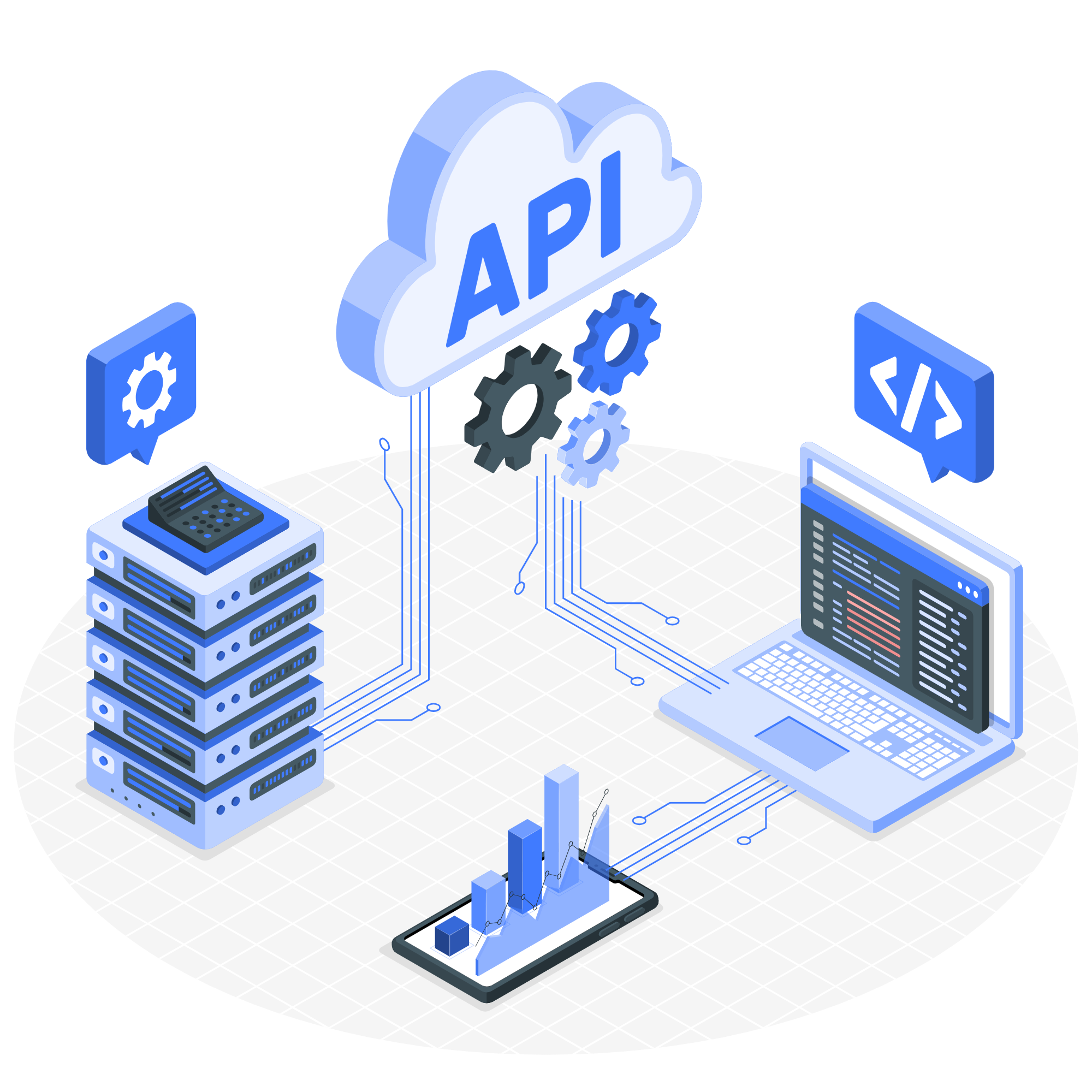 API, HR & HCM Integrations
Add-on feautures
Features That Can be Added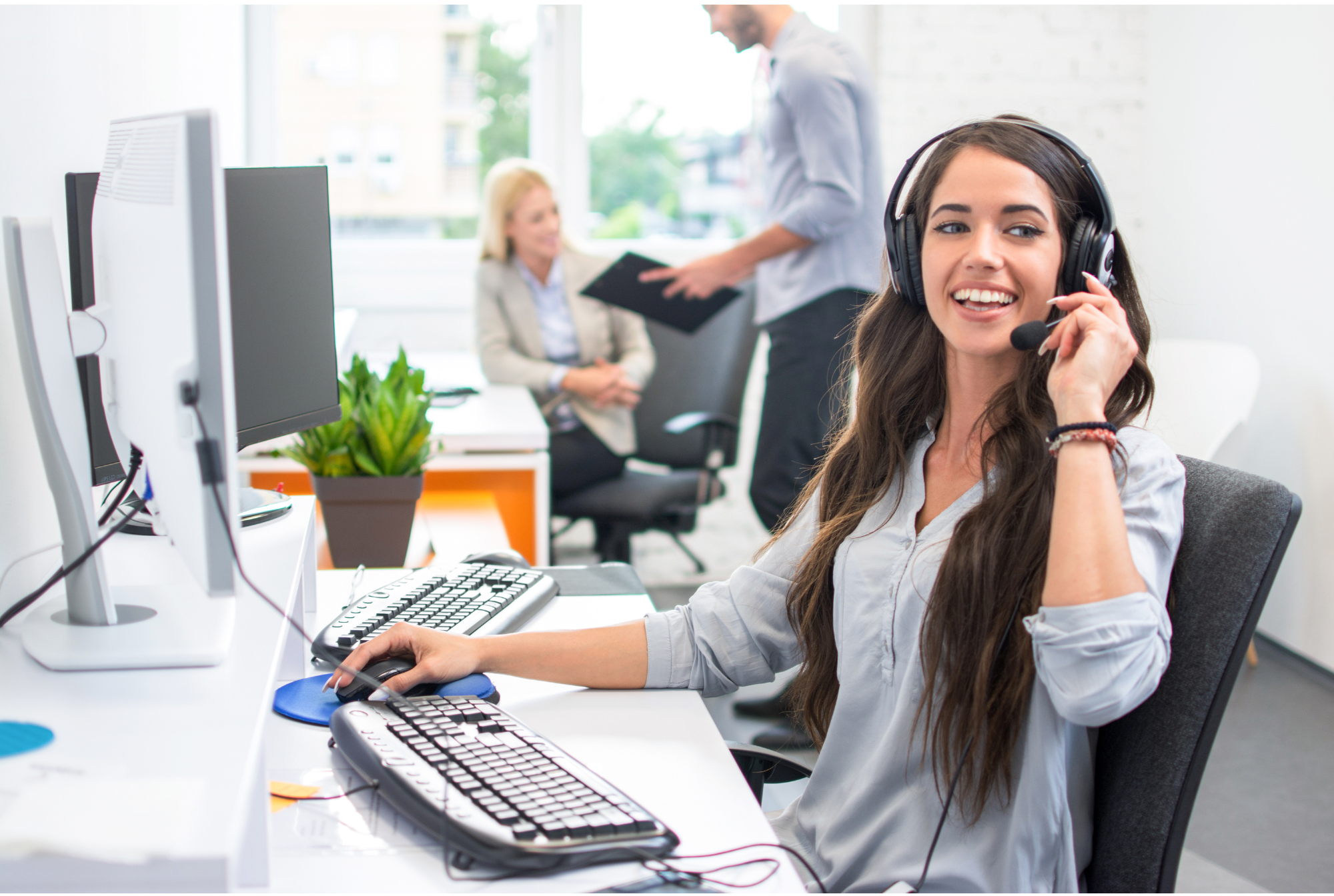 RAISE Customer Service
Along with your own learning platform comes excellent customer service to help learners with their challenges, forgetting how to do things, or other questions.
RAISE Customer Service takes this load off your shoulders and provides prompt and experienced support to your teams, five days a week. Let us handle the admin and focus on your growth.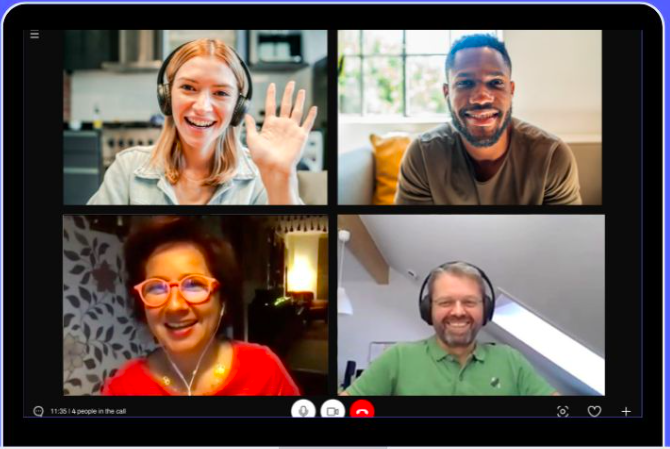 RAISE Coaching & Peer Learning
Benefit from personalised one-on-one coaching as well as Peer Learning sessions for teams.
Gain support, feedback, accountability and actionable advice from a certified RAISE Coach, who will help you apply your learning, refine your skills and come up with new ideas and solutions.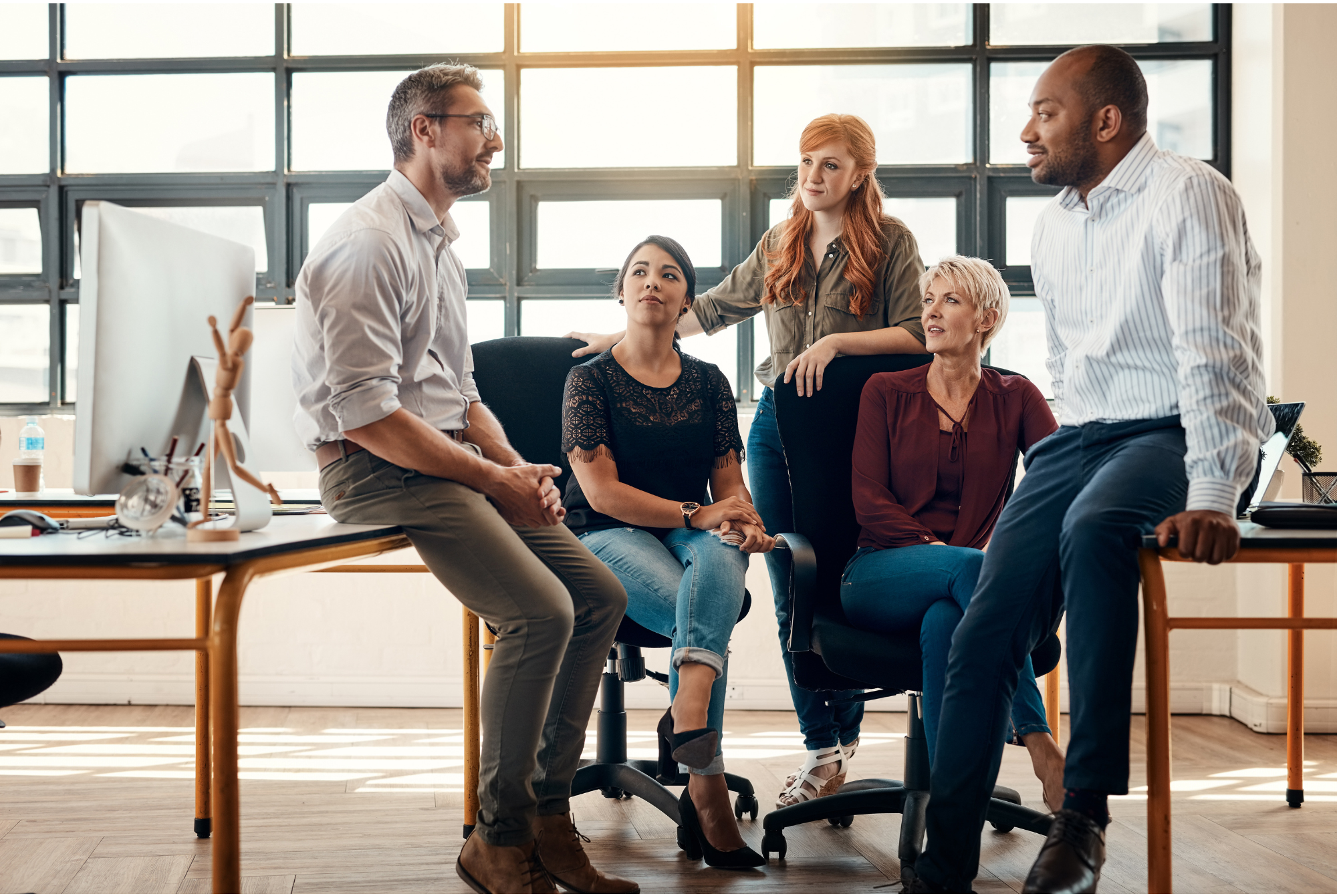 RAISE Your Talents
RAISE Your Talents is designed to develop the full potential of a selected team of talents — to upskill and retain them, and to support your succession planning.
With expert guidance and strategic insights, we help you identify and nurture your top talents through a personalised talent programme. It can include learning, project work and mentorship.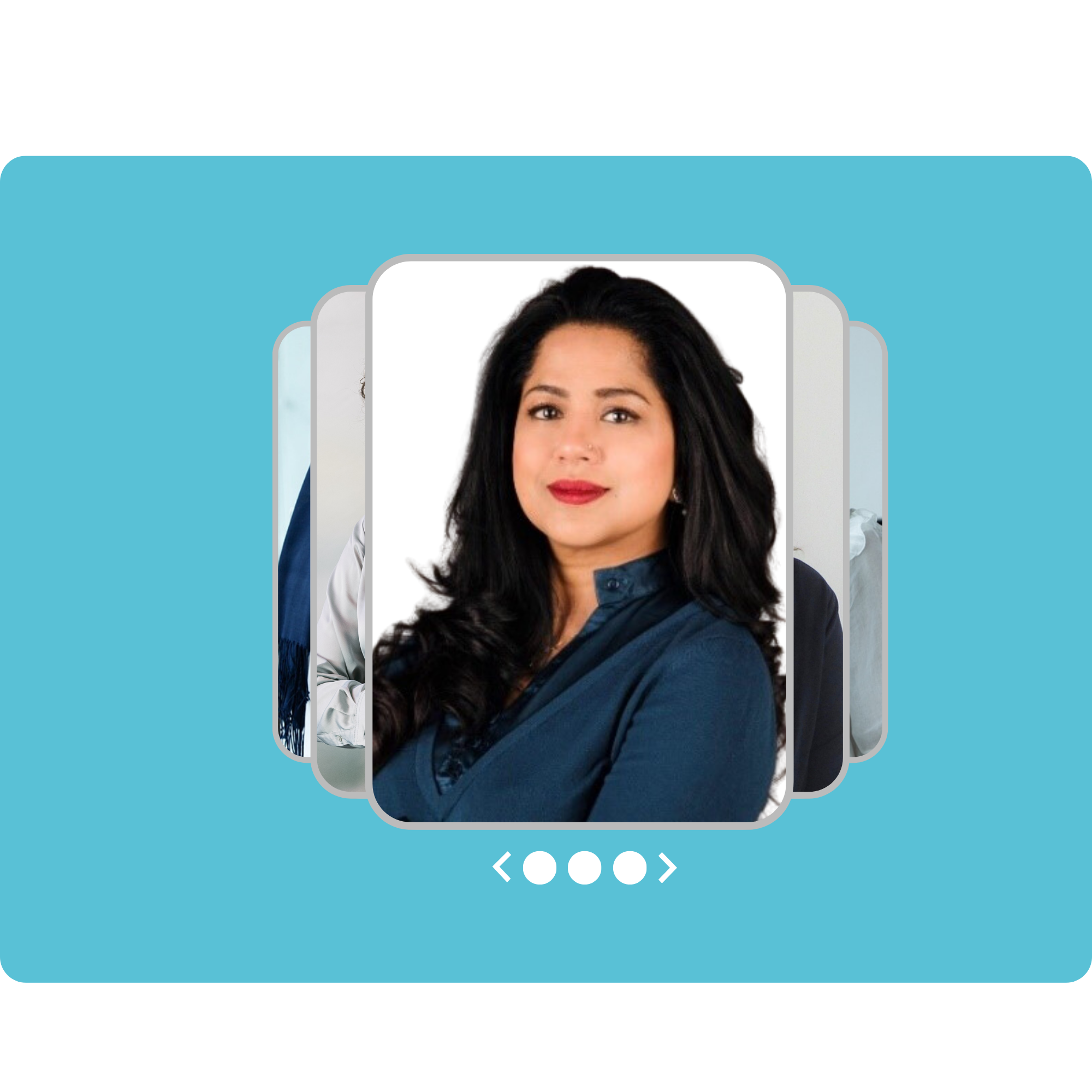 Do you have questions?
Connect with our Experts
Our team is here to answer any questions you have about our platform or programmes.
Whether you're looking for guidance on choosing the right programme, want a demo, a general learning consultation, or want to know more about our personalised learning journeys, we are here to help!
With RAISE, you'll have access to personalised online learning journeys, expert coaching, peer learning and branded learning platforms designed to meet your unique needs. Choose RAISE and take your learning and development to new heights!