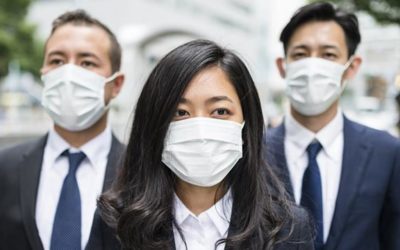 How can leaders build workforce resilience when the world goes back to a new normal? And how can they manage employee anxieties?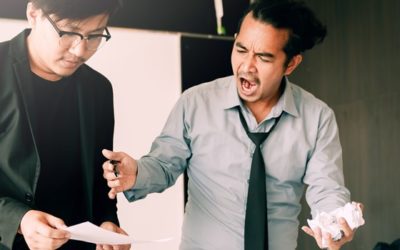 Where people work, mistakes can and do happen. How can we foster a productive error management culture?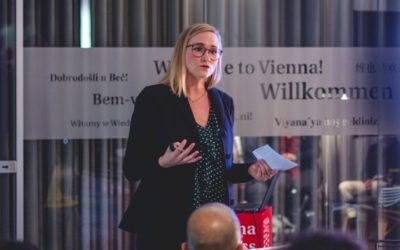 Despite doing everything right, companies still fail due to inflexibility and an old leadership logic.
Sign up to receive the Eunepa Quarterly.