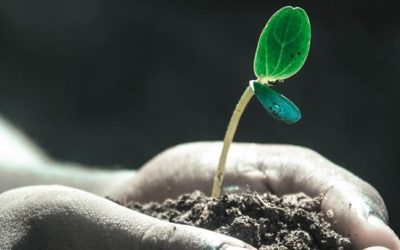 As a leader, you provide vision and purpose. But when life changes, how can you lead yourself again?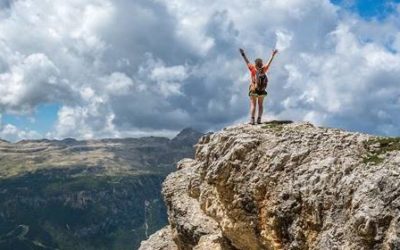 A case study about an overworked leader and how she enhanced her own and her team's performance.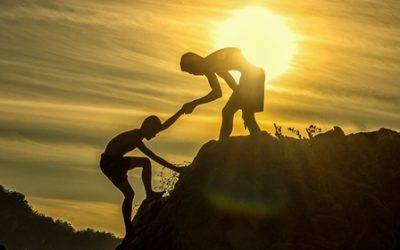 When teams do not function, there is often a lack of trust. This is how to restore unity and performance.
Sign up to receive the Eunepa Quarterly.