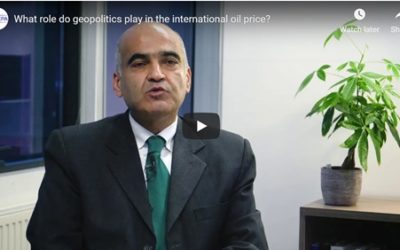 Why geopolitics should not be underestimated and some of the developments to watch in 2019.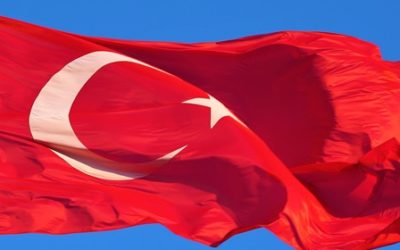 Economic forecasts see a promising future for Turkey and the country has begun to invest.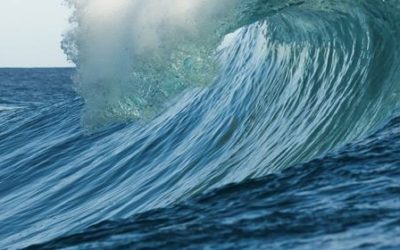 Why is managing risk in advance so important? The process, signs and benefits of strong risk management.
Sign up to receive the Eunepa Quarterly.