Dr. Barbara Covarrubias Venegas
PROJECT LEAD VGL
Focus: Vienna Global Leaders
Barbara is the project leader for Vienna Global Leaders and Eunepa's different leadership programs.
She is a senior researcher and lecturer at a university in Vienna, Austria. She worked and studied in Austria, Spain, Italy, Chile and Mexico and continues working with organizations and executives from global organizations. Barbara was also president of SIETAR Austria, as well as communications director and board member of SIETAR Europa for many years.
Barbara's research and training focus includes New Ways of Working, Flexible Organizations, Organizational Culture and Digital Leadership. These topics also form the focus in her keynotes, workshops and coaching activities. Her PhD research was conducted on Age and Gender Diversity in the Austrian Banking industry. She speaks German, English, Spanish and Italian.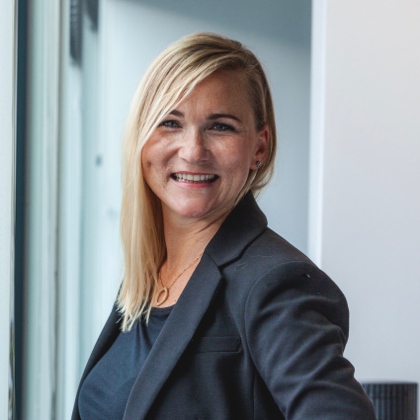 Connect with our experts today.