Advancing with a united effort
With over two decades of experience, our team brings together international experts, consultants and trainers from across business and academia.
This plurality of backgrounds and perspectives is one of our leading strengths and provides a multi-disciplinary view to design and deliver innovative, agile and growth-oriented solutions.
Drawing on a global network of specialists with in-depth market expertise, we are dedicated to utilizing our decades of experience to deliver individual guidance to create value and excellence in a complex world.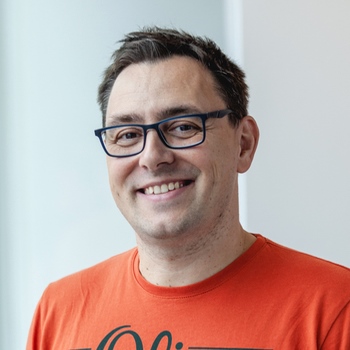 Patrick Martini
IT MANAGER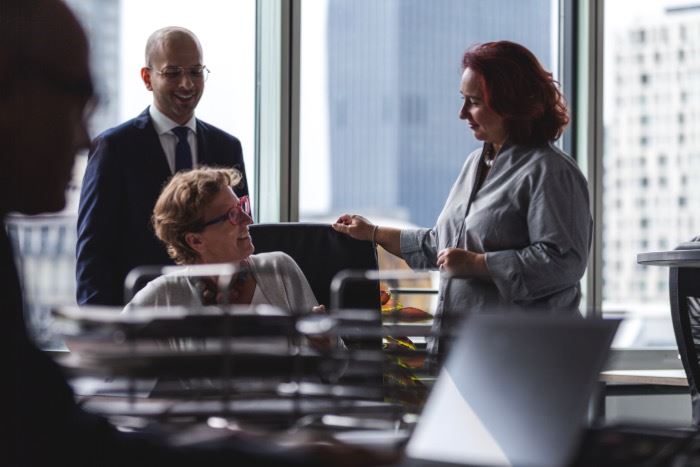 Join our team
We put together an appropriate team for each project; whether academic or entrepreneurial, from subject areas like business, anthropology, law, sociology or country expertise. We are always on the lookout for people who share our passion of adding value, providing sustainable solutions, and working with integrity.
If you are interested in working with us, get in touch via info@eunepa.com. 
How can we optimize your business today?