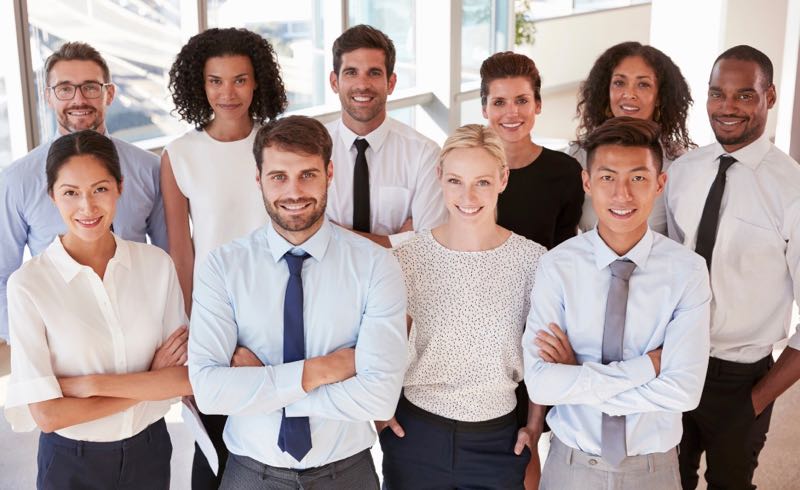 Master First-Time Manager Skills in a Community of Peers
Step up as a strong leader by discovering your unique abilities and strengths, and learning the soft skills that will make you succeed as a first-time manager.
Research and over two decades of our experience shows that First-Time Managers are often not provided with the leadership development necessary to lead teams, nor with the support to shift their identity from individual contributor to manager. Most times, they learn these skills through trial and error.
In this special pilot programme designed for first-time managers, you will join a small, confidential community of peers to reflect, discuss, share and learn together. At the end, you will leave the programme with new skills, new support, more confidence and geared for better success and performance.
Format: A 10-week online group coaching programme for first-time managers
Number of participants: 8 max (possibly 2 groups if many interested)
Session dates: Thursdays 6:00pm-7:30pm CET, 07 October | 14 October | 21 October | 28 October | 04 November | 11 November | 18 November | 25 November | 02 December | 09 December
Registration date: Starting registration on September 1 with early bird registration closing on September 25.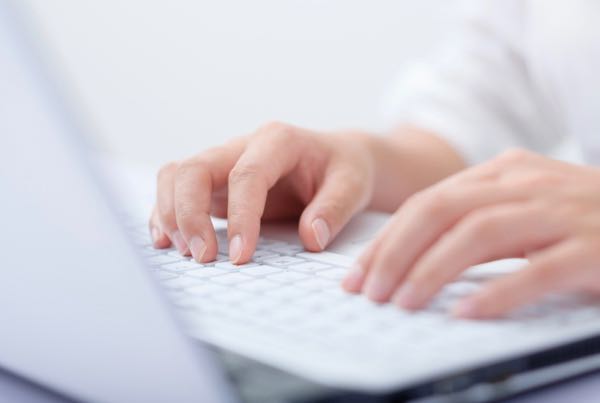 Congrats to Pari Namazie and Pascal Maygnan for surviving their first jointly led "First-Time Manager Group Coaching Sessions." Their thoughtfully designed 10-week program brought together a diverse group of managers and leaders from Europe, the Middle East, and the US to share and grow together.
Their leadership model framed the course as they helped us bring deeper aware of our strengths and super powers. I loved their flexibility in adjusting to the needs of the participants, their focus on experiential learning, the reading lists to supplement classwork, and the homework, which helped us consolidate classroom learning.
I walked away from the sessions with a deeper understanding of how to use their model not just for myself, but also as an organizational and professional development tool. I also saw how powerful their methods were in transforming all of the participants.
Thanks Pari and Pascal!
Exchange about similar challenges
Network with other first-time managers
Work on real-life/real-work leadership issues
Gain self-awareness of strengths, values and vision
Learn how to coach and empower your team
Know how to give feedback confidently
Learn how to manage your time and delegate effectively
Who Is This Programme For?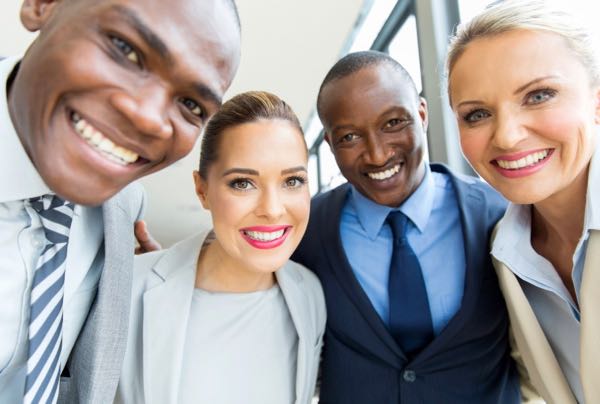 The programme is aimed at first-time managers and will be a good fit for you if you are (but not limited to):
Just starting or have recently started in your role as a first-time manager

A first-time manager struggling with the shift from individual contributor to leading a team

Lacking confidence in yourself and your abilities, are challenged by self-limiting beliefs and fears

Afraid of not making the right decisions for your team, being rejected as a leader

Not knowing how to create trust, empowerment and accountability in the team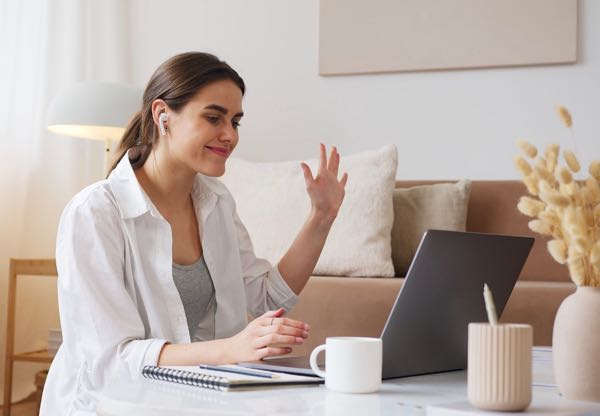 Week 1 – Kick-Off / Orientation
In our orientation session, we welcome all participants and lay the foundations for the group coaching programme. Explore key challenges you face as a first-time manager and what it means to develop and lead a high-performance team. The session ends with individual and team goals for your personal and professional development for the programme and beyond.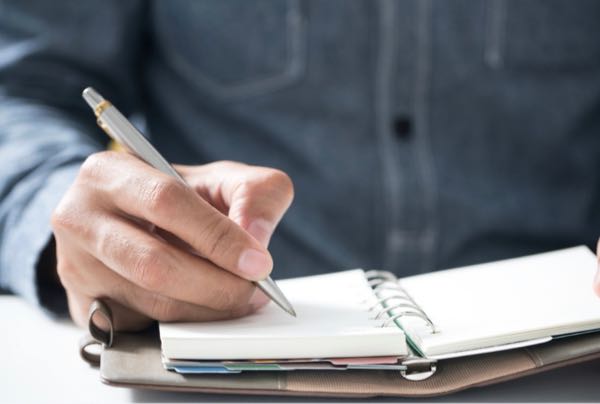 Week 2 – Connecting with My Vision, Values, Strengths & Allies
Many times, we strive to achieve our organisational objectives and KPIs that we forget ourselves and our goals and vision. This session allows us to reconnect and realign with ourselves, our strengths and values.
After completing the Strengthsfinder assessment, we reflect and explore:
How can you reconnect to your values?
How aware are you of your strengths?
How can you capitalise on them to lead effectively?
Who are the role models who may influence you positively to succeed?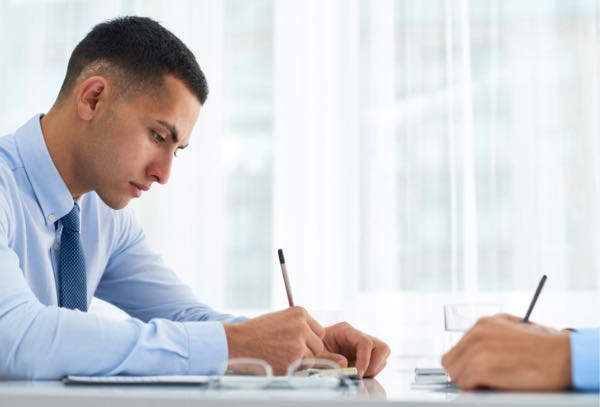 Week 3 – Taming My Saboteurs
We each have an inner voice whispering in our ear, perched upon our shoulder, telling us we can NOT, are NOT, should NOT. These are what we call an imposter syndrome or our saboteurs. Sometimes a saboteur works to support and protect us, and sometimes it holds us back from achieving long-term success. 
This week, we face our saboteurs, the inner voices that try to convince us that perfection is key, that we can't rest on our laurels and must always achieve more. 
Be ready for an empowering encounter and session to create your long-term success and happiness.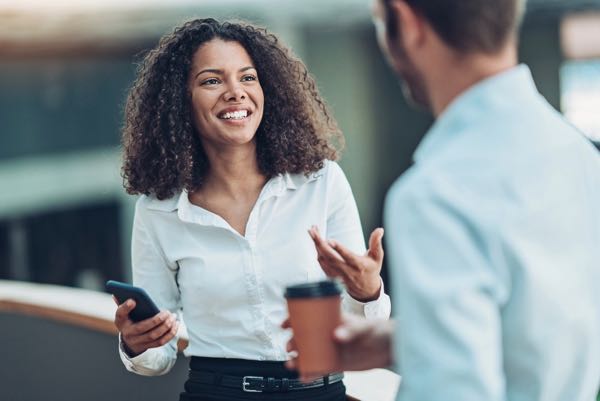 Week 4 – Creating Trust
Trust is the foundation of building a high performance team — or any team, for that matter. While trust is built by and within the team, the leader has a predominant role in the creation and sustainability of trust. It is the leader who must be a role model of trust.
This week, we explore questions on:
How do you create trust in your team? 

What makes team members feel safe about making mistakes?

What makes people trust you and you trust them?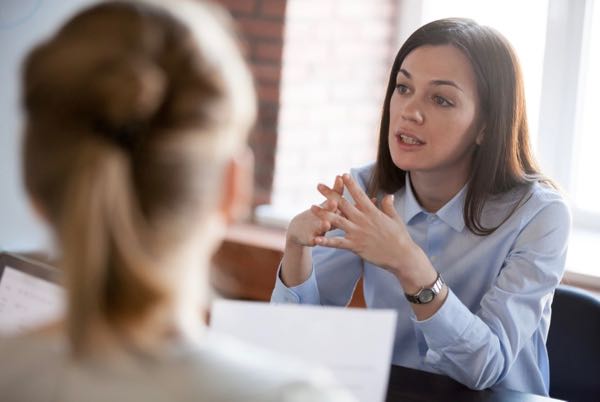 Week 5 – Having Difficult Conversations and the Art of Feedback
One of the most difficult transitions into a first-time manager is giving feedback. Feedback, when positive, is rewarding to the giver and receiver. However, giving critical and constructive feedback is an art. Having difficult conversations is a challenge to even the more experienced leaders. 
This week, through role playing, we explore what effective feedback looks like and what it means to have constructive and powerful conversations with people on your team.
Some questions we explore are:
How and when do I deliver the right feedback to people at the right moment? 

What is it like to lead a successful difficult conversation with a team member? 
Week 6 – Mid-Term / Q&A
We reach the half-time mark of the group coaching programme. This session will have us pause and reflect on what we have learned so far. This is  your opportunity to ask questions to the coaches and our community and deepen our reflections and learning.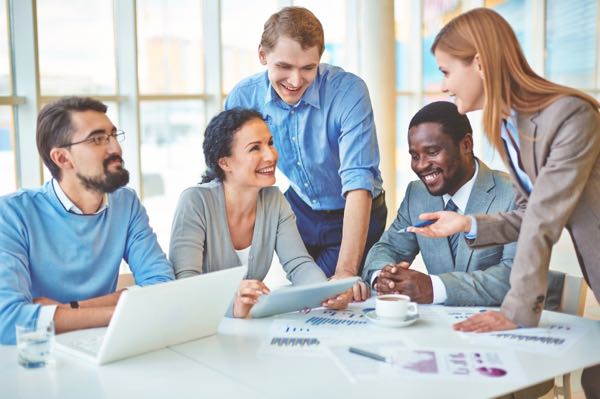 Week 7 – Empower the Team / Accountability
Creating the conditions for trust in your team is a great start to being an efficient leader. Once this is done though, the next step is: How do you empower your team to do more and perform? How do you make the team accountable? 
This week, we explore delegation, failure and learning, and how leadership creates the conditions for accountability.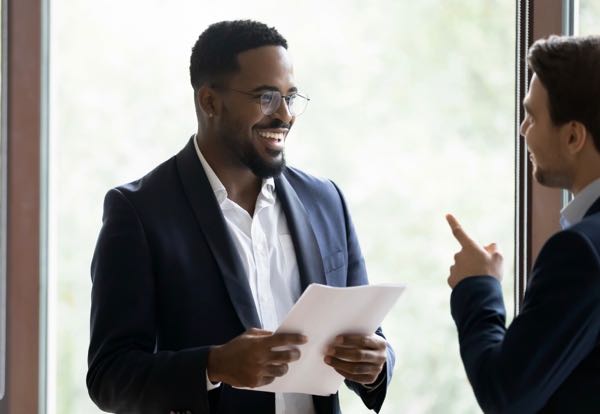 Week 8 – Coaching the Team
Leading means creating an environment for the team where people are trusted, empowered to do things, make decisions, safe to make mistakes and learn from their mistakes. Leading a team is not about being the savior of your team, nor is it about telling your team what to do or how to do it. 
A good leader is a good coach and coaching is based on the cornerstones of listening and asking powerful questions. 
This week, we focus on deepening these critical leadership skills: listening and asking powerful questions.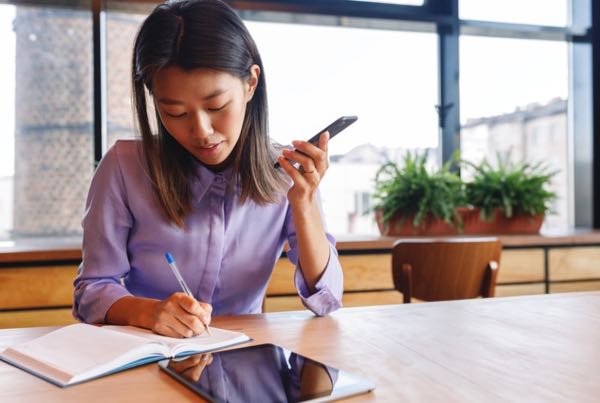 Week 9 – Time Management
Overwhelm is a commonly heard term in the new leaders' vocabulary. Balancing the 3 Ds of demands, deadlines and deliverables takes its toll on leaders, new or experienced. 
This week we focus on productivity and time management and provide tools and best practices on how to be in control of your time while exercising efficient leadership. 
We explore issues on:
How do you focus on the things that matter? 

What systems should you put in place to do more of the things that add value to your role as a leader? 

How to say no or reduce the low value-added tasks?

What tasks need to be delegated?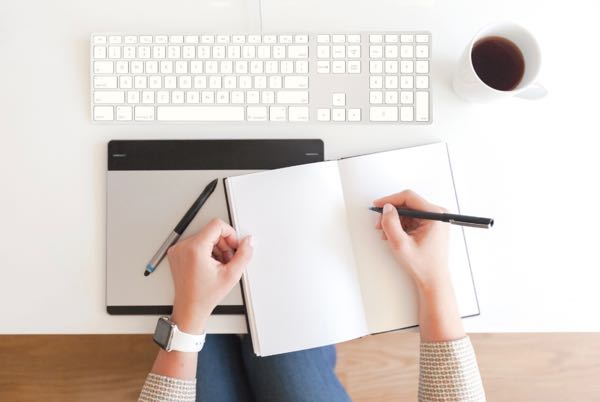 Week 10 – Completion
As we come to an end of the 10 week programme, this session celebrates YOU, your learning through the programme, the things you are proud about, where the journey has brought you and where you still need to go.
As we close, we explore:
What are you aware of?

Have you achieved your development goals you set at the beginning of the programme?

How to continue and deepen your learning?

How do you stay accountable to this learning journey?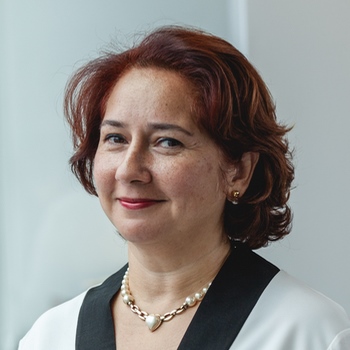 Pari Namazie
CPCC/PCC
Pari has over 20 years experience as an executive coach, leadership facilitator and organisational improvement consultant.
Pari works with global companies, executive teams and leaders, supporting them at all stages, starting from new leaders in transition through identifying next career moves and exit strategies. Pari also works with executive teams to improve trust and dialogue, enhance vision and execute strategy. She supports them as a trusted advisor in communication, corporate culture, leading across cultures, and building transparency.
Pari holds a PhD in International Human Resources Management (2007) and a BA (Hons) in Business Studies from Middlesex Business School in London.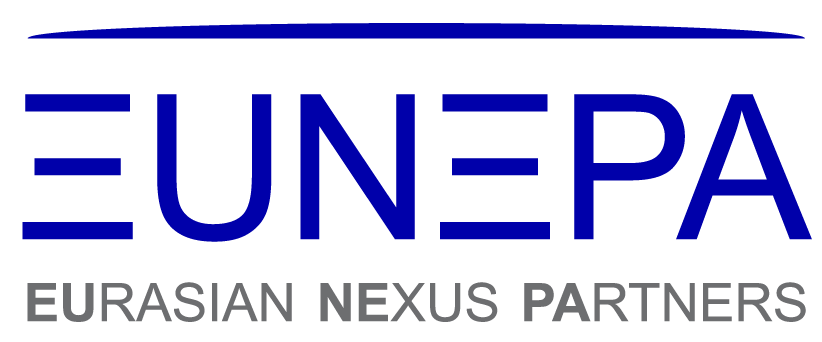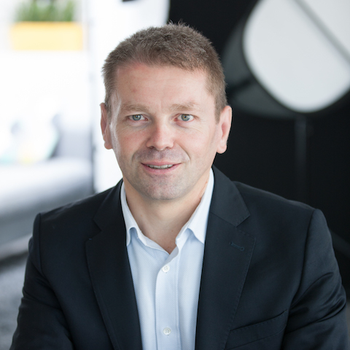 Pascal Maygnan
CPCC/ACC
Pascal is an experienced CFO with more than 25 years of international experience at blue chip companies like Spie-Batignolles, Hewlett-Packard, Johnson & Johnson, and Cerner. In his multiple roles, Pascal has successfully developed and led multi-cultural teams and acted as a strong business partner to define and implement profitable growth strategies.
Pascal is also a Certified Professional Co-Active Coach (CPCC) as well as an Associate Certified Coach (ACC) with CTI and ICF, the two most reputable coaching organizations worldwide. Driven by his passion for leadership and people development, he coaches executives, first-time managers, leaders transitioning into new roles, or teams.
Pascal holds an MBA from Columbia Business School.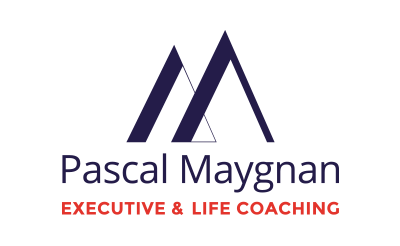 focus on personal experience
nationalities of clients from over 18 industries
Registration date: Starting registration on September 1 with early bird registration closing on September 25.
Group discount: If you join with a friend or a colleague, you both get the early bird discount regardless of the day you sign up.
Strengths Finder costs €45 per assessment and is included in the fee. 
Standard Package
Special Pilot Offer
10 weekly sessions

Strengths Finder assessment

Access to a LinkedIn group

Access to additional material, reference articles, tools, reading list
VIP Package
Special Pilot Offer
10 weekly sessions

Strengths Finder assessment

Access to a LinkedIn group

Access to additional material, reference articles, tools, reading list

2 x 45-minute coaching
Subscribe to the EUNEPA Quarterly!