Business Think Tank Session
How to Make Your Organisation Attractive for the Next Generation of Employees
Register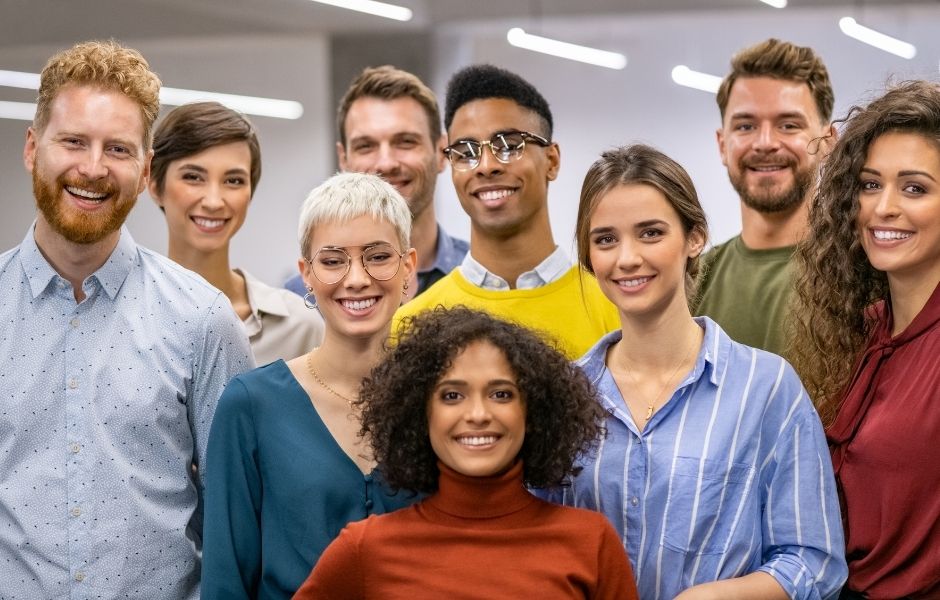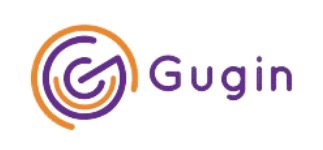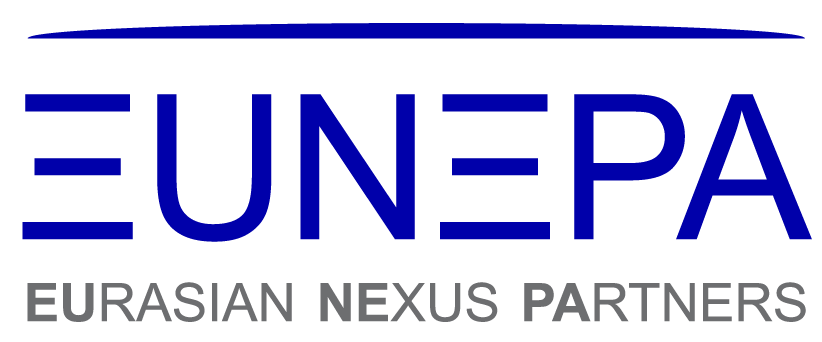 How to Make Your Organisation Attractive for the Next Generation of Employees
What makes you attractive enough to the next generation of employees?

How do you become a purpose-led organisation that can support the next generation of leaders?

How well does your current corporate culture fit the strategy of your company?

Which values do your employees expect you to defend?

As we continue in a world with growing uncertainty and complexity, how prepared are you for the future? How are you unprepared?
In this 3-hour online think tank session, dive into key trends and explore opportunities and hands-on experiences with other business leaders to develop a vision of attracting the new generation to your company.
Session dates: Tuesday 5 April 2022,14:00-17:00 CEST
Target audience: Leaders from across the world (from 3 to +25 years experience), in different functions; anyone leading teams

Number of participants: max 20
Registration dates: Early bird registration until 18 March. Normal registration: 19-28 March. Registration closes 28 March.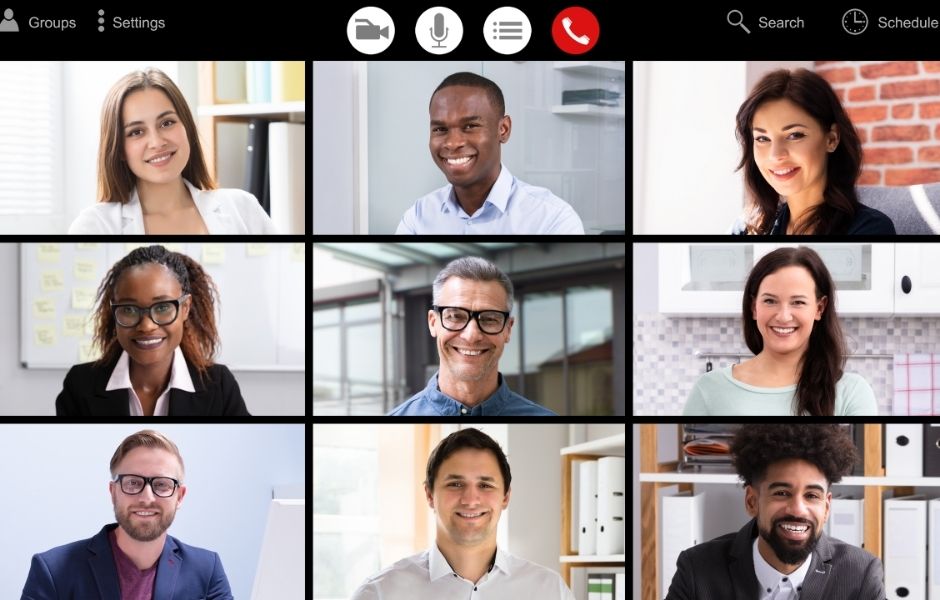 Access to leading research on global demographic trends on employment, talent, manpower and expectations of the new generations
Discussion among peers of what other companies have done, what are their successes, what are their challenges
Co-creating the vision for your organisation
Facilitators role is not only to share trends and give you space to think, but to push and challenge you towards actionable outcomes
Follow up to see what happens next for you / your organisation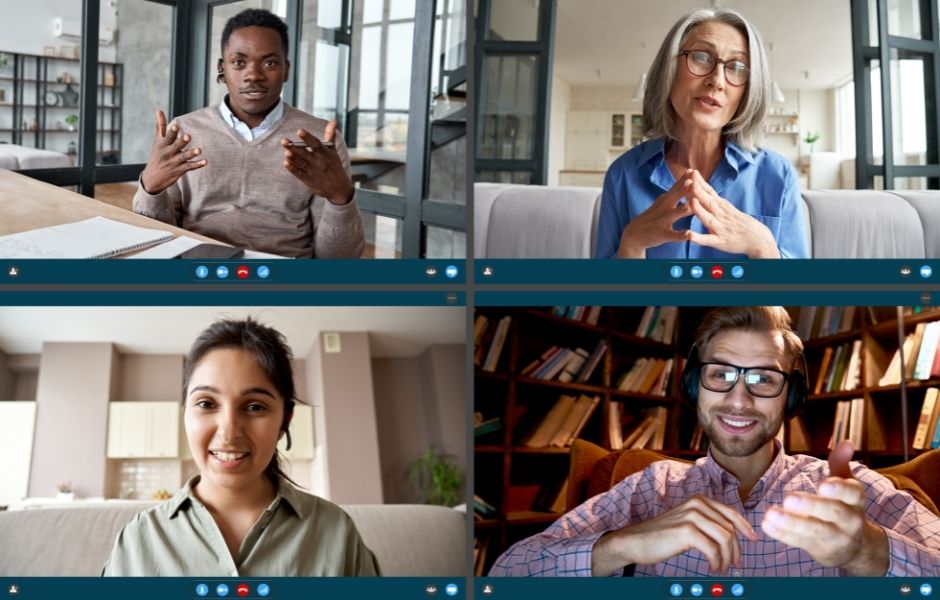 Using a virtual platform
Facilitators will share key trends in the plenary
Break out rooms for small groups to work and think loud, reflect, share and learn best practices from each other and their experience of what has worked and what hasn't
Groups will present back in the plenary to share with each other
Facilitators will challenge your thinking and push you towards actionable outcomes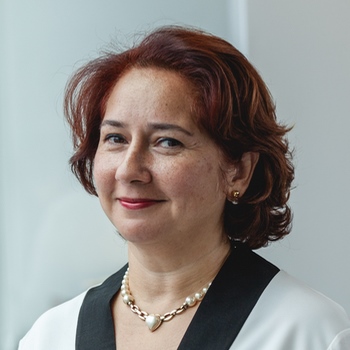 Dr. Pari Namazie
Executive Coach, Global Leadership Team Facilitator, Strategy to Execution. Transition Expert.
Dr. Pari Namazie is a certified global executive coach, leadership and strategy consultant, and facilitator. She is Managing Partner within her company EUNEPA, a boutique consulting company registered in 2010. She is an entrepreneur by heart that founded and co-founded a number of companies through her career.
Pari is constantly curious and has a passion for learning and creating value. Most recently, she founded the leadership platform Vienna Global Leaders (within EUNEPA), which hosts forums, leadership circles and an annual leadership summit. She also created a comprehensive leadership e-learning platform called EUNEPA Learning. She holds a PhD in International Human Resources Management.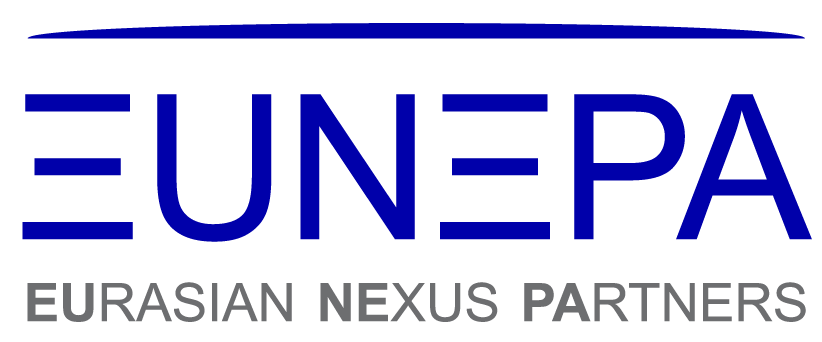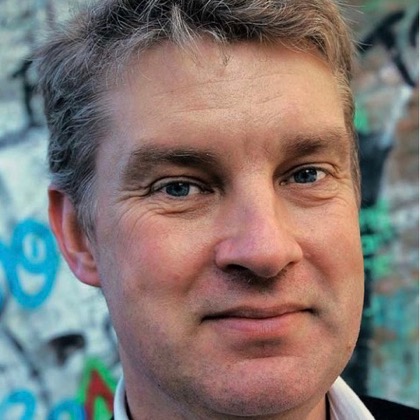 Dr. Finn Majlergaard
Professor. Executive Educator. Author. Award-Winning Keynote Speaker. Entrepreneur.
Dr. Finn Majlergaard earned his DBA from ISM in 2010. His dissertation was about how companies could leverage cultural diversity to create global competitive advantage. His research and findings gave a huge boost to his company Gugin, which he founded in 2001. Gugin specialises in helping companies worldwide develop winning corporate cultures through consulting, leadership training and continued research.
Over the years, he has worked with hundreds of companies and thousands of leaders across the globe. Dr. Majlegaard also teaches at several top-ranked business schools, including HEC Executive Education in Paris, where he uses his thought-provoking approach to help leaders develop new ideas and reflect on previous behaviour. He likes to challenge established norms and perceptions whenever possible.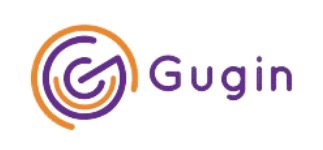 focus on personal experience
nationalities of clients from over 18 industries
Registration date: Early bird registration until 18 March. Normal registration: 19-28 March. Registration closes 28 March.
Offer
Co-creating the vision for your organisation

Creating an actionable roadmap for future leaders and organisations

Consolidated report on research and key findings

Personal follow up to see what happens next for you / your organisation
Subscribe to the EUNEPA Quarterly!