Isabella Herner
EXECUTIVE & TEAM ASSISTANT
Focus: Coordination, Research, Management Support
Isabella joined Eunepa as an Executive and Team Assistant in 2015 and supports the entire team in planning, research and coordination. She was active as an international retail specialist with more than 20 years of international product and market experience. She comes from the textile and fashion business and worked as sales manager in London and Germany and as regional head of sales & marketing for Austria. She also held a position as international buyer & product manager in the European Central Buying Headquarter in Brussels.
In her function as business development manager and international franchise coordinator she was driving the non-European business from market analyses and partner search to market entries, brand building and operational topics in Middle Eastern markets like VAE, KSA and CIS countries like Russia and Kazakhstan. Some of the brands she worked for include C&A, Palmers and New Yorker.
Isabella holds a degree from Vienna Economic University. She speaks Business English, intermediate Spanish, Italian and French, and basic Russian.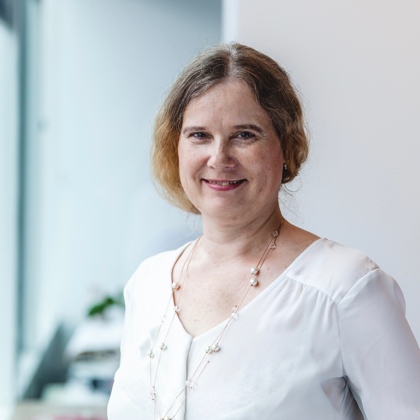 How can we optimize your business today?