Report
Iran Annual Compensation Survey
Understanding the salary and compensation trends in the market and adjusting one's compensation levels accordingly, is an important tool in the HR strategy of international companies, especially in markets where the risk of head-hunting and losing talent is high. Iran is one of those markets.
The Iran Annual Compensation Survey (IACS) uses shared data from a large pool of participating companies in order to capture key quantitative and qualitative trends in the salary and compensation strategies of companies present in the market. Based on an internationally designed grading system, IACS compares existing data for different grades, develops benchmarks, offers statistically relevant analysis on the data and presents these with tables and graphs. Furthermore, each participant receives a tailor-made report on where the company is positioned within the market realities and how it could adjust its compensation strategy to become more competitive.
Beyond the report itself, Eunepa experts can be engaged to receive industry specific benchmarks as well as individual advisory on compensation strategy.
This survey is designed to assist companies to:
●  Effectively understand and manage what they pay employees in different functions
●  Attract and retain talent
●  Maintain internal and external consistency (Internal Equity & External Competitiveness)
●  Keep up with the competition
●  Devise a consistent pay policy
Iran Annual Compensation Survey
Year: 2019
Document: PDF
Price: 
General / Multinational / Local: €1,635
Sector cut: €1,635
Focus group: €815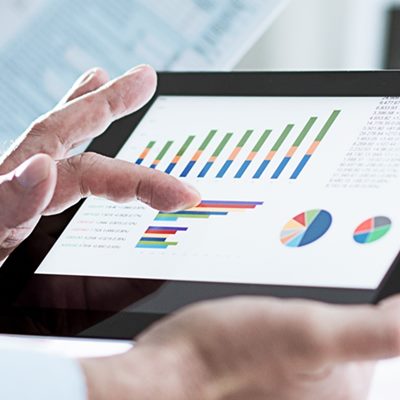 ●  General report / all companies
●  Multinational companies
●  Local companies
●  Sector cuts
●  Focus report
●  Foreign companies operating in Iran
●  Firms planning to invest in Iran
●  Executives devising budgets for Iran operations
●  International organizations / embassies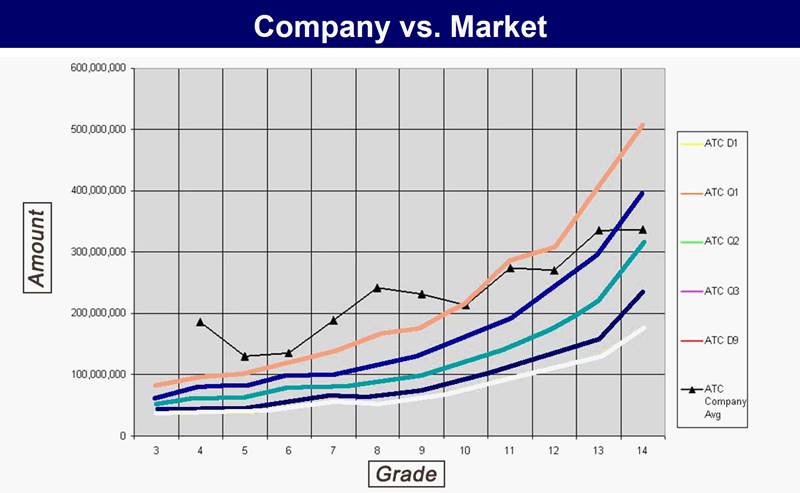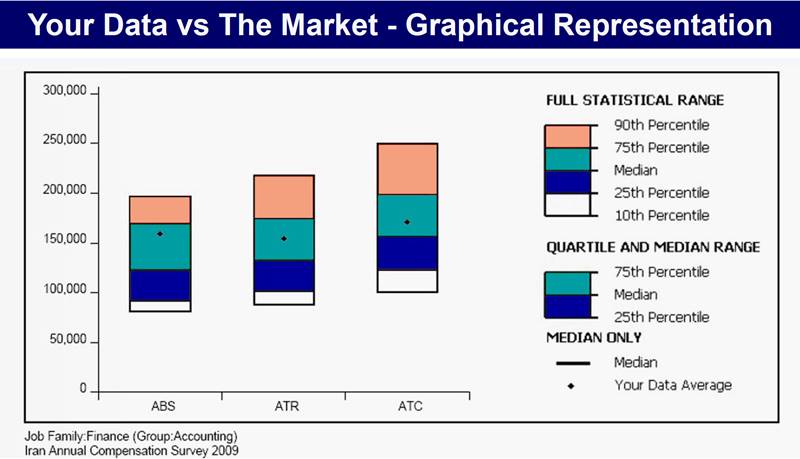 Executive Summary
Profile of Participation
Indirect Compensation, Salary Adjustments, Policies and Trends
Salary Reviews / Adjustment Practices
Starting Salaries
Salary Policy
Variable Pay for Sales Staff
Variable Pay for Non-Sales Staff
Benefits
Allowances
Company Loans
Company Car Policy
Training / Professional Development
Working Conditions
Retention
Relocation Benefits
Travel Expenses
Regional Pay Policy
Severance Pay Policy
Do you have any more questions?
Eurasian Nexus Partners
Opernring 1, Top R748
1010 Vienna
Austria
Office: +43 1 996 2078
Email: info@eunepa.com