Report
Iran Pharmaceutical Digest
With a multi-billion US dollar volume, Iran's pharmaceutical industry has not been the target of sanctions. Yet, it has been hit by the effects of sanctions on other sectors, especially banking. Still, leading multinational companies have managed to remain engaged in this lucrative market. 
Our Tehran-based experts have been monitoring this industry since the beginning of the previous round of sanctions in 2012. Their product "Iran Pharmaceutical Digest" focuses on identifying key trends, developments, stakeholders and reporting accurate facts and figures on pharmaceutical trade, healthcare sector, government policies and regulations as well as risks and opportunities. The digest is produced monthly, but can also be produced in custom-made intervals and be tailor-made to contain submarket data based on the client's demand.
To receive a free copy and inquire about the subscription fee, please contact us.
Iran Pharmaceutical Digest
Type: Quarterly, Monthly, or Weekly
Document: PDF
Month at a Glance
Official's Remarks
Achievements
Future Plans
Government Policies
Competitor Watch
Stakeholder Watch
Challenges
Opportunities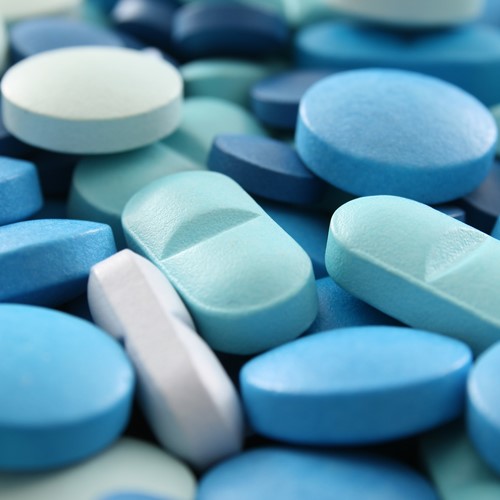 Do you have any more questions?
Eurasian Nexus Partners
Opernring 1, Top R748
1010 Vienna
Austria
Office: +43 1 996 2078
Email: info@eunepa.com