Upskill, Reskill and Rise to Excellence
Your trusted advisor and one-stop solution for learning and development that ties into your business strategy and professional objectives
Learning & Development Strategy
Curated Online Learning Experience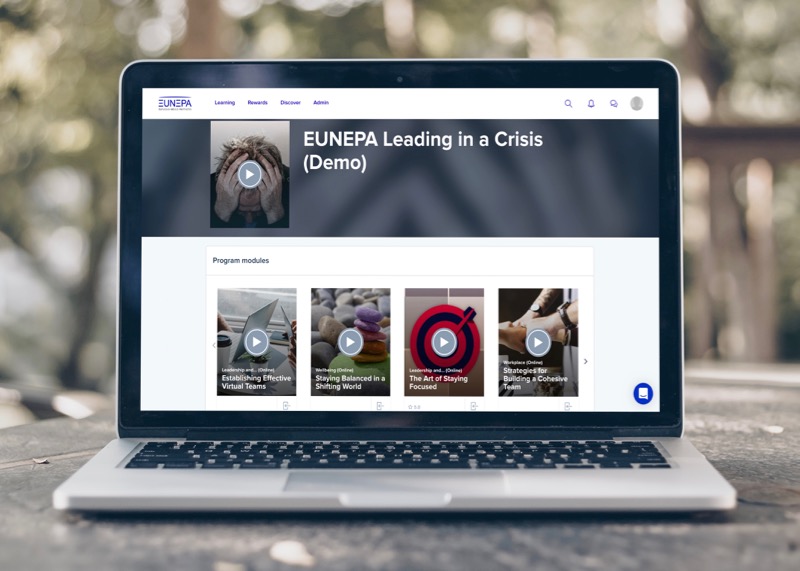 Addressing Your Priorities
Innovation
How do we foster a growth mindset to increase collaboration, problem-solving and initiative?
Business growth
How do we build the necessary skills for our next generation leaders?
Talent retention
What balance between professional and personal development do we need?
My top priorities as a manager and organisation are
Increase performance and efficiency
Increase problem-solving and innovation skills
Talent development and retention
Fostering a learning culture for continued innovation
Better collaboration, communication and initiative
My top priorities as an individual are
Meeting my performance objectives / KPIs
To develop as a person, build confidence and be more self-aware
To have more impact and influence
Improve my skills and learn new processes
Increasing opportunities for my career development
"The illiterate of the 21st century will not be those who cannot read and write,
but those who cannot learn, unlearn, and relearn."
–

Alvin Toffler (US writer, futurist, businessman)
Master your Learning with the RAISE Coaching Model
Research shows that most leadership development programmes fail. The most common reason for failure is that while leaders are supported through the training programme in the short term, however, behaviour change takes time and warrants a longer, more supportive process.
EUNEPA has developed the RAISE Coaching Model for Leadership Development, which supports leaders through:
Building awareness through reflection
To awaken your authentic leader within and activate your inner strength
To lead with greater impact and self confidence
To master the tools to sustain the learning, impact and transformation
And finally consolidating this into actionable outcomes to empower yourself and others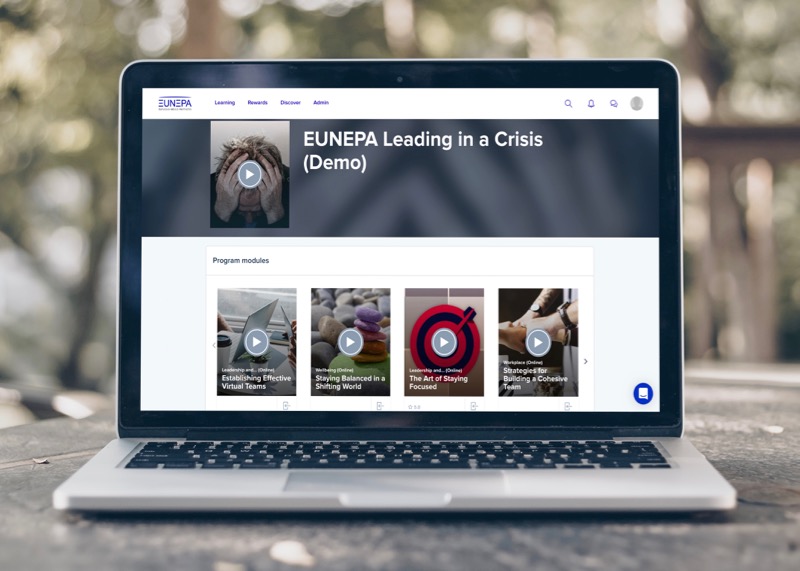 The EUNEPA Learning Process
1. Assessment of needs
Identifying learning needs through discussion with the organisation and leader aligned with leadership development goals.
2. Curated learning content
Curating tailor-made learning packages based on the needs assessment.
3. Facilitated learning
Supporting the leader to reach their learning goals through regular follow-up and tracking progress.
4. RAISE coaching towards set goals
The EUNEPA RAISE Coaching model ensures the leader stays accountable to their learning journey, their learning has an impact and is sustainable to them and their organisation.
EUNEPA Programmes Include
Time Management and Productivity
Tailor-Made Management Programmes
Tailor-Made Leadership Programmes
Tailor-Made Team Learning Programmes
Do you have any questions?
Subscribe to the EUNEPA Quarterly!