Timeframe | 7 hours 58 minutes
Format | Videos, additional resources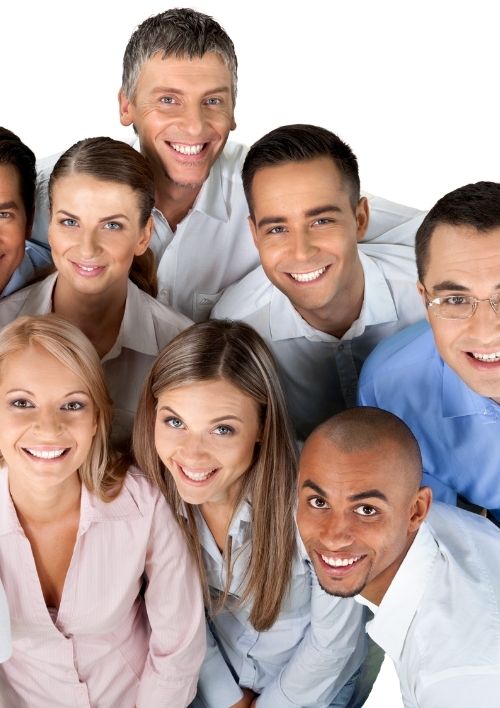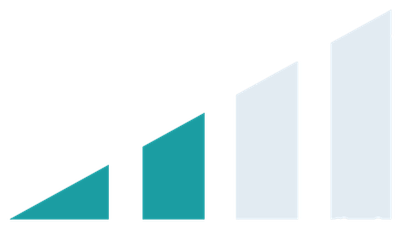 Who is it for?
Level II | This programme is suitable for both individual contributors and team leaders wishing to develop their skills and competencies in managing or leading teams.
Managing, motivating and empowering your team
Developing a growth mindset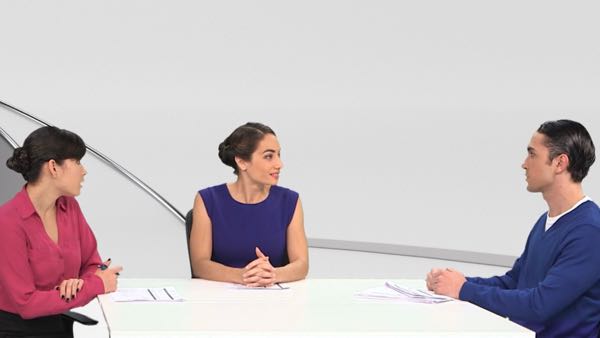 The Reality of Being a First-Time Manager
Facing Challenges as a First-Time Manager
Additional Resources for First-Time Managers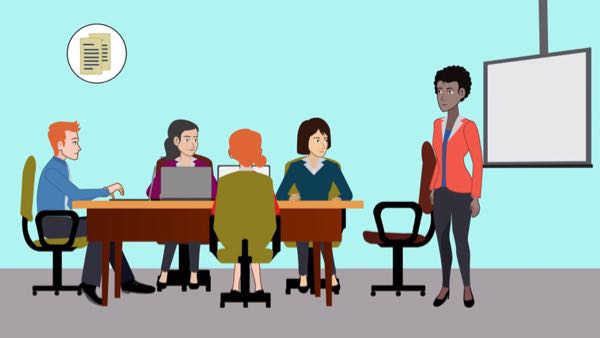 Planning Meetings Fit for Purpose
Effectively Directing and Delegating as a Manager
Communicating Vision to your Employees
Aligning Unit Goals and Imperatives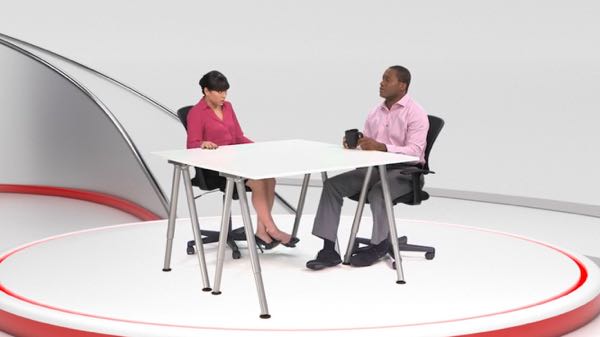 Creating a Plan for Performance Management
Planning an Effective Performance Appraisal
Measuring Outcomes and Using KPIs
Keeping Top Performers Challenged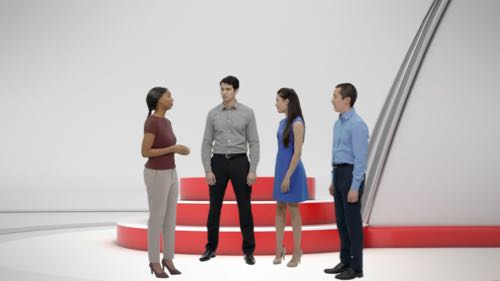 Motivating Your Employees
Being a Fair and Caring Manager
Positive Atmosphere: Establishing an Engaged Workforce
Difficult People: Strategies to Keep Everyone Working Together
Encouraging Team Communication and Collaboration
Giving and Receiving Feedback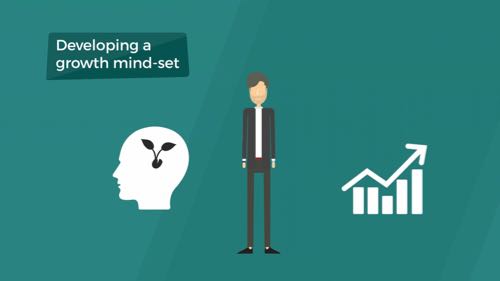 Developing a Successful Team
Developing a Growth Mindset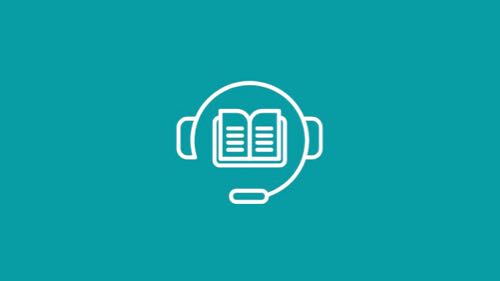 First-Time Managers: Additional Resources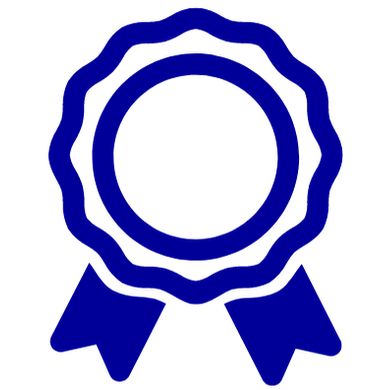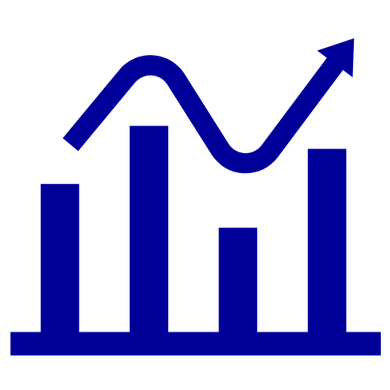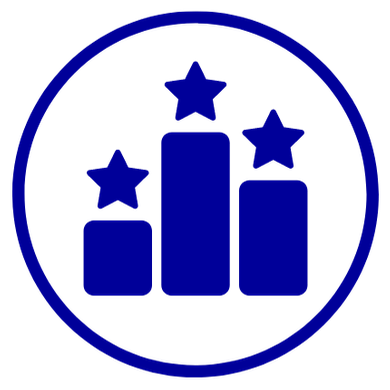 More Curated EUNEPA Learning Programmes
Problem-Solving Essentials
Project Management (I): Basics
Project Management (II): Intermediate
Upskill, Reskill and Rise to Excellence with EUNEPA Learning.