Timeframe | 7 hours 18 minutes
Format | Videos, additional resources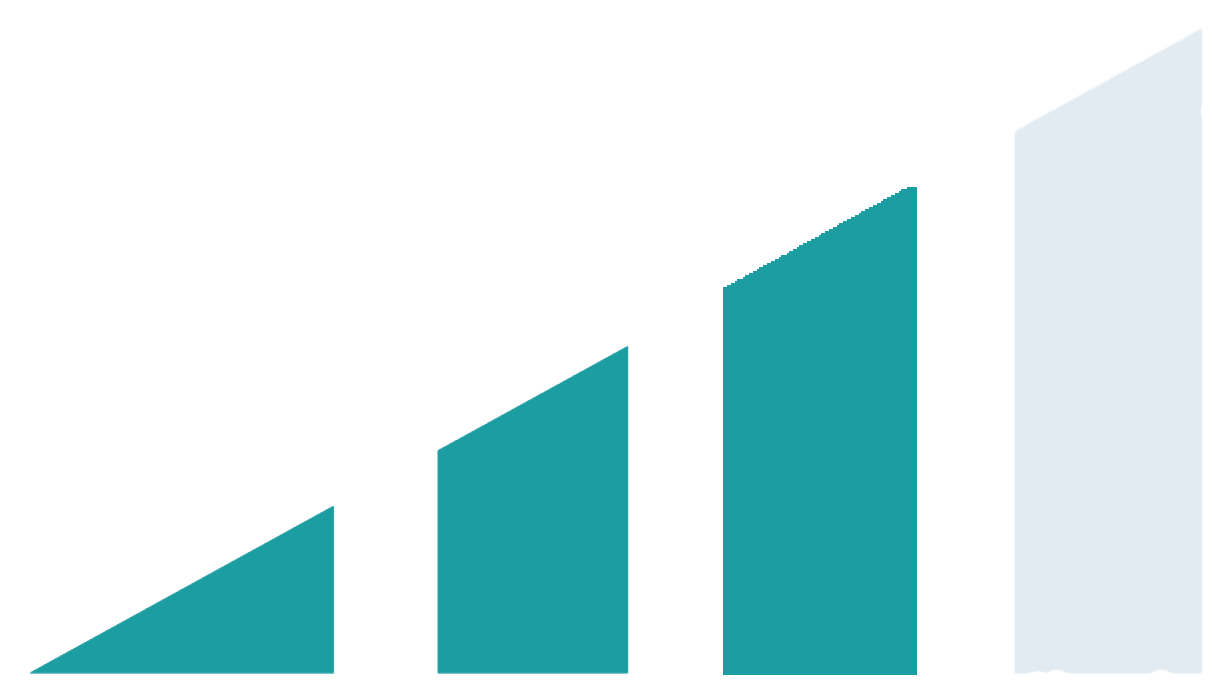 Who is it for?
Levels II and III | This programme is suitable for individual contributors, team leaders and senior level professionals wishing to develop their skills and competencies in managing or leading teams.
Gauge your own leadership performance
Keep your team motivated and cohesive
Strengthen your risk assessment and management skills
Maintain a growth mindset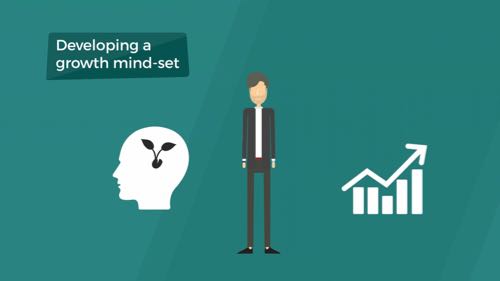 Mindset and Accountability
Developing a Personal Accountability Framework
Influencing Through Positive Leadership
Developing a Growth Mindset
Gauging Your Leadership Performance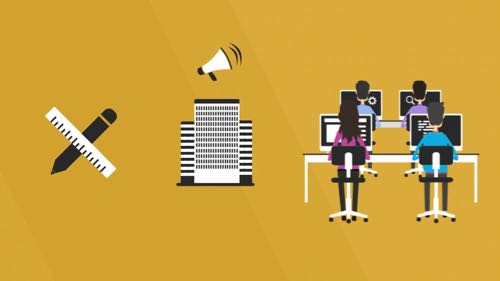 Decision-Making and Dealing With Change
Solving Problems Through Systems Thinking
Reaching Sound Conclusions
Leading Your Team Through Change
Forging Ahead with Perseverance and Resilience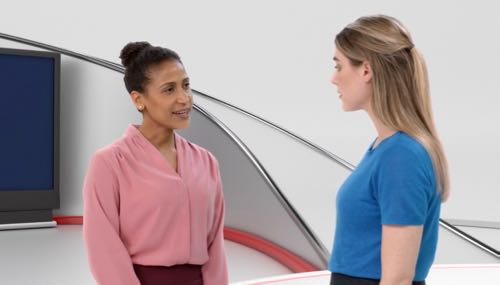 Giving and Receiving Feedback
Polishing Your Feedback Skills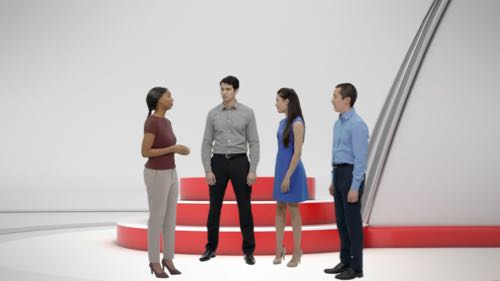 Leading and Managing Effective Teams
Developing a Successful Team
Detecting and Dealing with Performance Problems
Taking Action to Empower Employees
Taking Your Team to the Next Level with Delegation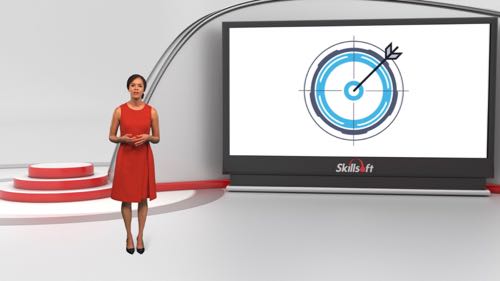 Business Continuity Planning
Assessing Your Organisation's Risks
Responding Effectively to Risks
Gauging Your Organisation's High-Performing Potential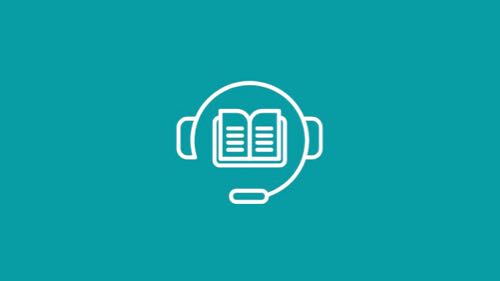 Additional Resources: Leadership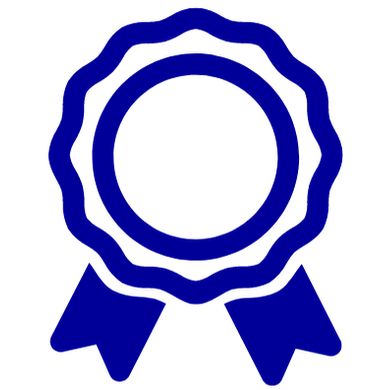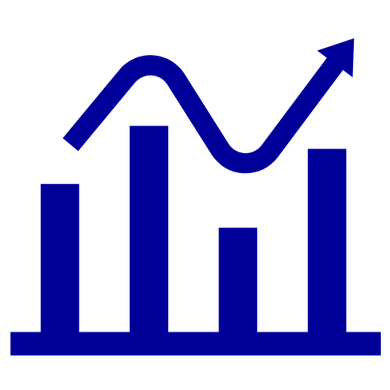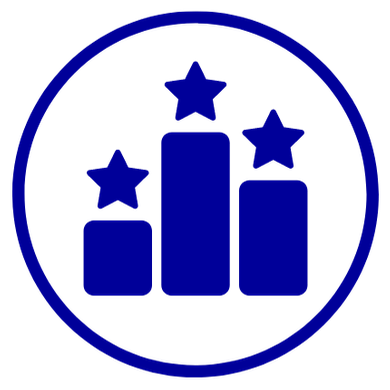 More Curated EUNEPA Learning Programmes
Problem-Solving Essentials
Project Management (I): Basics
Project Management (II): Intermediate
Upskill, Reskill and Rise to Excellence with EUNEPA Learning.