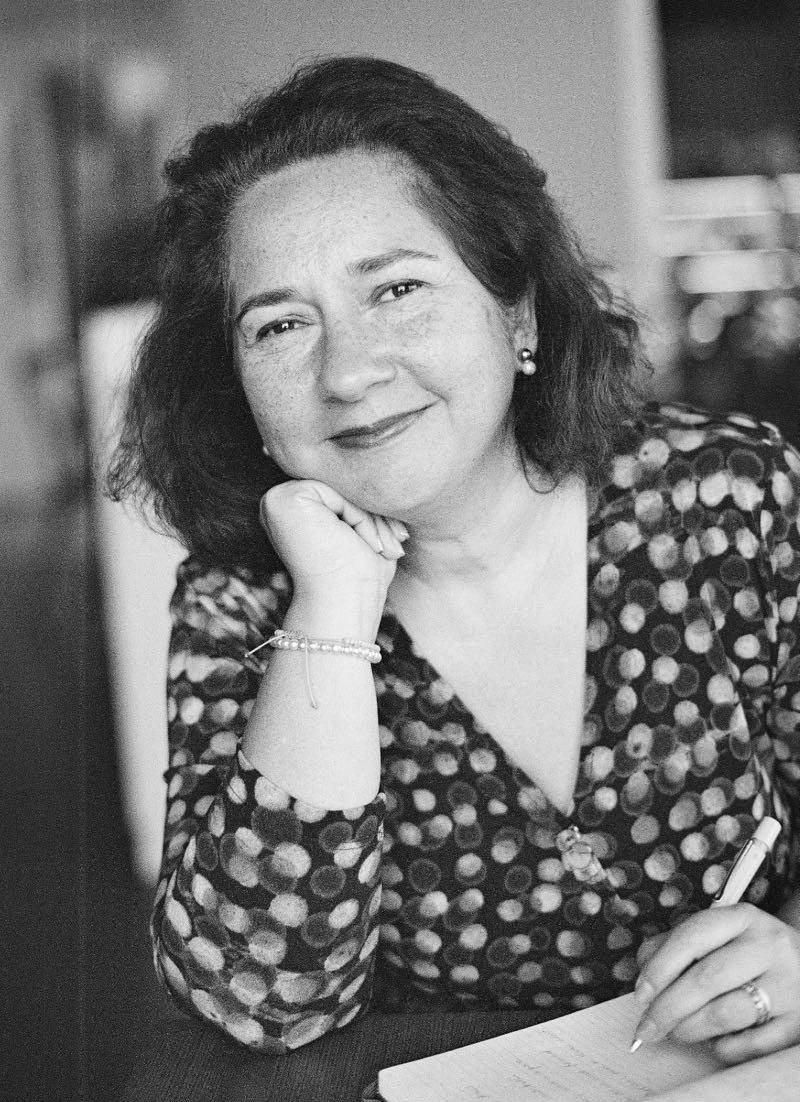 Pari Namazie, PhD
MANAGING PARTNER
EXECUTIVE COACH | FACILITATOR | CONSULTANT
With over 25 years of experience, Pari is supports international leaders and organizations to reach their next level of excellence — always using her four Ps: Passion, Presence, Positivity and Playfulness.
Her mission: to improve performance, happiness and engagement for leaders of all stages, teams and organizations.
Her areas of focus include:
Learning for leaders
Agility & performance
Leaders in transition
Diversity & inclusion
Well-being
What did you learn as a leader this year?

What were some of your achievements?

What were some failures?

Did you lead by example?

Are you being true to yourself?

What more can you do in the next year?
These are some of the questions we might explore. I would be glad to help you reflect on the past year and through this reflection gain some insights on your leadership intentions for next year. 
If this will help your learning, please book a free 30 min accountability call with me below.
I look forward to chatting with you!
Pari
Book Your Reflection-to-Action Session
Sign up to receive the Eunepa Quarterly.