Turkey's Election Aftermath: Draw Between Parties, Win for the Turkish Democracy
4 Apr 2019 | Strategy & Risk

On Sunday, Turkey held municipal elections with over 48.3 million votes, representing a voter turnout of almost 85%. While the country conducted its decisive national elections last year, municipal elections represent an important layer of democracy. By electing their representatives, voters can demonstrate their content or discontent with their elected officials. As a result, local votes can be perceived as a general indicator of the country's atmosphere and send signals to the capital.
Regardless of the signal quality, municipal governance is immensely important in Turkey. A look at the GDP map displays the disparity in terms of GDP contribution between the developed Western cities and the Eastern rural areas. Istanbul itself accounts for over 30% of the national GDP. This regional discrepancy highlights the significance of proper municipal governance to further economic development.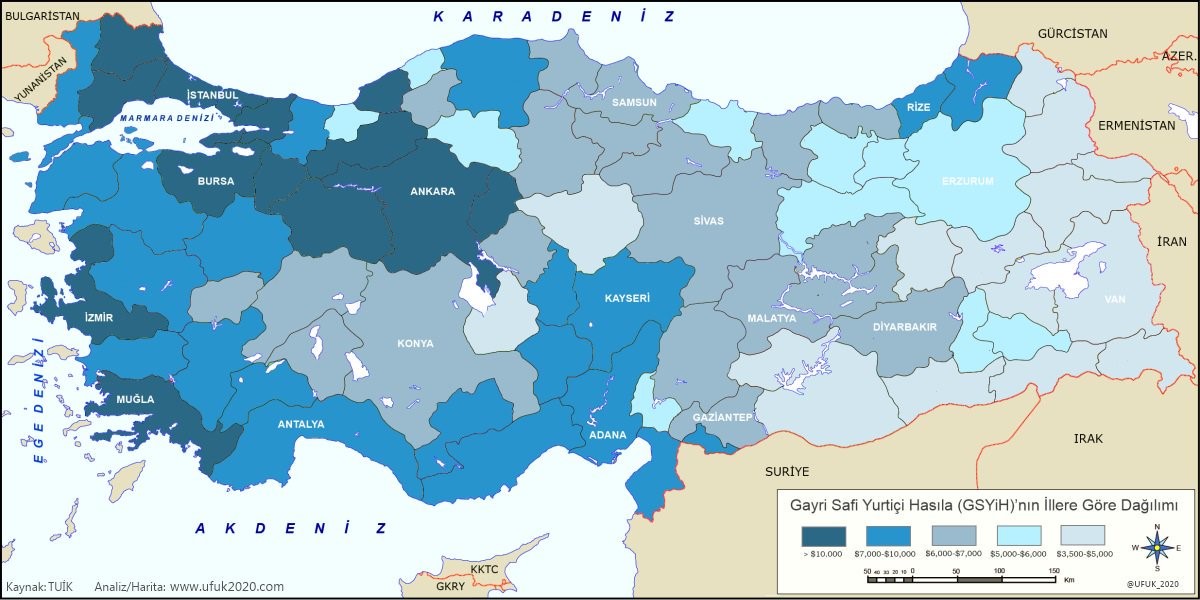 A new flow in major cities?
The top 3 cities Istanbul, Ankara, and Izmir were taken by the opposition party CHP. Although as expected in Izmir, a CHP-stronghold, this came as a surprise in Istanbul and certainly so in Ankara, where AK party has had its power grip ever since its inception.
Istanbul was a particularly tight race with less than 24,000 votes between the top two candidates. However, official results can be expected only after the country's election board has investigated objections made by the AK party, who has filed a complaint regarding invalid votes in numerous ballot boxes.
The opposition parties aligned forces in numerous cities to throw more weight into the ring against the AK party's people alliance — a strategy that partly came to fruition. In general, while not really a quantitative loss in votes, ceding the three biggest cities will not be an easy to digest blemish for the ruling party. Yet, any calls for early elections are exaggerated and off the table.
A call for strong economic reforms
What should be on the table though is a broader discussion within the leading party and with other conservative entities in the country. Furthermore, as promised by the president himself, "strong economic reforms" are of paramount importance and therefore represent one of the principal items on the government's agenda.
The currency issue, inflation, and suboptimal employment constitute the fundamental economic challenges ahead. Exacerbating the situation, the last two quarters hint at a recession to unfold in a country that has seen growth and development for more than a decade and even remained relatively unaffected by the world financial crisis in 2008.
As a measure to curb inflation, increasing interest rates have partly been effective, however also drained liquidity and severed bank loan access. This, in turn, has translated into a slump of business and overall confidence.
Nevertheless, with attention now shifting from the noisy domestic campaigning to the core agenda of boosting the economy, home and foreign companies alike will be well-advised to seize the opportunity and engage in a promising market at relatively reasonable prices.
Needless to state, the country stands at a crossroad where it has to develop a clear path to the next decade of development and growth. Steering Turkey through rough waters will hence require resoluteness behind the wheel.
Furkan Ağan | Consultant
Furkan focuses on research and business development in the Eurasian region to develop and provide effective cross-border strategies. Read more
Furkan Ağan
Furkan focuses on research and business development in the Eurasian region to develop and provide effective cross-border strategies. Read more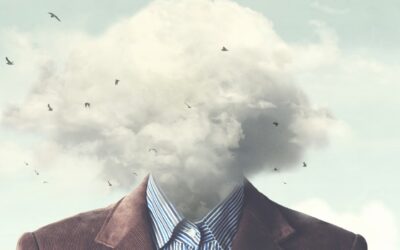 As the pandemic is dragging, fatigue and stress are plaguing organisations. How can we break through to overcome fatigue and restore wellbeing and high performance?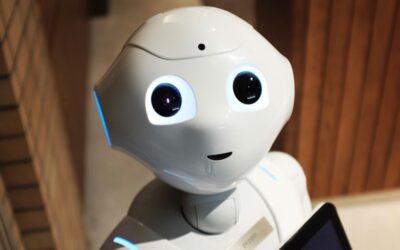 To learn the 10 skills for the future workforce, leaders need to go beyond technology. Employees without company learning can upskill too.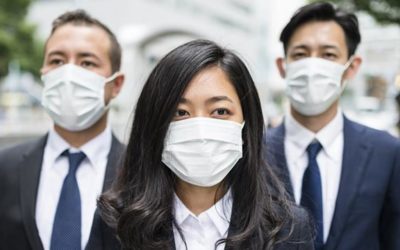 How can leaders build workforce resilience when the world goes back to a new normal? And how can they manage employee anxieties?
Sign up to receive the Eunepa Quarterly.