Strategy & Risk Management
To capitalize on new opportunities, a strong strategy needs to keep pace with rapid change while navigating risk with foresight and confidence.
Organizations & Leadership
Leading organizations understand that it takes the right people with the right capabilities to execute, sustain and optimize change.
Vienna Global Leaders Programs
To operate with more confidence in a complex global market, managers and leaders need to connect with international best practices.
years of consulting experience
industries with 200+ completed projects
different nationalities of clients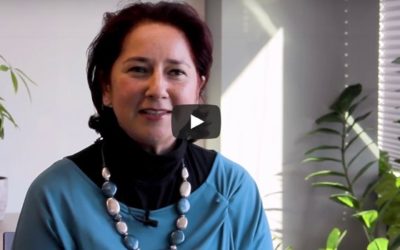 What is Dr. Pari Namazie's favourite attribute in a great leader?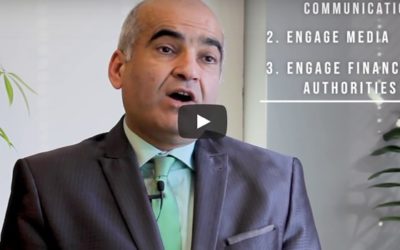 And what are three main steps that can address these hidden risks?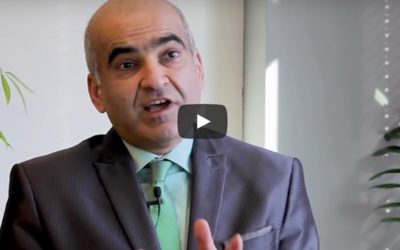 When entering a new market, how does a "Chinese wall" help you get accurate information?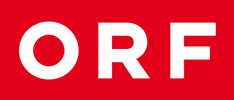 Sign up to receive the Eunepa Quarterly.